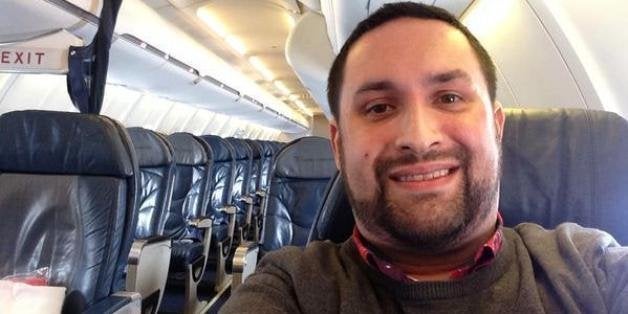 On Monday, Chris O'Leary, media strategist and editor of the beer website Brew York, posted images via Twitter of himself as the only passenger on a Delta flight from Cleveland to New York.
O'Leary went to the airport late after his plane had been delayed. Once there, he learned that everyone else had been rebooked and already departed. When the long-delayed flight was eventually called, he was the only one left.
Still, a flight for two? Most travelers would take it.
"There were no screaming babies, no one listening to loud lyrics or reclining their seats or taking their shoes," O'Leary told ABC.
Related
Before You Go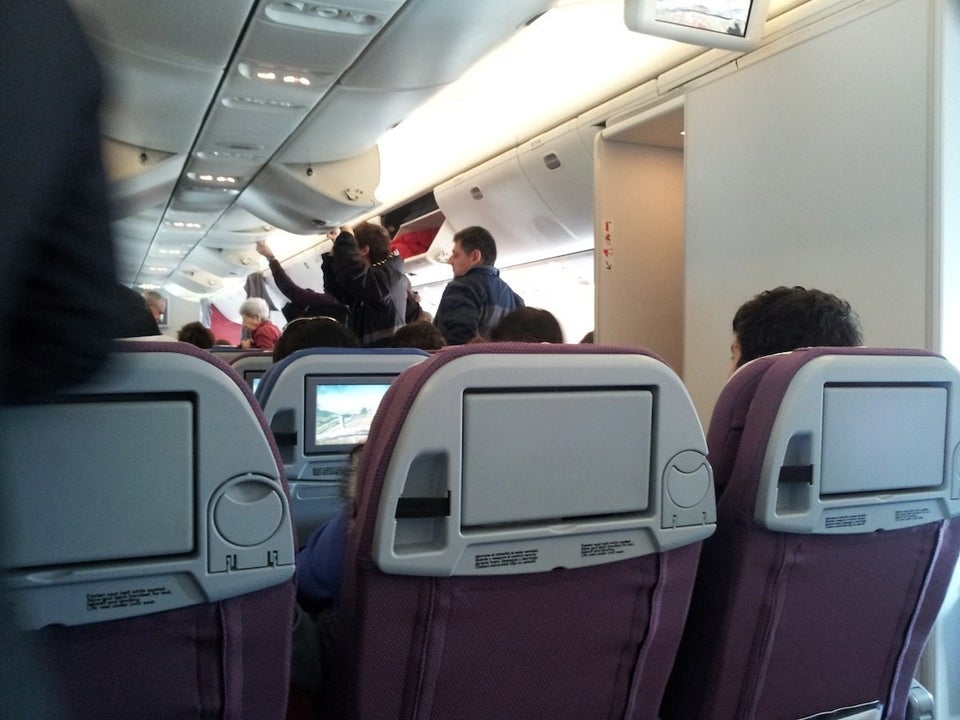 Flying Economy