In an age of airlines piling on the fees, it's rare to encounter an airline announcing something that will be free.
But this week Delta Air Lines announced it will begin offering free in-flight entertainment on all domestic flights longer than 90 minutes.
In a July 28 press release, the airline said it will offer comped movies, TV shows, music and video games on all domestic aircraft and two-cabin regional jets starting Aug. 1.
Passengers traveling on one of Delta's 140 domestic planes with seat-back entertainment systems will access the free entertainment options through their swanky seat-back monitors. Those traveling on flights without the system will be able to stream entertainment options onto their laptops, tablets and mobile devices via onboard Wi-Fi. The Fly Delta app will also include a handy integrated media player for iOS devices.
In-flight entertainment is also available for free on international flights for all customers. Delta installed seat-back entertainment systems on its entire international fleet in 2013.
In addition to free content, premium content -- such as new movies and on-demand TV shows -- will be available for purchase.
Good on you, Delta, for being awesome!
Related
Before You Go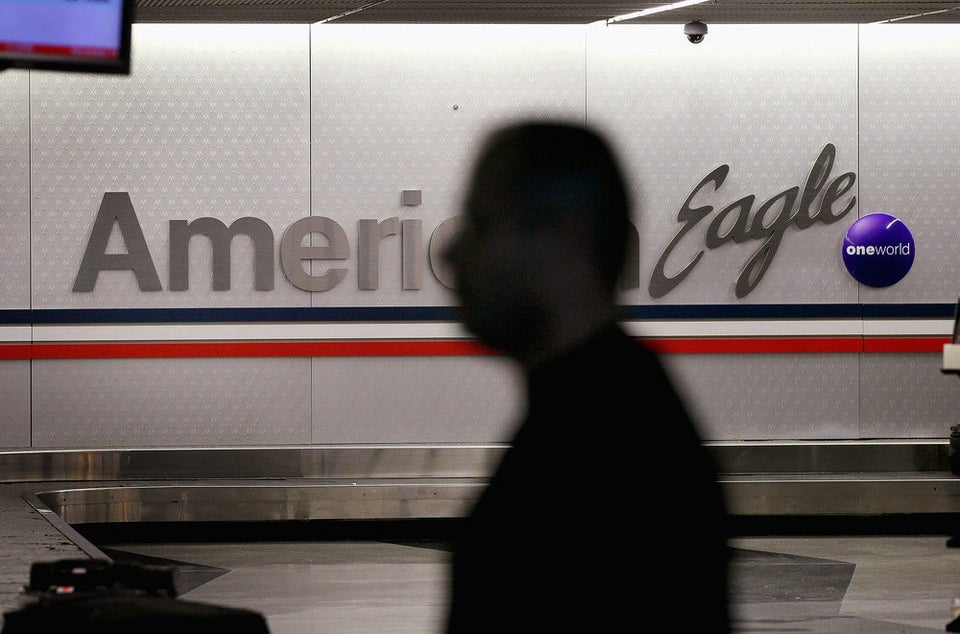 Best Airlines In North America 2014)