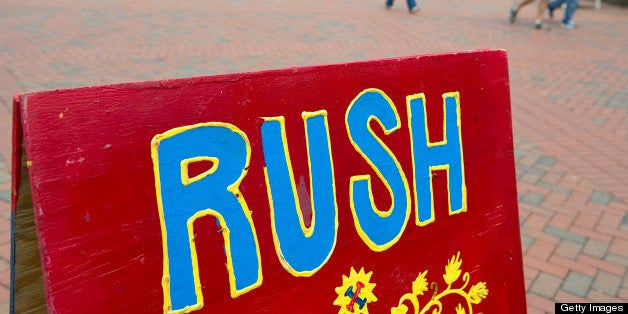 Martinson's lengthy, rambling letter profanely criticized her sisters for not being fun, emphasizing "FRATS DON'T LIKE BORING SORORITIES." She insisted that as a sorority partner, "WE F***ING SUCK SO FAR."
Delta Gamma has accepted the resignation of one of its members whose email relating to a social event has been widely distributed and publicized through social media and traditional media channels.

The tone and content of the email was highly inappropriate and unacceptable by any standard.

No matter who released it to the public or how it reached such a mass audience, the email content should not reflect on any sorority woman in general or any fraternal organization at large.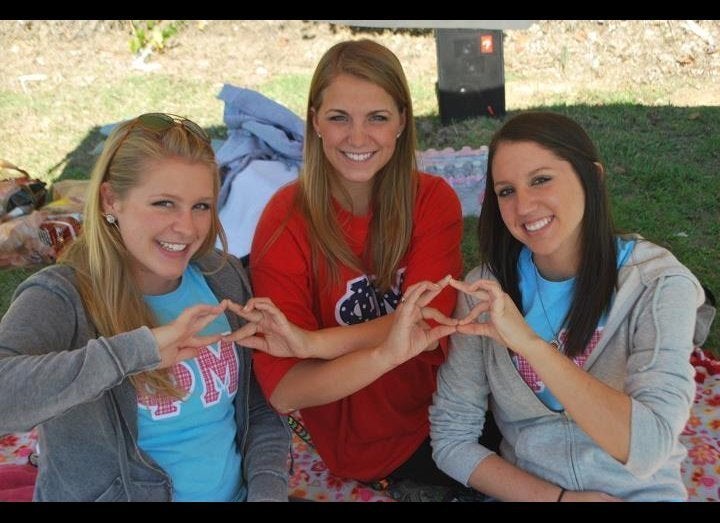 The Best Sororities - Newsweek and College Prowler
Popular in the Community