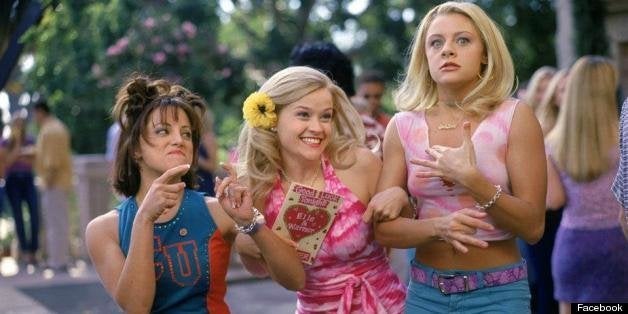 Contrary to what the opening scene of "Legally Blonde" would have us believe, sororities aren't all rah-rah sisterhood. At University of Maryland's Delta Gamma chapter, there are right ways and wrong ways to be a sorority sister. And according to the most incredible (and insane) email ever, the Delta Gamma sisters are seriously messing sh*t up during Greek Week.
The email, which was leaked to Gawker and Deadspin, is from the chair of the "lower-tier" house, apparently in reference to her sisters' lack of loyalty and abundance of awkwardness toward the "pretty good frat" they were matched up with for Greek Week. We're just so happy this letter is being shared with the world -- we even learned a few new choice phrases.
Here are the 11 most incredible lines from this highly deranged email:
"Tie yourself down to whatever chair you're sitting in, because this email is going to be a rough f**king ride."
"For those of you that have your heads stuck under rocks, which apparently is the majority of this chapter, we have been F**KING UP"
"I've been getting texts on texts about people LITERALLY being so f**king AWKWARD and so f**king BORING."
"I do not give a flying f**k, and Sigma Nu does not give a flying f**k, about how much you f**king love to talk to your sisters."
"Newsflash you stupid c*cks: FRATS DON'T LIKE BORING SORORITIES."
"ARE YOU F**KING STUPID?!! I don't give a SH*T about sportsmanship, YOU CHEER FOR OUR GODDAMN TEAM AND NOT THE OTHER ONE, HAVE YOU NEVER BEEN TO A SPORTS GAME?"
"I will f**king c*nt punt the next person I hear about doing something like that"
"I would rather have 40 girls that are fun, talk to boys, and not f**king awkward than 80 that are f**king f*ggots."
"I pity you because I don't know how you got this far in life, and with that in mind don't f**king show up unless you're going to stop being a goddamn c*ck block for our chapter."
"I swear to f**king God if I see anyone being a goddamn boner at tonight's event, I will tell you to leave even if you're sober."
"And for those of you who are offended at this email, I would apologize but I really don't give a f**k."
Click over to Gawker to read the full email, sans asterisks.
Related
Before You Go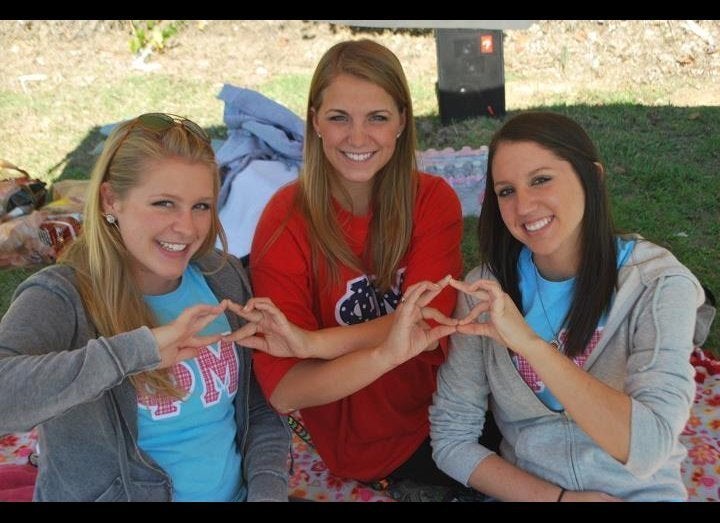 The Best Sororities - Newsweek and College Prowler
Popular in the Community