What if, instead of dreading who your seatmate might be on your next flight, you looked forward to the experience?
That's what Delta Air Lines is aiming for with its newly launched "Innovation Class," a program that pairs an expert in a chosen field with an up-and-comer in the seat next to them. Delta is billing the experience as "a mentoring program at 35,000 feet."
The exclusive program awards both the expert and the up-and-coming professional with free first-class tickets to their destination. During the flight, the two are free to discuss their respective fields. Hopefully, they gain insight and valuable knowledge along the way.
According to Delta, the first two participants were Eric Migicovsky, the inventor of the Pebble Smartwatch, and James Patten, an interaction designer. The two flew to the 2014 TED Conference in Vancouver, B.C., last week.
"It's very rare to get the chance to sit down with someone in that sort of position and talk about whatever you want," Patten said in a video for Delta after the flight. "Had we met in another context we probably would have at, at most, a five-minute conversation."
Watch a video of the first Innovation Class flight below: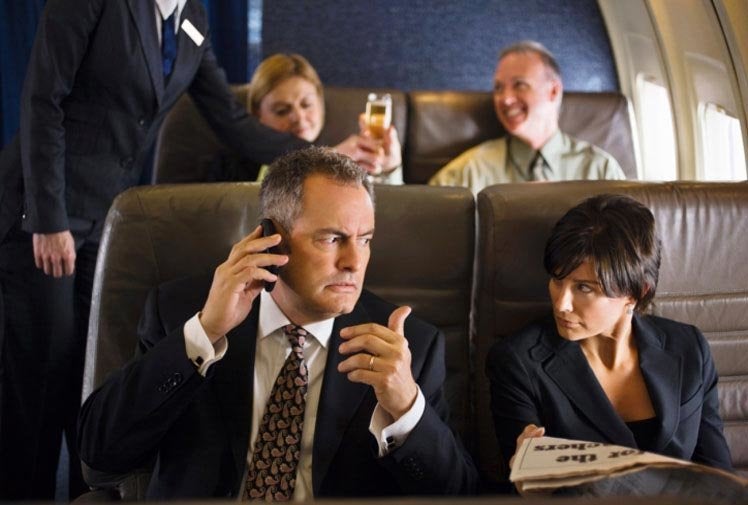 Worst Airline Passengers
Popular in the Community