With all the animosity towards airlines these days, it behooves carriers to make themselves a little more appealing by giving their customers a laugh. One popular way for airlines to show their lighthearted side is by getting goofy with safety videos.
Delta is getting in on the act with a series of new videos that, according to Fast Company, will "change over time in little ways, so you may never see the same one twice." Check out the version of the video above and the one below and try and spot all the goofy interpretations of predictable safety rules.
This game of spot the differences could become a staple for passengers flying on Delta. That is the idea anyway.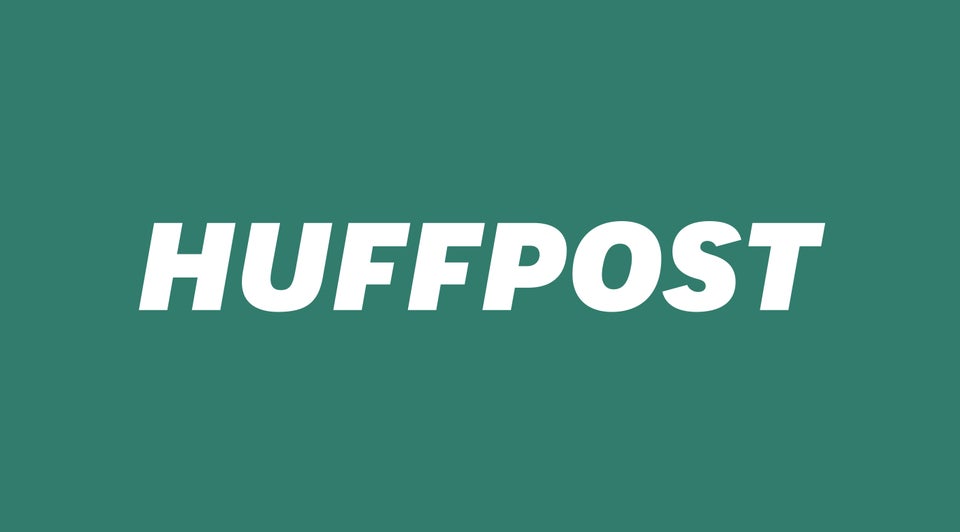 Airline Safety Videos
Related