Flight 630 was a mere 1,000 feet from the ground over Hartsfield-Jackson Atlanta International Airport when air traffic control told the pilot to "go around" because he couldn't land yet.
It was too late -- the plane had already altered course and was forced to climb to roughly 4,000 feet and circle the airport for another 15 minutes, the Atlanta Journal-Constitution reports, while the "joke" was straightened out on the ground.
When making your own in-flight entertainment, it's best to refrain from comedy.
This article has been updated with local reporting as to the flight path after the aborted landing. Previously, this article cited the Daily Mail, which reported different information.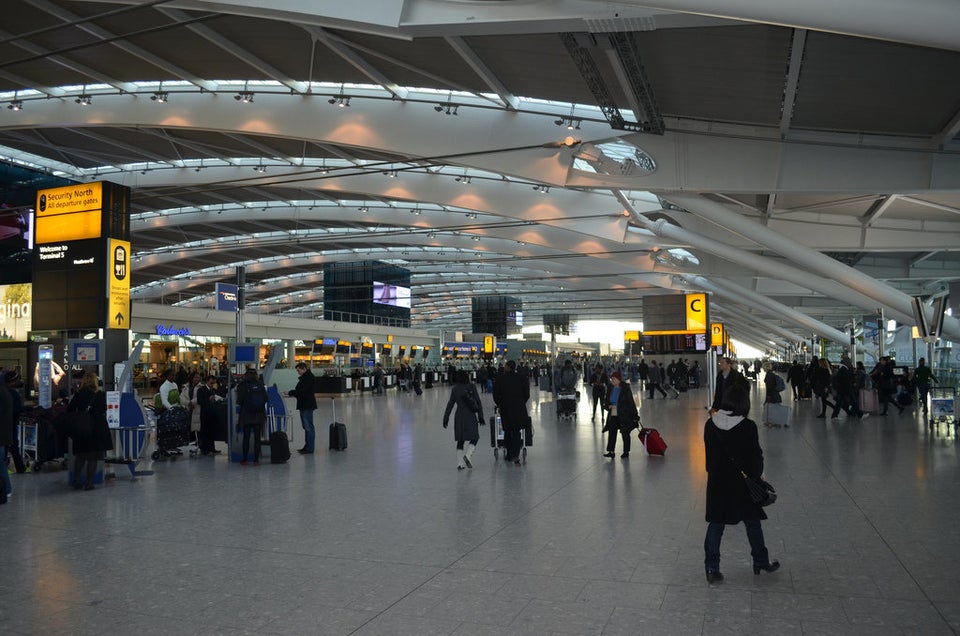 The World's Best Airports For 2014