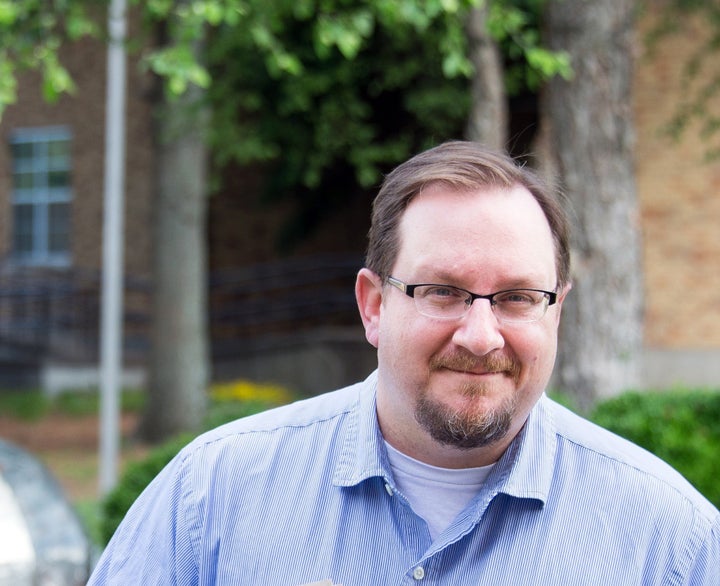 Noah Joyner, a freshman at the school, told the Mississippi Business Journal he took shelter in his dorm bathroom when the campus went into lockdown, something he described as a terrifying experience.
"There were like people banging on the doors to have somebody let them in," said Joyner. "It was pretty terrifying to hear people banging on the door."
Police believe the Delta State shooting may be related to an earlier shooting in Gautier, a town 300 miles away from Cleveland, which left a woman dead. The suspect in that case, 45-year-old Shannon Lamb, is a social science professor at the university and was romantically involved with the woman, Gautier Police Detective Matt Hoggatt told WLOX. Police believe Lamb and the woman were living together.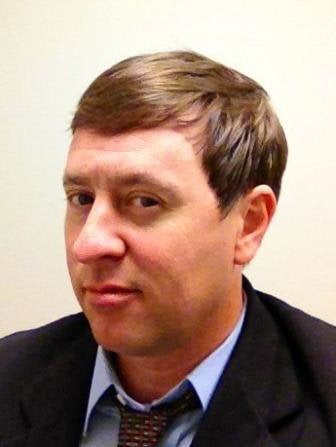 Lamb reported the death of the woman to police at around 10:20 a.m. Monday morning, 20 minutes before Delta State issued an active shooter alert. Hogatt told the Sun Herald police found a green SUV on campus matching the description of Lamb's vehicle.
Police said Lamb is being treated as a "person of interest" in both cases. 
On Monday evening, police reported being in touch with Lamb, who told them he was "not going to jail." 
University Relations Vice President Michelle Roberts said in a statement that the entire campus was sending "heartfelt thoughts and sympathy" to Schmidt's family.
"We are grieving on this campus with this loss," she said, "and our condolences are with the family at this time."
Don Allan Mitchell, an English professor at Delta State, described Schmidt as "a terrific family man, a good friend, a true son of Peabody, Kansas, and his beloved Emporia State University" to the Mississippi Business Journal, adding that Schmidt was "a gentleman in every sense of the word." 
In a 2013 interview with the American Historical Association, Schmidt said he was drawn to the profession because "to be a historian is to grapple with the core of what it is that makes us human."
Calling all HuffPost superfans!
Sign up for membership to become a founding member and help shape HuffPost's next chapter