Having your flight canceled is always a bummer. But what about when that cancellation can't be blamed on stormy weather or a faulty plane... does that make it worse?
Fliers at Gainesville Regional Airport saw their travel plans go awry when they were told Sunday afternoon that Delta Air Lines was canceling their flight. Instead, the plane was used to fly the University of Florida men's basketball team, The Gainesville Sun reports.
The plane originally slated to carry the Florida Gators was grounded due to maintenance issues. The team was heading to Storrs, Conn., for a Monday evening game.
Rather than chartering a different plane, Delta opted to cancel passenger flight 5059 en route to Atlanta. Delta spokesman Michael Thomas told The Sun that all passengers were accommodated on other flights and given vouchers for future trips.
"Delta apologizes to those customers on Delta Connection flight 5059, operated by ExpressJet, who were impacted by the resulting cancellation of their flight," he stated in an apology.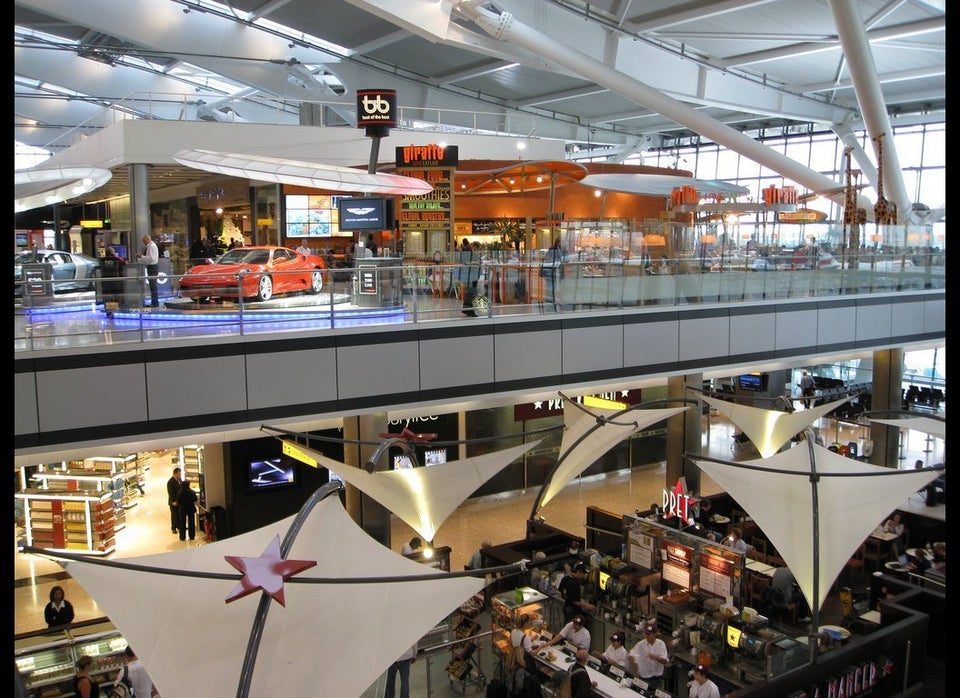 Best Airports for a Long Layover