Summer is a time where you can show more skin and your internal organs. Well, at least with this bathing suit you can.
Black Milk Clothing, the bearer of weird, yet awesome apparel is selling a limited supply of a swimsuit called "Dem Guts," which showcases internal organs and tissues of the human body -- including the heart, lungs, large intestine and muscle tissue. This shocking piece will give wearers the opportunity to let it all hang out on the beach this summer... if you catch our drift.
As of right now, stock on the $84 (in USD) "Dem Guts" gem is pretty low and the sizes currently available are XXS and LT (Long Torso) XXS and XS. But, it's hard not to stop zooming in on the look, even if you didn't get the chance to grab one for yourself.
Although we definitely want to see Robyn Lawley, we would also love to see this garment in an upcoming Sports Illustrated Swimsuit Issue...
Would you ever wear this suit? Check out the disturbingly cool piece below along with customers modeling it on Instagram.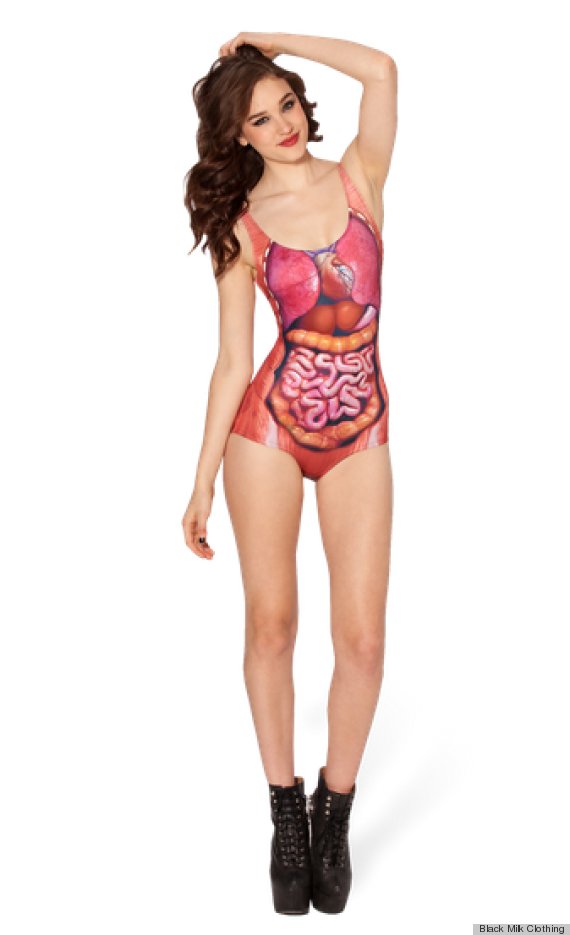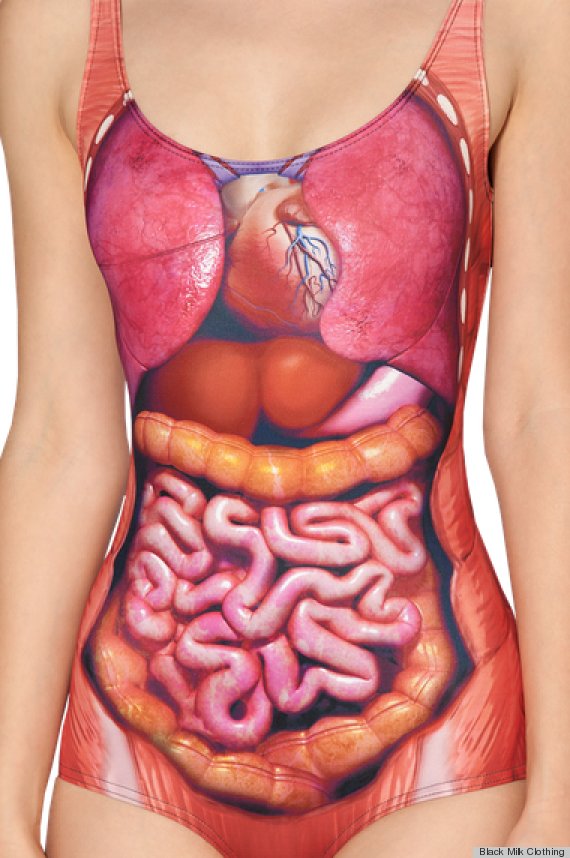 Related
Before You Go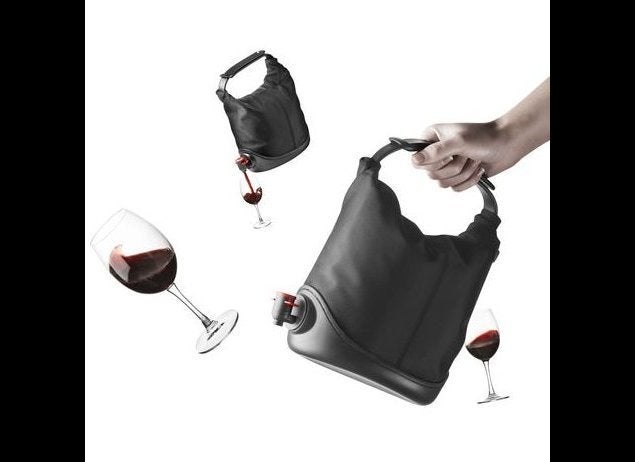 Weird Products For Women