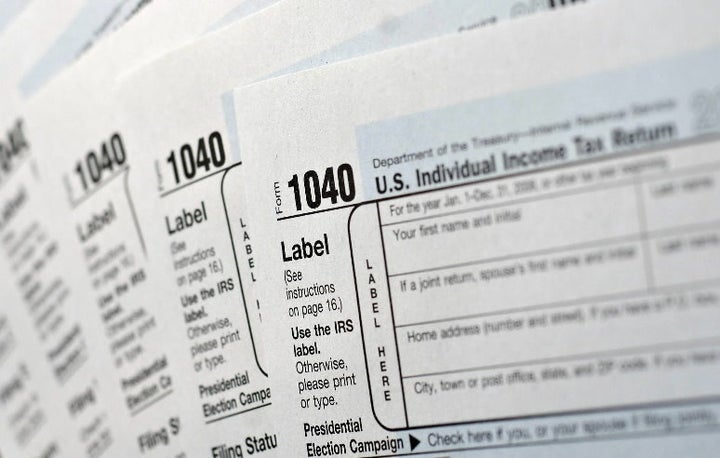 WASHINGTON -- Even as the details of a forthcoming compromise on the Bush tax cuts emerge, Democrats continue to be told by the party's messaging gurus that they're wasting a massive, if not critical, opportunity by acquiescing to Republican demands.
A memo circulating on the Hill and the consulting class -- and passed along to The Huffington Post -- argues that the party has "a real chance to regain some momentum" lost in the November elections by sticking to its preferred position on the Bush tax cuts.
Standing firm on keeping middle class rates in place while letting those for the wealthy expire "represents a major opportunity for Democrats," the firm Anzalone Liszt Research writes in a memo dated December 2, 2010. "[T]he party cannot afford to put it off - or let it slip away."
The messaging recommended by the firm's principals -- John Anzalone and Matt Hogan -- is hardly revolutionary material.
"By opposing a permanent extension of the tax cuts on income over $250,000, Democrats can not only put themselves on the side of the overwhelming majority of Americans, but also address two problem areas that plagued the party in the most recent election: their decline in support among Independents and a lack of trust in their commitment to reduce the deficit," they write.
What stands out, rather, is how late in the game the advice is being offered. Few in the party hold hope that they will stand firm on tax cuts. As the Anzalone Liszt Research memo was being circulated, in fact, negotiators seemed poised to cut a deal offering a two-year extension for rates across the board.
Democrats, indeed, are going into the last week or so of debate fully aware that they are moving against the tide of public opinion. And they are doing it despite the private warnings of their own advisers.
Anzalone Liszt Research tested messaging that described tax cuts for the wealthy as money that could, alternatively, be used to pay down the deficit and help small businesses. "77% of likely voters found it to be a convincing reason to end those tax breaks," the memo concludes, "including 46% who found it to be very convincing."
Popular in the Community