Demetrius Pitts, also known as Abdur Raheem Rafeeq, was arrested on Sunday by members of the FBI's Joint Terrorism Task Force after allegedly planning an attack on behalf of al Qaeda with an undercover agent.
The 48-year-old Pitts, of Maple Heights, Ohio, was charged Monday with one count of attempting to provide material support to al Qaeda. He faces a maximum of 20 years in prison.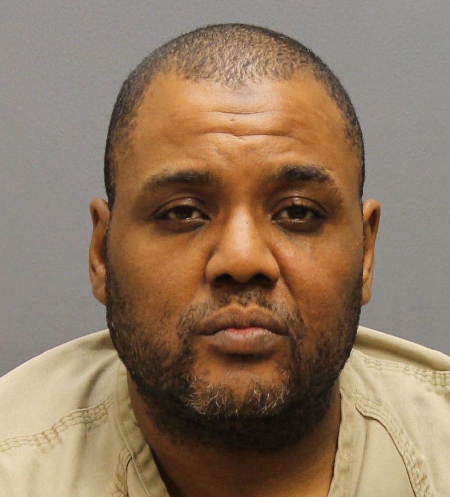 FBI Director Christopher Wray, in a statement issued on Monday, praised his agents and condemned Pitts' alleged plans for an attack on "a day our citizens should be able to celebrate our freedom without fear of violence."
"This arrest shows the determination of the men and women of the FBI and our partner agencies to protect our communities from harm," Wray said. "I extend my thanks not just to those who worked on this case, but to all those who safeguard our nation every day."
According to a copy of the federal complaint against Pitt, from 2015 to 2017 he expressed anti-American sentiments and a desire to recruit people to kill Americans. He was first flagged to authorities in late 2015 after sending to a political commentary program a Facebook message that encouraged violence against the U.S.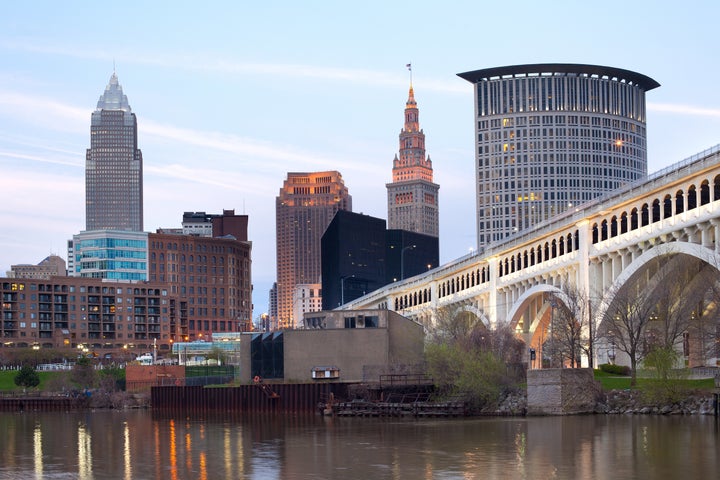 "We as Muslim need to start. Training like this everyday. We need to known how
to shoot guns. Throw hand grenades hand to hand combat," Pitts allegedly posted on his Facebook page in January 2017. "We should always be prepared to fight in the name of Allah Akbar."
He later met with an undercover FBI agent who was posing as a fellow al Qaeda follower and detailed his plans to attack Cleveland as well as Philadelphia, where he was born, authorities said.
In their conversations, Pitts allegedly laid out possible attacks on military bases, service members, federal buildings and a cathedral in downtown Cleveland and expressed a desire to harm President Donald Trump.
"I'm gonna be downtown when the — when the thing go off. I'm gonna be somewhere cuz I wanna see it go off," Pitts allegedly told the agent of his plan, which involved explosives.
He was taken into custody on Sunday morning during a meeting with the agent about planning a second attack in Philadelphia, authorities said.
REAL LIFE. REAL NEWS. REAL VOICES.
Help us tell more of the stories that matter from voices that too often remain unheard.