Twenty years after Alanis Morissette first sang you "You Oughta Know," the song is still able to elicit the same visceral reaction.
At Sunday night's American Music Awards, Demi Lovato joined the Canadian singer on stage in a cathartic and angst-ridden rendition of of the 1995 hit -- and it was everything we wanted it to be.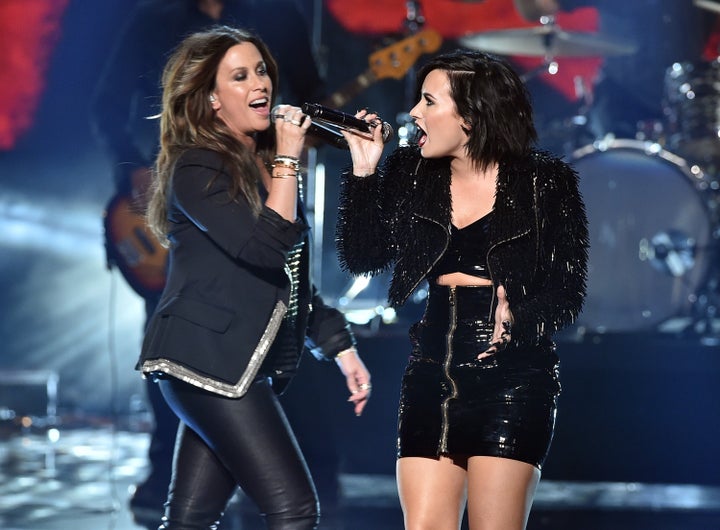 Morissette, 41, released her last album in 2012 ,but is celebrating the 20th anniversary of everyone's favorite breakup album "Jagged Little Pill."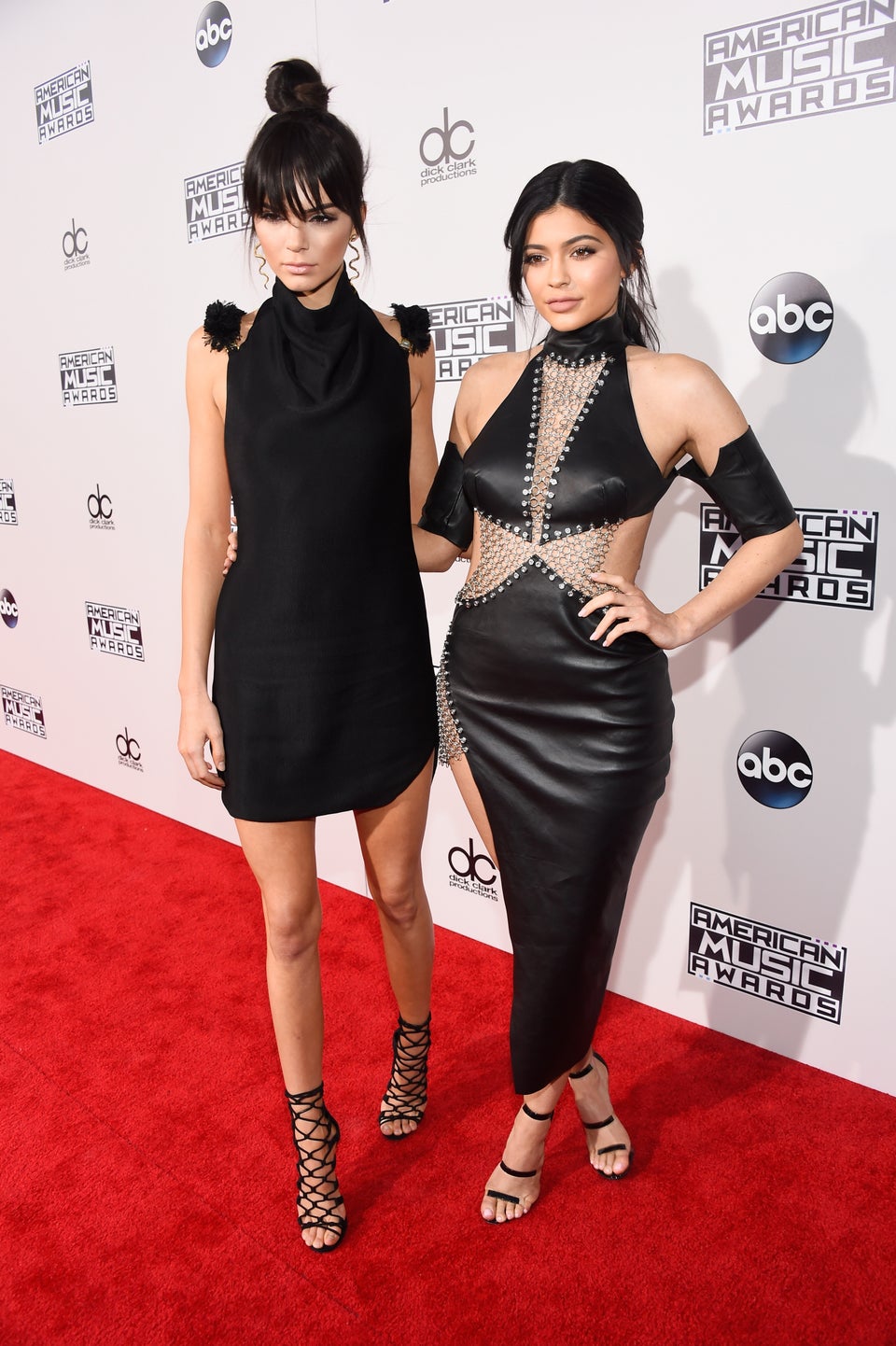 AMAs Red Carpet 2015
Popular in the Community