Before we dive into this, you might wanna check your local tween is still standing after the breakups of Tayvin and ZaGi -- and now Dilmer.
Demi Lovato and Wilmer Valderrama shared the same statement on Instagram to confirm on Friday night that they had broken up. They told fans that they just work "better as friends."
"After almost 6 loving and wonderful years together, we have decided to end our relationship," the former Disney star and "That 70s Show" actor wrote. "This was an incredibly difficult decision for both of us, but we have realized more than anything that we are better as best friends. We will always be supportive of one another."
Lovato and Valderrama were first linked together in 2010 after meeting on a shoot for Voto Latino, an organization that "empowers Latino Millennials to claim a better future for themselves and their community." That same year, Lovato entered rehab to address issues ranging from drug abuse to an eating disorder.
Apart from a short breakup in 2012, the two have remained by each other's side ever since, supporting one another through the highs and lows of celebrity. In fact, Lovato credits Valderrama for being instrumental in her recovery.
"He'll never take credit for a lot of my sobriety and my recovery, but I guarantee it, I wouldn't be alive without him today," she told HuffPost Live in 2015.
The pair celebrated their anniversary in January, sharing an adorable black-and-white photo of them cuddling, as well as a collage of their relationship over the years.
More recently, Lovato opened up to Latina Magazine about their relationship dynamics, explaining how Valderrama is unlike any person she's dated before.
"He's very manly, and he can be stubborn like Latino men can, but he's protective and he cares so much and loves so hard," she said. "I've been blessed enough to have him in my life, and not just as my man, but also my best friend."
Ugh, this is so not cool for the summer.
Before You Go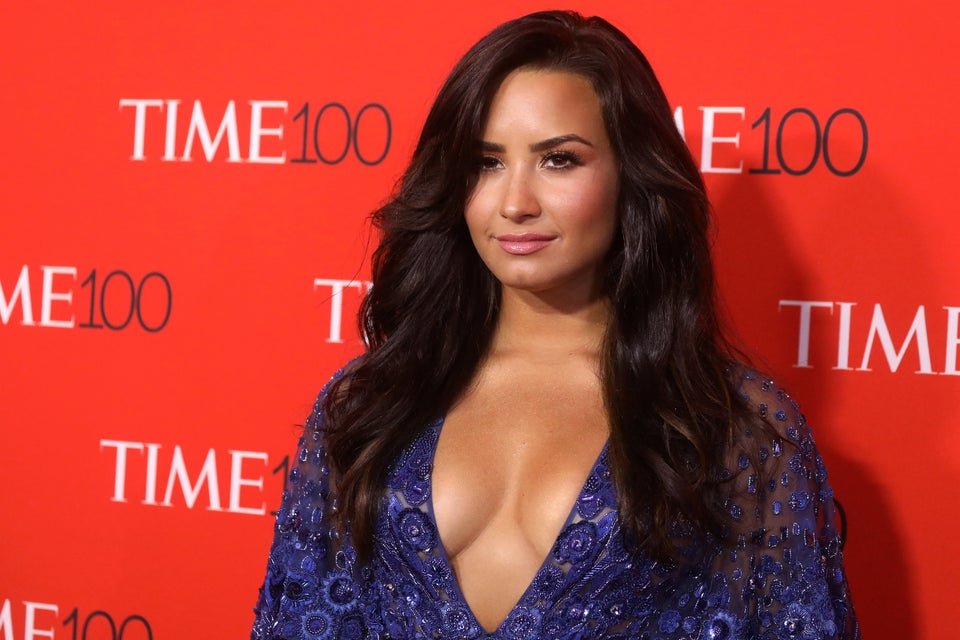 Demi Lovato
Popular in the Community