Demi Lovato opened up about her sexuality, kind of.
During a recent interview on "Alan Carr: Chatty Man," Lovato was pressed by the British late-night host as to whether her hit song "Cool for the Summer" is about being a lesbian.
Carr, who is openly gay himself, pointed to the lyrics -- "Tell me what you want, what you like, it's OK / I'm a little curious, too" and "Got a taste for the cherry / I just need to take a bite" -- as the reason for the question.
"I'm not confirming and I'm definitely not denying," she told Carr. "All of my songs are based off of personal experiences. I don't think there's anything wrong with experimentation at all."
Carr shot back, "I experimented once and it stuck,"
Lovato kept coy, responding, "Hey, I didn't say it didn't stick either."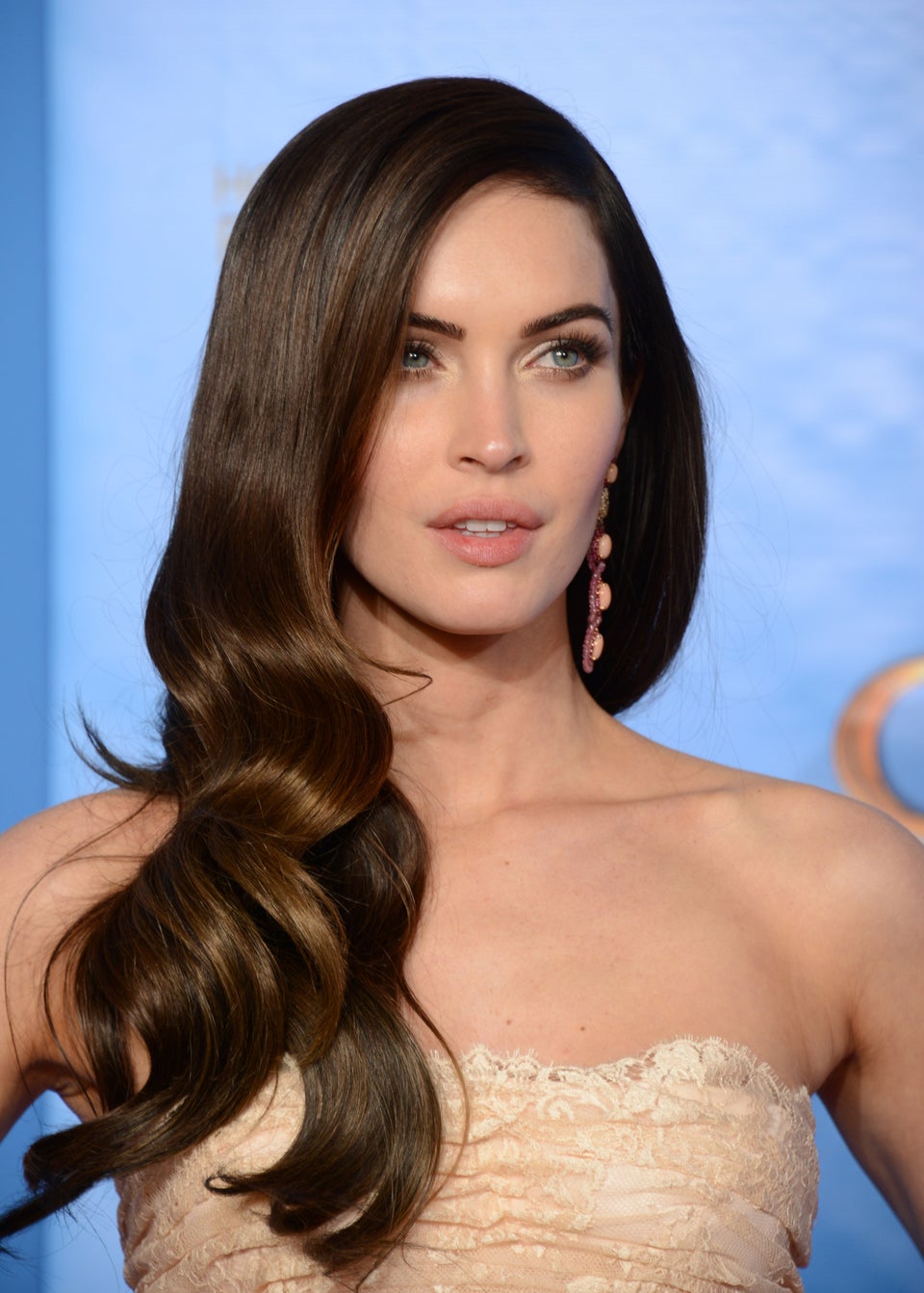 28 Bisexual Celebrities
For a constant stream of entertainment news and discussion, follow HuffPost Entertainment on Viber.
Popular in the Community