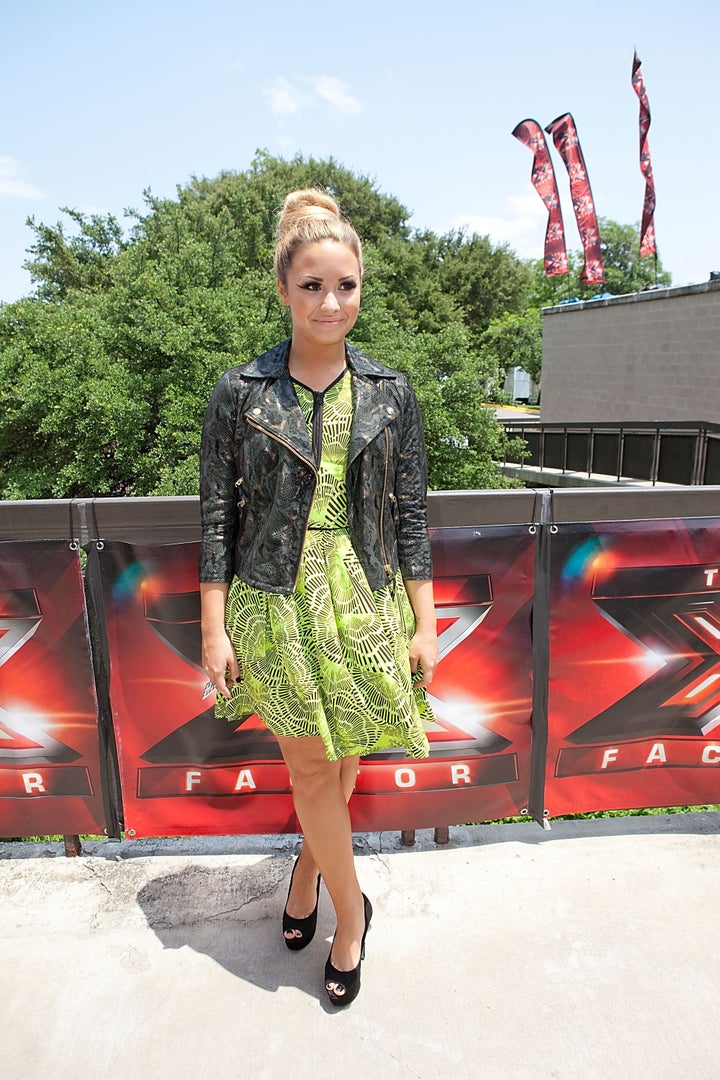 Demi Lovato has come a long way since her October 2010 breakdown, which caused her to cancel a tour, lost her a starring role on a Disney Channel show and landed her in rehab.
"It's a daily thing; you don't get time off from it," Lovato tells the magazine of her recovery. "And if I feel like myself slipping back into old patterns, I have to ask others for help, which is hard for me to learn, because I really like doing everything on my own."
"I cannot tell you that I have not thrown up since treatment. I cannot tell you that I have not cut myself since treatment. I'm not perfect," she said.
Though she's still struggling, that doesn't mean she's not thinking about the future.
"I want to be married with kids in 10 years," the star, who is currently single, told Cosmopolitan, adding that she keeps an open mind about whom she chooses to date.
"I don't have many deal breakers. I've done so much in my life, it doesn't feel right to judge other people," she says, before adding: "Oh, I know one quality I won't tolerate. I would never be with a guy who is controlling."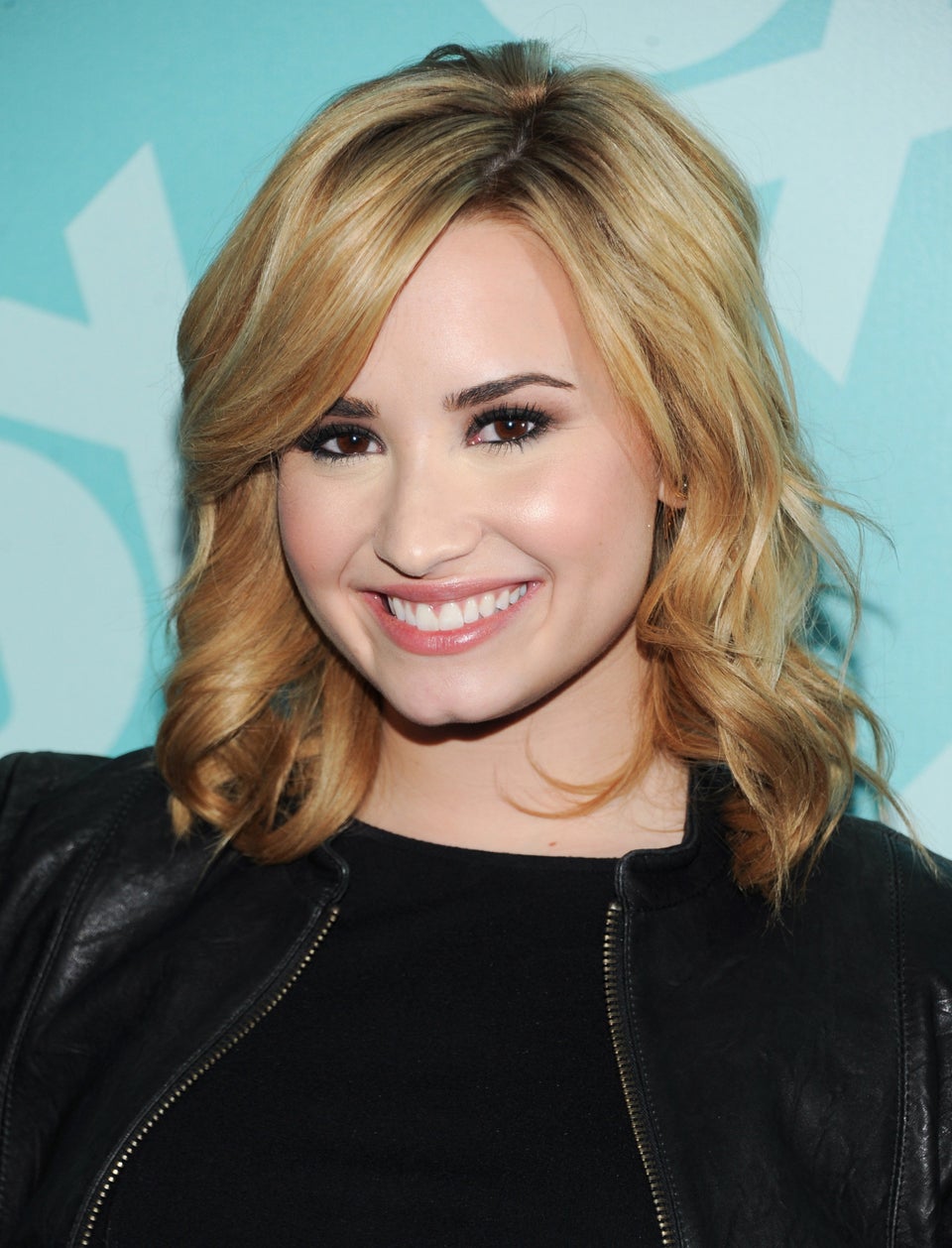 Demi Lovato
Popular in the Community