Demi Lovato is on crutches after taking quite the tumble at her home last week.
After falling on Jan. 27, Lovato has wound up on crutches with her leg in a cast, according to E! Online. She posted an Instagram photo of her very bruised and swollen right foot, the same foot inked with the tattoo "Let go."
Days earlier, the singer hinted that she had an accident, tweeting, "Never, ever, ever, EVER let your roommate clean your hardwood floors with Pledge...."
Lovato has been living in a sober house for more than a year, according to People magazine. She has been renting a room at a Los Angeles treatment facility despite the fact that she owns a Mediterranean-style home outside of Los Angeles.
Those close to Lovato are proud of the former Disney star, who underwent treatment for cutting, anorexia, bulimia and bipolar disorder two years ago. "She's very smart," a source told People. "She takes whatever steps she needs to make sure she stays healthy."
Last February, Lovato opened up about having a roommate and "recovery companion." "There's no cure and I may mess up, but I want to be a better role model for my fans and my younger sister," she told the Daily Mail. She continued, "But I'm in a much more spiritual place now. I can pray and I have a great support system around me."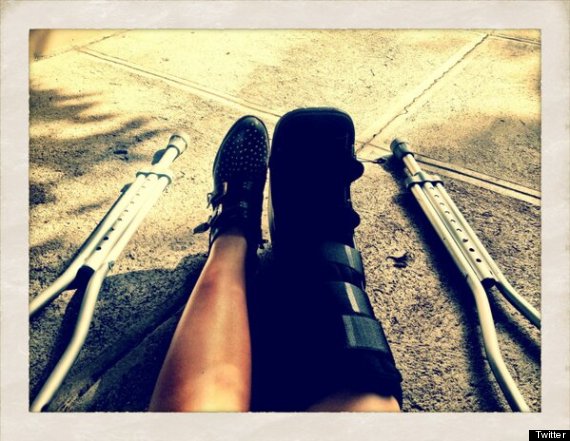 Related
Before You Go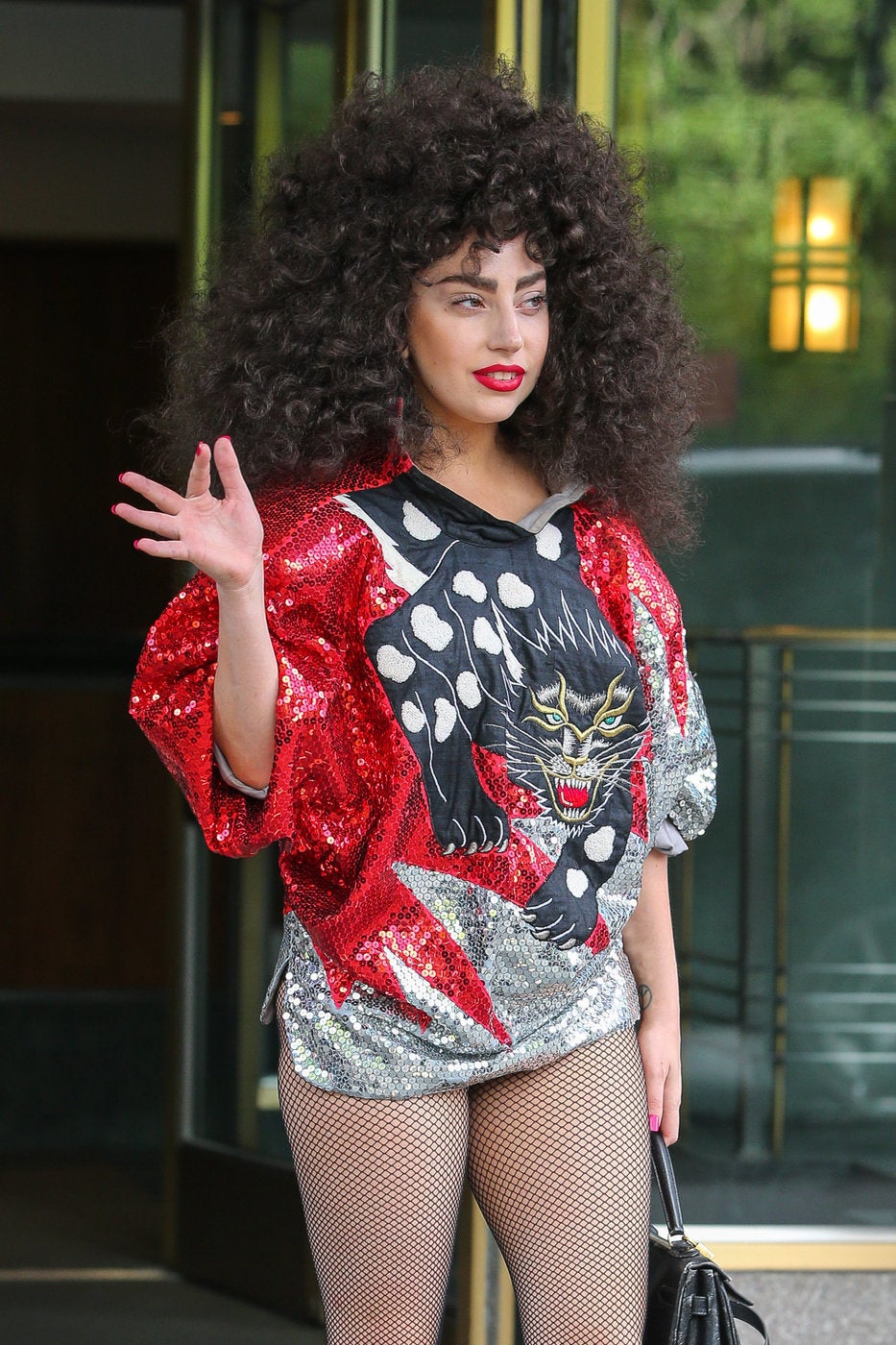 Celebrity News & Photos
Popular in the Community