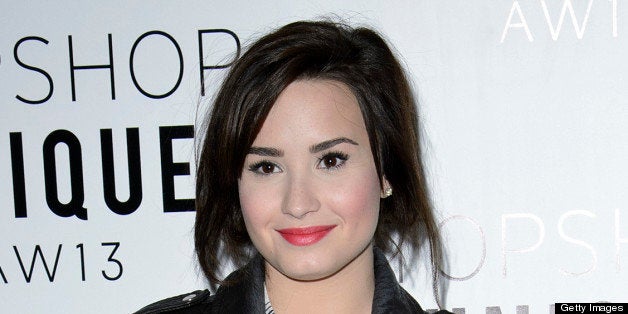 These days, our knowledge of celebrities too often originates with paparazzi images and snarky quotes by anonymous "insiders." After a while, it's easy to forget that stars are real people. That's why HuffPost Celebrity decided to launch its all-new #nofilter quick-fire question-and-answer series. Because how well do you know someone until they've shared their guiltiest pleasures?
Demi Lovato regularly imparts her industry wisdom to aspiring pop stars as a judge on "The X Factor." But she'll also spend a day mentoring one lucky fan as part of Acuvue's 1-Day Contest, which pairs the winning teens with young stars (other participants include Joe Jonas, Dwight Howard and Shay Mitchell). In honor of the partnership, the "Give Your Heart a Break" singer, 20, took our #nofilter challenge.
Why did you want to get involved with the contest?
Winning the Acuvue Inspire Award in 2011 was a really amazing moment for me -- it meant so much to be recognized for how I've inspired teens, so when Acuvue asked me last year to join their Acuvue 1-Day Contest, I immediately came on board. I was thrilled when they asked me to return as a mentor for a second year, as I had an amazing experience mentoring [winner] Denise last year.
What's the best part of mentoring a teen?
Believing in yourself is incredibly important, and I want to motivate and inspire others to go after their dreams without fear. The best part of mentoring a teen is that it gives me the opportunity to inspire them and show them that they too can fulfill their own dreams.
What's your beauty secret?
Drinking a lot of water!
What's the best advice you've gotten from Simon Cowell?
I cannot think of a specific piece of advice, but I have learned a lot from working with him.
Did anything surprise you about being a judge on "X Factor"?
It was amazing to see how much undiscovered talent is out there.
How do you keep yourself grounded, when so many former child stars have been struggling in the spotlight?
Spending time with my family and close friends definitely helps keep me grounded. I also have a great team of people around me that are incredibly supportive and have my best interests in mind.
If you could give advice to a younger version of yourself, what would it be?
I would tell my younger self to buckle up my seatbelt because I'm in for a wild ride! I would also tell her that I love her and that she is beautiful.
What's the dumbest thing you've read about yourself?
Ha -- I cannot think of anything right now, but there have been some dumb things!
What's your secret/hidden talent?
I'm double-jointed and can twist my arm all the way around.
What's your dating deal-breaker?
He must have a sense of humor.
What's one thing from your childhood wardrobe that you wish you could wear now?
Oh my gosh, I have no idea.
If failure weren't an option, what's one thing you would do?
Be a songwriter.
Related
Before You Go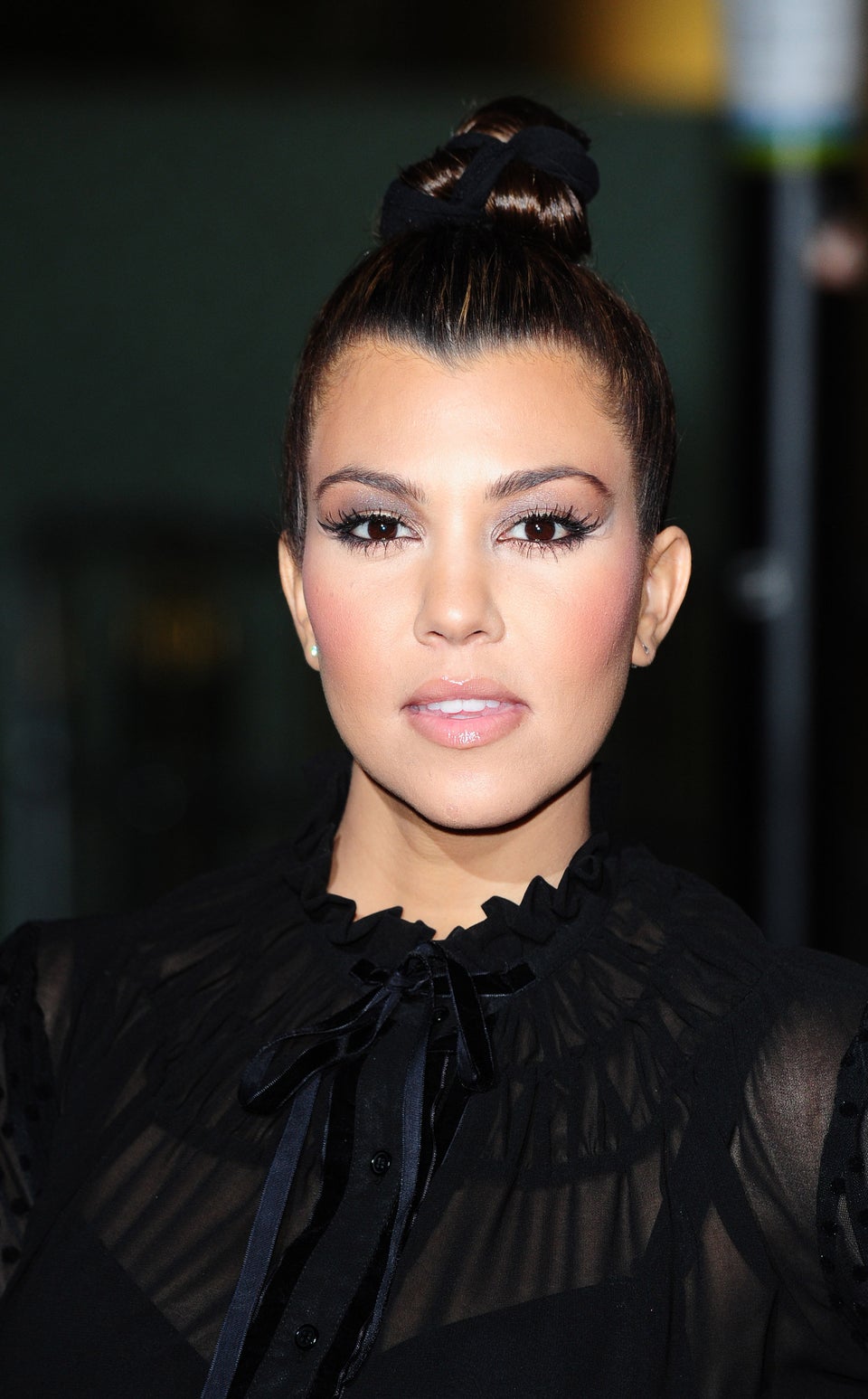 They said WHAT? #nofilter
Popular in the Community