Actress and singer Demi Lovato kicked off the first night of the 2016 Democratic National Convention on Monday, speaking about mental illness and breaking into an amazing performance.
Lovato, 23, began her speech by opening up about her past.
"Like millions of Americans, I am living with mental illness, but I'm lucky I had the resources and support to get treatment at a top facility," Lovato said. "Unfortunately, too many Americans from all walks of life don't get help, either because they fear the stigma or cannot afford treatment."
"I urge every politician to support laws that will provide better access to better healthcare and support for everyone," Lovato said at the convention. "This is not about politics. It's simply the right thing to do."
Back in October, Lovato told The Huffington Post: "There's such torment with these issues, which I've personally dealt with as well. I hope my involvement just helps someone with mental illness in some way."
After speaking, Lovato performed her hit song, "Confident," backup singers and all.
Before You Go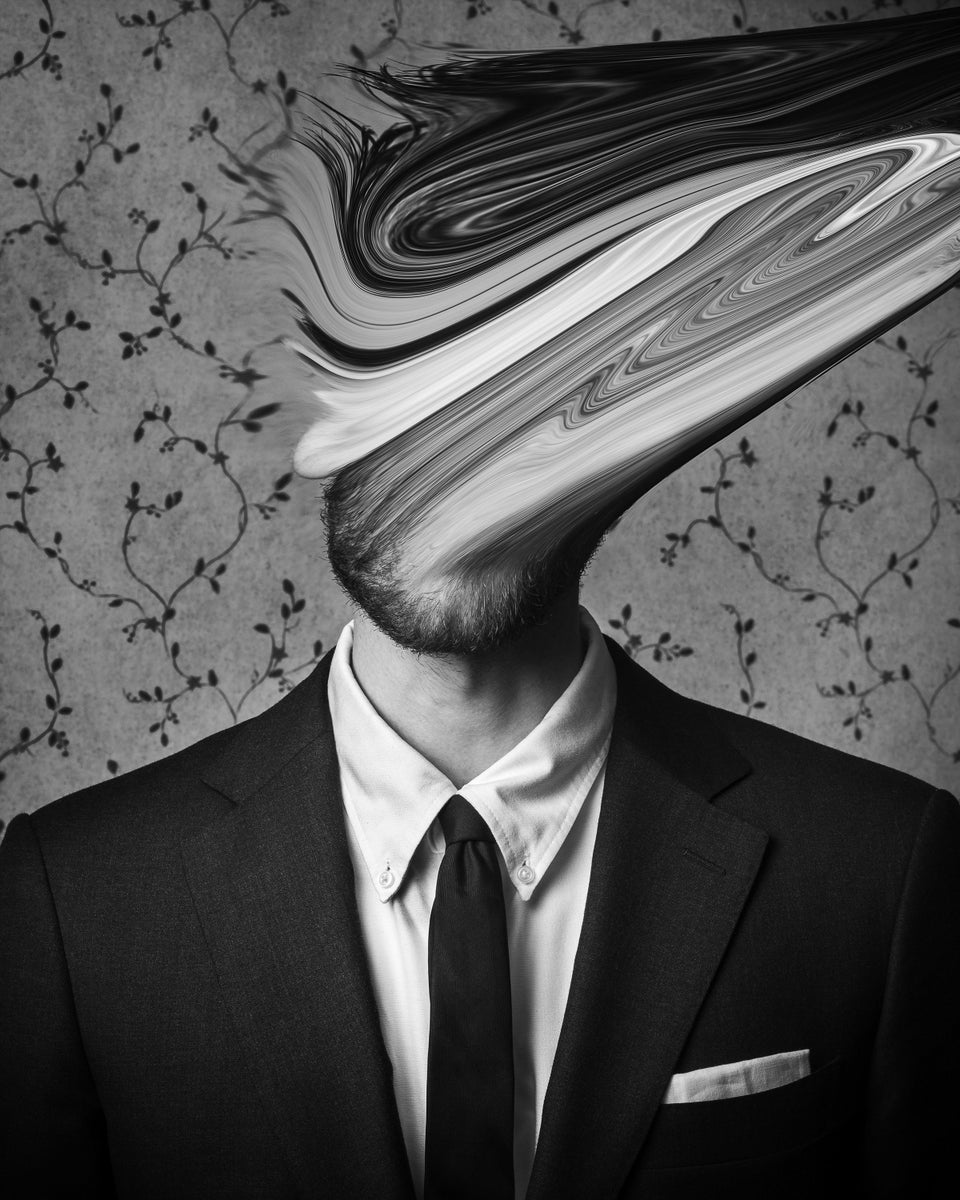 These Photos Perfectly Capture Mental Illness
Popular in the Community