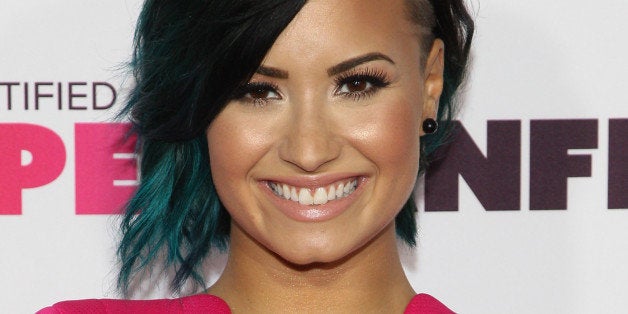 Demi Lovato has once again proven herself a staunch advocate of correctly understanding and discussing body image and mental health. On Wednesday, the star took to Twitter to address commonly held misconceptions about eating disorders and mental illness:
Since attending treatment for an eating disorder and self-injury in 2010, Lovato has become a vocal role model for women and girls dealing with cultural pressures to be thin. She spoke to Ellen DeGeneres in 2011 about setting an example for others.
"One of the reasons why I became so outspoken when I decided to come out of treatment and talk about my issues was because when I grew up I was dealing with the pressures to be thin," she said. "It was the time in the tabloids when very, very skinny girls were on the cover of every magazine and that's what I was looking up to. That's what I had to idolize. I don¹t want that for young girls to idolize."
Before You Go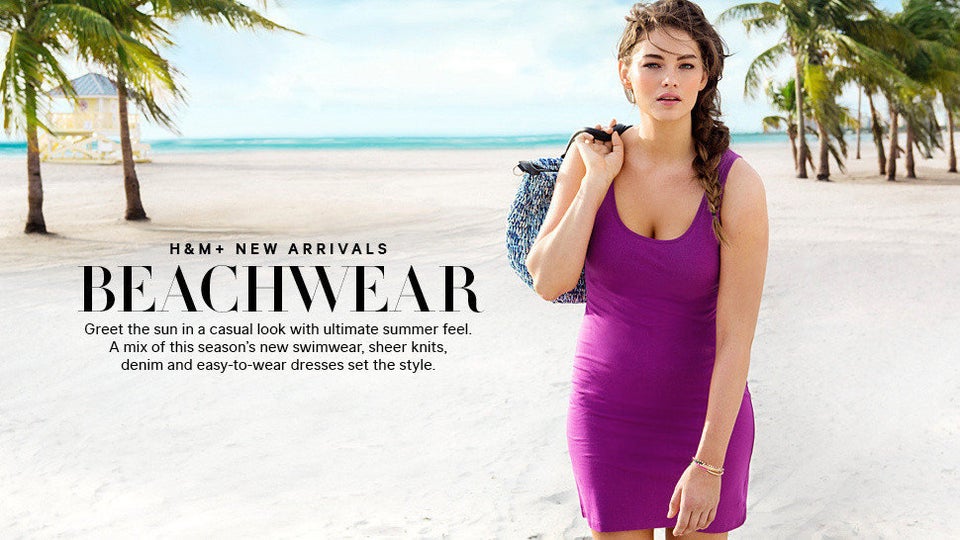 Body Image Heroes
Popular in the Community