Earlier this week, actress and pop star Demi Lovato took to the stage for Logo's "Trailblazers" event and shared some of her queer family history.
Lovato used the opportunity to open up about her grandfather, a gay man who came out in the '60s. She told the audience:
"My grandfather was a trailblazer himself. He was brave enough to come out in the 1960s and I feel a lot of my spirit has come from him. He passed away a few years later, and I only wish he could have been able to see all of the progress that has been made."
In the past, Lovato gained visibility and adoration within queer community for her portrayal of a lesbian on the popular television show "Glee."
Check out Lovato speaking about her grandfather above. Logo's "Trailblazers" event airs Thursday, June 26 at 9pm ET/8pm Central. For more info, head here.
Before You Go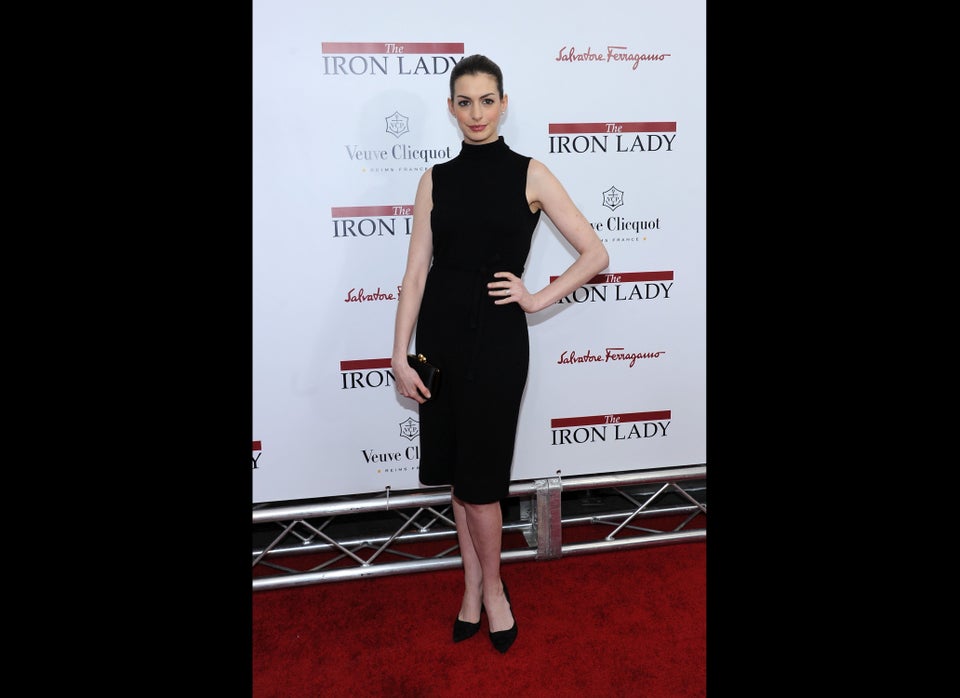 Straight Allies
Popular in the Community