The "X-Factor" judge took her hair transformation a step further when she stepped out Saturday for the first round of her new show's auditions with, brace yourselves, a pink ombre ponytail. Demi drew more attention to the change by cinching her hair on top of her head with some of the magenta strands.
In a nod to her new 'do, the 19-year-old even wore a fringe ombre jacket (clever?). But between the dark roots, bleached length and pink ends, there's a lot to take in here. And we can't help but wonder: Isn't she a little late in the pink ombre game? Lauren Conrad, Nicole Richie, January Jones AND fellow Disney alum Ashley Tisdale have all beat her to the punch and rocked the blush hue.
Check out the pics and vote below: do you think Demi makes pink ombre look fresh?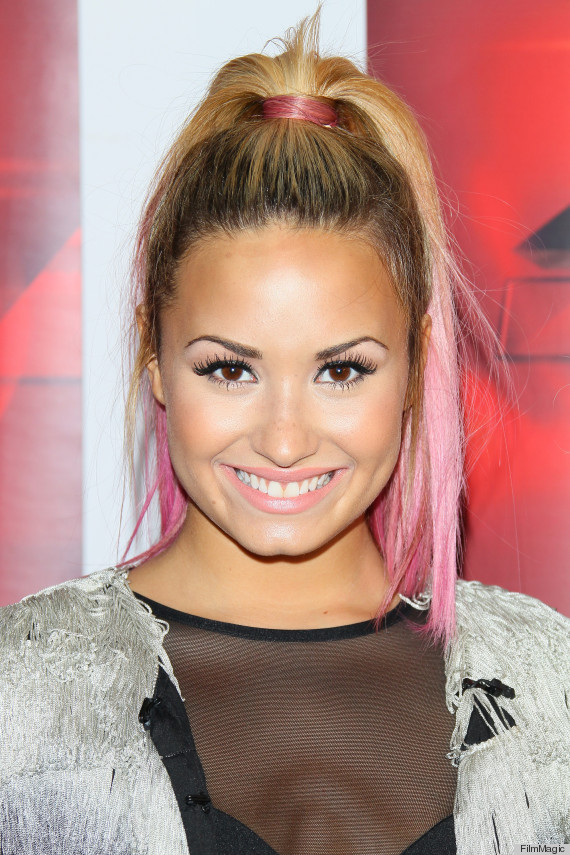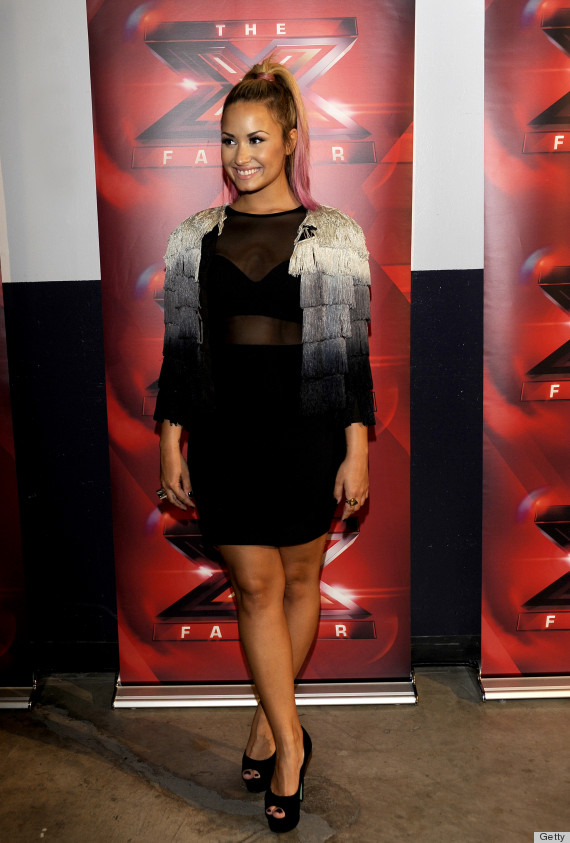 Popular in the Community