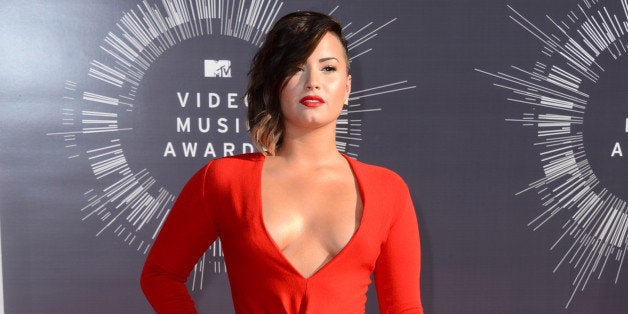 Demi Lovato is no stranger to body image issues -- but the singer says her Latino roots are one reason she learned to love her curves.
After overcoming her own eating disorder as a teen, Lovato detailed how she makes sure to keep her past eating habits at bay and build self-esteem.
"It's very easy for my old eating habits to kick in, so I follow a pretty strict routine," Lovato told Glam. "I don't like to call it a diet, because for me it's medicine. I have a nutritionist who sends me meals wherever I am on the road. This makes everything super simple."
The star also said that a big part of loving yourself is taking care of yourself, which was one of the reasons she recently launched the skincare line Devonne by Demi.
On the topic of her Latin background, Lovato admitted that she took her Mexican roots for granted as a child.
"Growing up in America, I never really appreciated my culture," Lovato told the magazine. "I knew what being Hispanic was, but I thought that since I didn't look Hispanic, I was white."
Over the years, however, her Latino backgrounds has changed the way the star views her own body.
"I tried to conform to what everyone thinks is beautiful," Lovato continued. "But my genetics gave me a curvy figure, and I've come to understand that in the Latina culture, that is beautiful. I no longer look at my body and think, Oh my gosh, I have such a fat butt. Or, I hate my thighs. On some days I don't love them. But, you know, that's one of the things that makes me me."
Check out Demi in Glam Belleza Latina's winter issue below and the full interview here.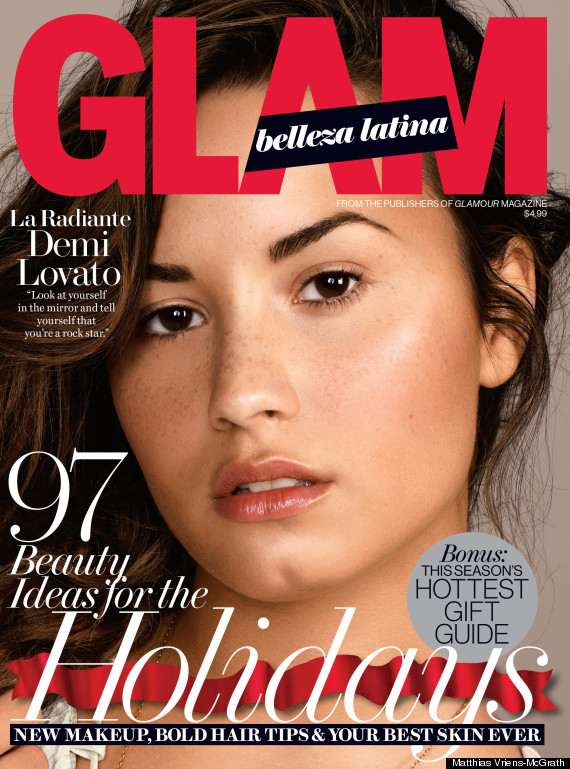 2nd Photo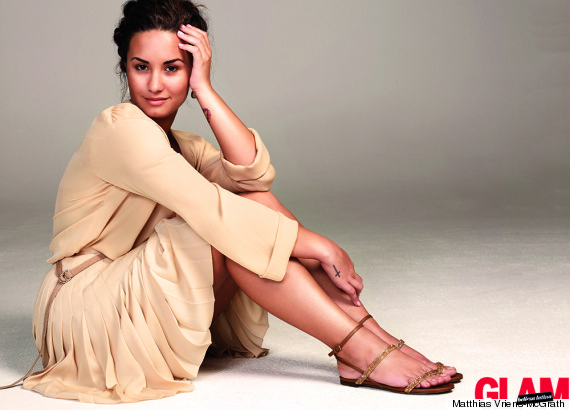 Before You Go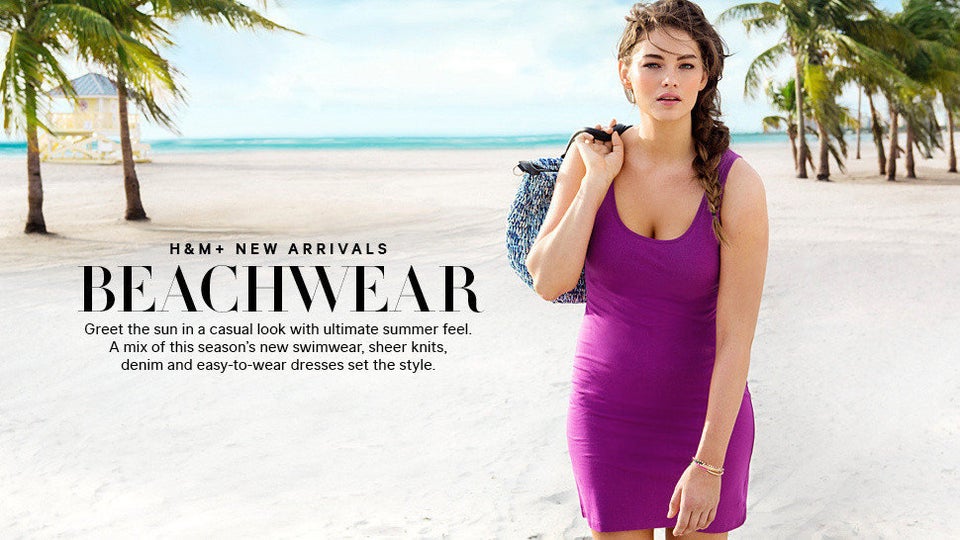 Body Image Heroes