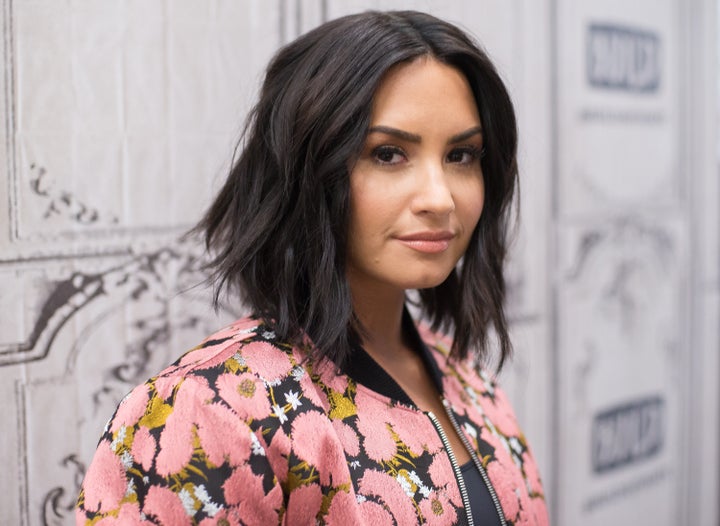 Update (10:07 p.m. EDT): Demi Lovato is "awake and with her family" after being hospitalized Tuesday, her representative said in a statement to The Hollywood Reporter.
"Demi is awake and with her family who want to express thanks to everyone for the love, prayers and support," her representative said in the statement. "Some of the information being reported is incorrect and they respectfully ask for privacy and not speculation as her health and recovery is the most important thing right now."
The singer was given Narcan, an emergency treatment for narcotic overdoses, before being transported from her home to a hospital, TMZ reports, citing unnamed sources.
Representatives for Lovato did not immediately respond to HuffPost's request for comment. A representative for the Los Angeles Police Department confirmed to HuffPost that there was a medical emergency at an address in the Hollywood Hills Tuesday morning, but would not confirm the identity of the patient.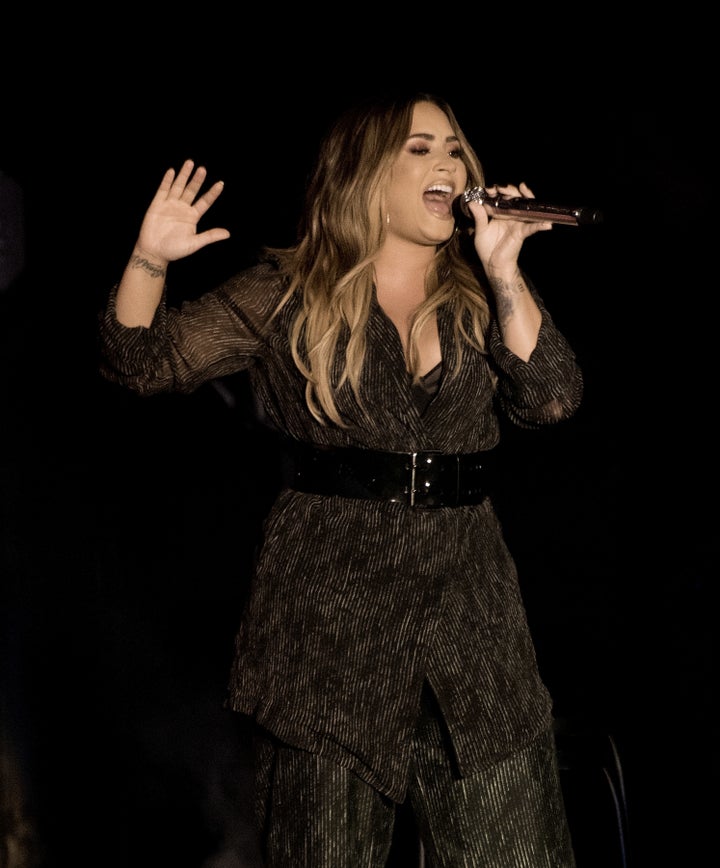 Lovato had tweeted earlier in the day that she would be appearing on the Fox game show "Beat Shazam" on Tuesday night. Her appearance on the show was taped in December 2017. A spokesperson told HuffPost that in light of recent reports, Fox would be airing an all-new episode in lieu of the one featuring Lovato.
"Momma, I'm so sorry I'm not sober anymore / Daddy, please forgive me for the drinks spilled on the floor," she sings in the song's chorus. "To the ones who never left me, we've been down this road before."
Lovato has been open about her struggles with drugs and alcohol. At 18 years old, the pop star checked into rehab for the first time, where she was diagnosed with bipolar disorder and treated for addiction, self-harm and bulimia.
"It's a daily journey and it's definitely going to be a struggle that I'll have to deal with for the rest of my life," she told E! News in 2011. "Sometimes I think, 'Why couldn't I have been normal?'"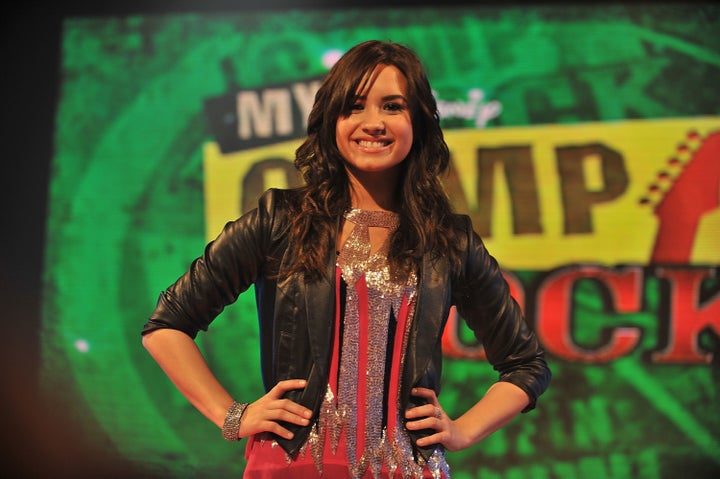 In her YouTube documentary "Simply Complicated," Lovato revealed she almost overdosed months after exiting rehab.
"I went on like a bender for like two months where I was using daily," she said. "There was one night where I used a bunch of coke and I popped a few Xanax bars and I started to choke a little bit, my heart started racing, and I remember thinking, 'Oh my God, I might be overdosing right now.'"
She's since used the experience to help others by purchasing the same rehab center where she received treatment and taking an active role in its operation, as well as offering free group therapy before shows on her latest tour.
David Moye contributed reporting.
Need help with substance abuse or mental health issues? In the U.S., call 800-662-HELP (4357) for the SAMHSA National Helpline.
Before You Go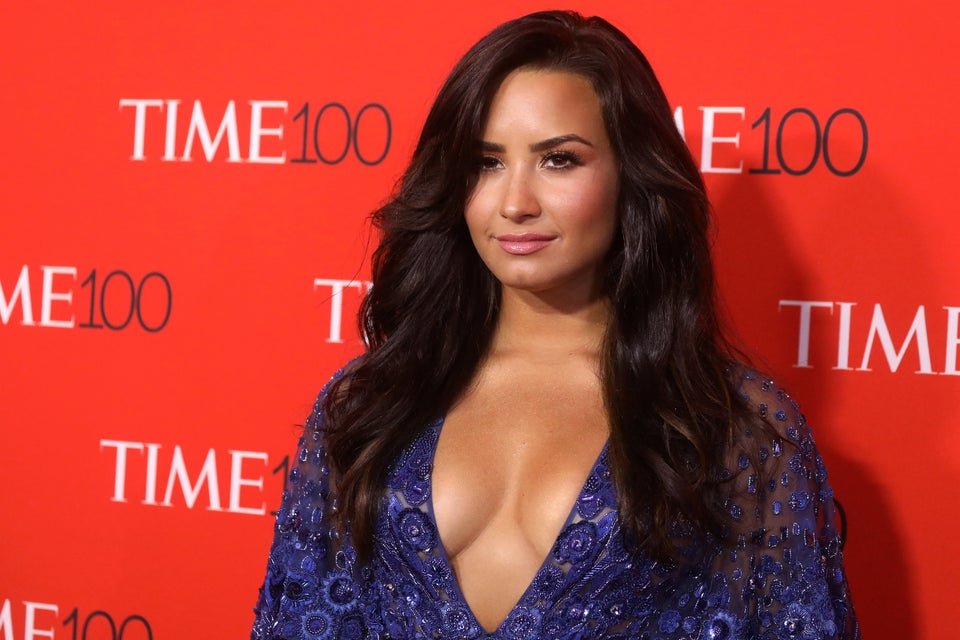 Demi Lovato
Popular in the Community