When asked how she puts in the work (as opposed to Swift), Lovato said, "I'm not afraid to talk about the fact that women get paid less than men in the United States and how unfair that is. Talking about it at all is doing the work."
"I think in certain situations, certain people could be doing more if they're going to claim that as part of their brand," she said, before seemingly taking a dig at Swift and her squad. "To be honest, and this will probably get me in trouble, I don't see anybody in any sort of squad that has a normal body. It's kind of this false image of what people should look like. And what they should be like, and it's not real…. It's not realistic."
Lovato didn't stop there.
"I think that having a song and a video about tearing Katy Perry down, that's not women's empowerment," she said. "We all do things that aren't, but I have to ask myself, Am I content with calling myself a feminist? Yes, because I speak out."
Naturally, Lovato faced some backlash from people on social media.
But she wasn't about to apologize for her comments.
Demi, there's nothing wrong with being confident, but sometimes you just need to ...
Apparently, the backlash was too much for Lovato, who tweeted again about the story on Tuesday:
To read more from Demi's interview, head over to Glamour's website or pick up a copy of the magazine when it hits newsstands Oct. 11.
Before You Go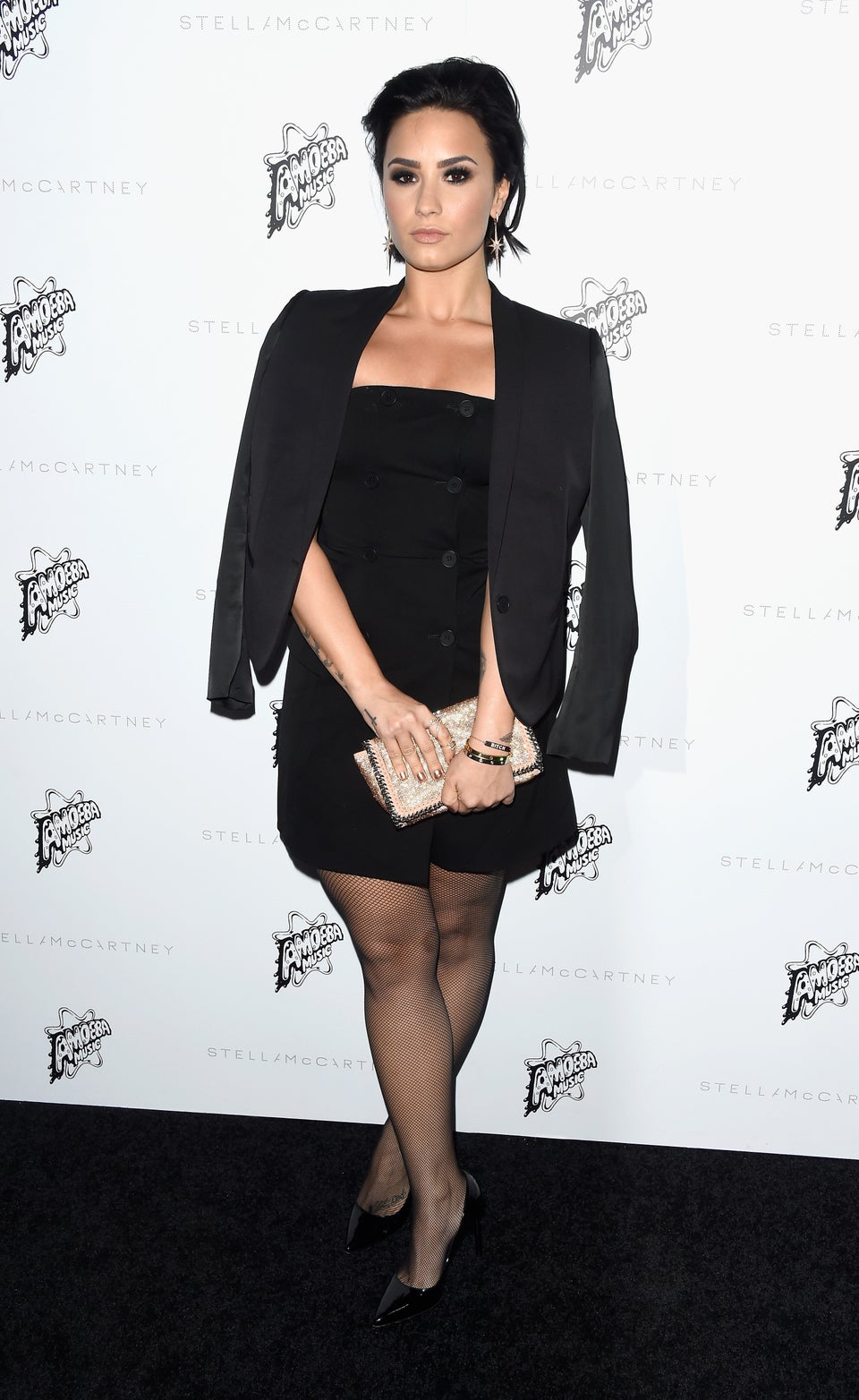 Demi Lovato 100 Sexiest Photos
Popular in the Community