Lovato's struggles with eating disorders and addiction are well-known, and so she was quick to point out that Brown forcing herself to vomit all over Gaga was unacceptable. She stated that Gaga was glamorizing eating disorders and that the performance wasn't "cool" in any way whatsoever.
"Putting the word ART in it isn't a free card to do whatever you want without consequences," she tweeted.
Despite some passioned reactions from upset Gaga fans, Lovato continued to warn of the negative ways pop culture can impact others, especially someone with as much clout as Gaga.
However, in the end, Lovato reminded everyone that was still a Little Monster at heart. Read her tweets below.
Before You Go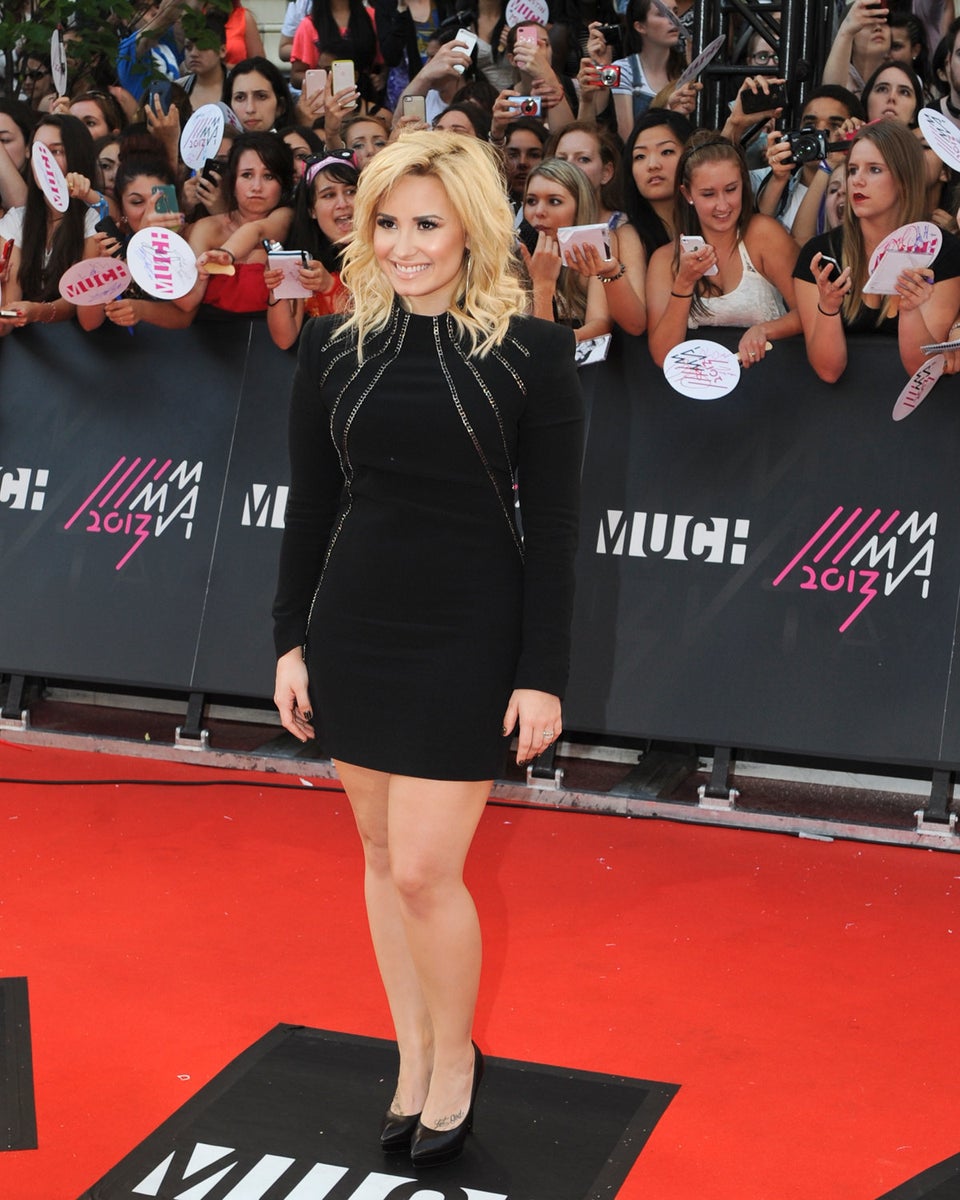 Demi Lovato's Style Evolution
Popular in the Community