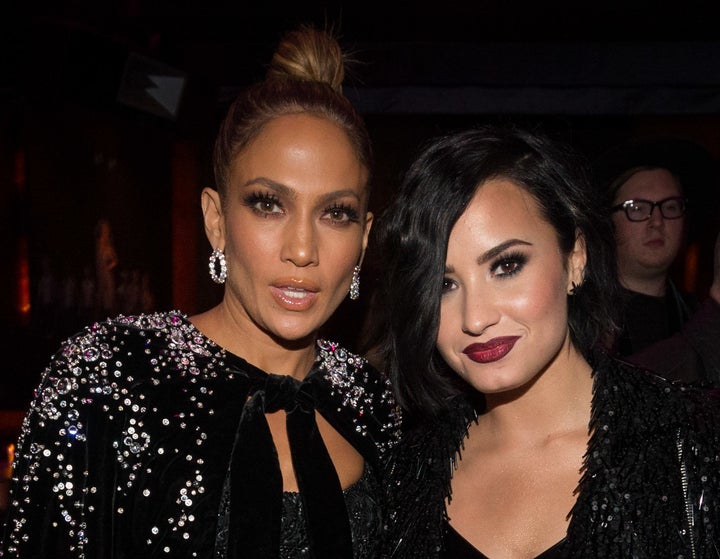 Someone please take away Demi Lovato's Instagram privileges.
On Thursday night, the "Cool for the Summer" singer reignited the feud of the century between rival divas Mariah Carey and Jennifer Lopez with some brazen comments on social media.
Consider Lovato to be firmly in the #TEAMJLO camp after she responded to a meme insinuating that Ariana Grande is essentially a bargain bin version of Carey. First, Lovato wrote, "You got it the wrong way around honey," before laying into Carey for repeatedly dragging Lopez over the last decade.
"Mariah is a legend and so talented but constantly disses people," she commented. "It's nasty the way she treats Jennifer Lopez. Ari did nothing wrong."

After praising Lopez for keeping it classy, Lovato wrote, "This is why I posted what I did. Jen keeps it classy but I'm not afraid to say shit. The woman is mean for no reason. Extremely talented? Yes. Superhuman? Possibly. Unnecessarily rude? Absolutely."


The Lambily quickly descended on Lovato's social media accounts, filling up her mentions with pro-Mariah propaganda and endless lamb emojis.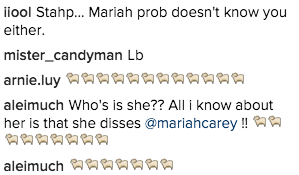 Hey, when you mess with the bull, you get the lambs.
Before You Go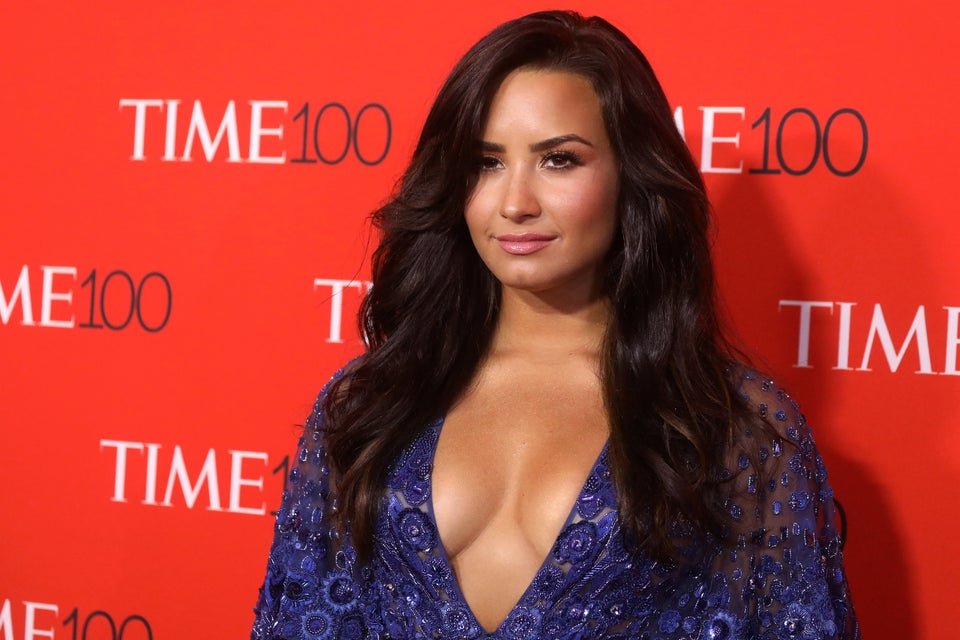 Demi Lovato
Popular in the Community