Demi Lovato is speaking out about the stigma surrounding mental illness, which is well-timed as conversations about the state of mental healthcare are amplified following the shooting at Umpqua Community College in Oregon that left nine people dead.
"Well, unfortunately, we've had several instances where mental health has been brought to the attention by the media because of these tragedies," she said. "I think it's really important to remember that people with mental illness are actually more likely to inflict harm on themselves and become the victim rather than be the perpetrators."
He added, "The vast majority of mentally ill people are nonviolent and the vast majority of gun violence is committed by non-mentally ill people. In fact, mentally ill people are far likelier to be the victims of violence rather than the perpetrators."
Lovato also spoke of her own battle with mental illness, explaining that she suffered from "bits of mania and also bipolar depression."
"That was the main thing that really got me. And I was lonely, I was sad, I was miserable, and I couldn't figure out why, because I was on top of the world it felt like, but yes, I was struggling with it. And I want to do whatever I can to help others," she said.
"I think it's important that people no longer look at mental illness as something taboo to talk about. It's something that's extremely common, one in five adults has a mental illness, so basically everyone is essentially connected to this problem and this epidemic," she explained. "The problem with mental illness is people don't look at it as a physical illness. When you think about it, the brain is actually the most complex organ in your body. We need to treat it like a physical illness and take it seriously."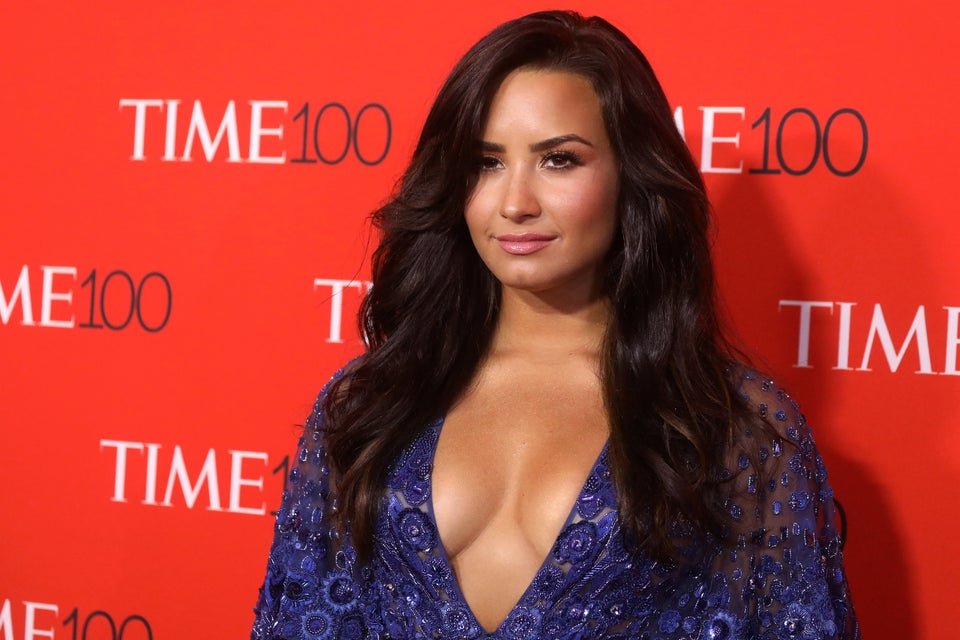 Demi Lovato
Popular in the Community