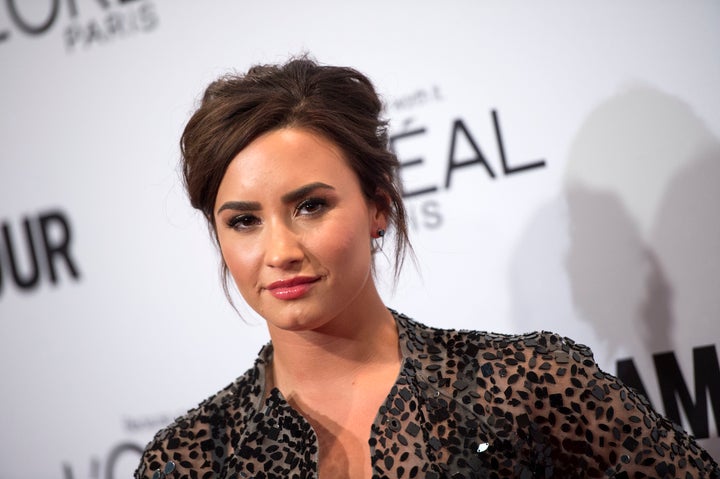 Demi Lovato is sending an encouraging message to anyone dealing with a mental health condition: Don't give up.
The singer recently opened up to People magazine about her own experience with bipolar disorder and her recovery.
"This partnership means a lot to my fans because so many of my fans are dealing with mental illness, whether it's depression or bipolar disorder or even schizophrenia," Lovato told the publication. "I have fans that deal with all sorts of mental illnesses so this is very important to them."
Approximately one in five American adults will experience a mental health issue at some point in his or her life. The conditions are staggeringly common, yet there's still a huge stigma surrounding them. This often makes people avoid seeking treatment.
Lovato hopes that by sharing her story she motivates her fans to seek support if they're dealing with a mental illness. And, most importantly, that they stick with their treatment plan outlined by their physician.
"That relationship is ongoing — it's not something where you see a therapist once or you see your psychiatrist once, it's something you maintain to make sure that you want to live with mental illness," she stressed. "You have to take care of yourself."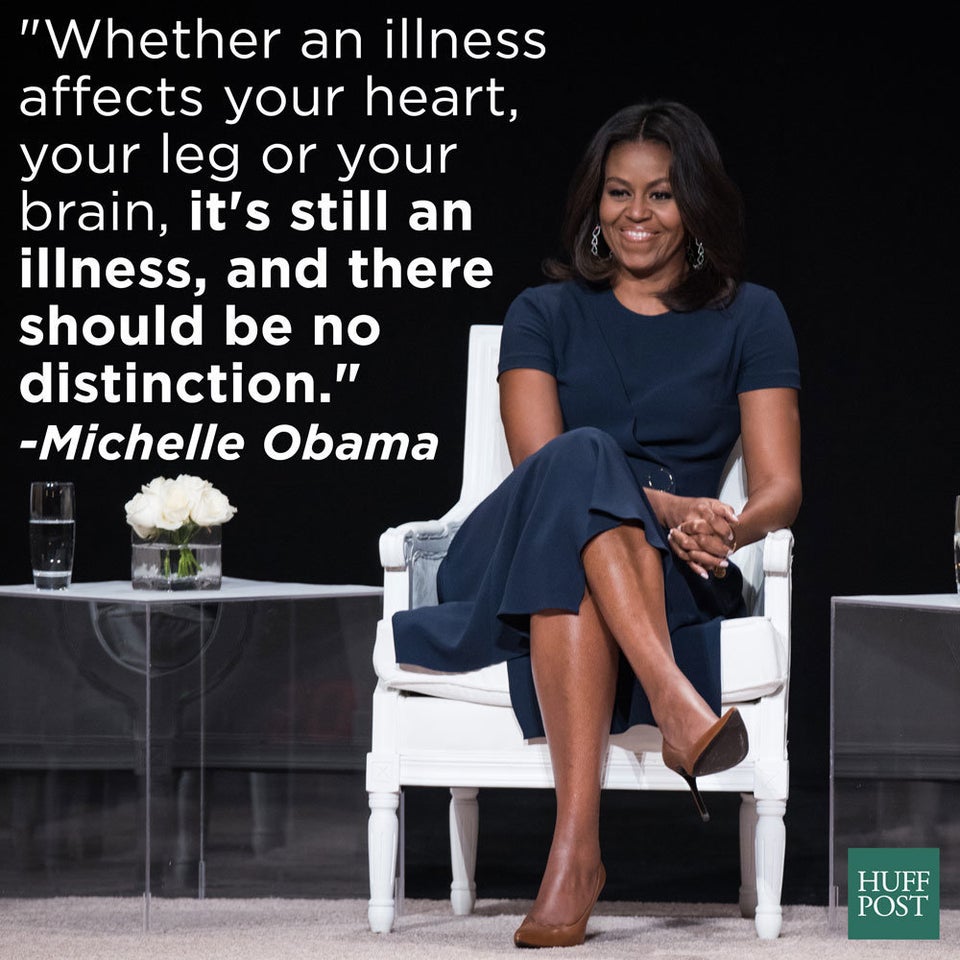 Celebrities On The Importance Of Mental Health