"I'm a recording artist, author, song-writer and actress. I'm also living with bipolar disorder," Demi Lovato admits in a new PSA.
The singer has always been refreshingly candid in sharing her personal struggles with mental illness. In an April interview with Cosmopolitan For Latinas, she talked about her childhood depression and why she felt it was important to share her story with young girls.
Now, the "Really Don't Care" singer is working with the Jed Foundation, participating in The Mental Health Listening & Engagement Tour, learning from leading mental health supporters, telling her story and helping to crush stigmas.
"I've seen some dark times, especially with the depressive phase of the illness," says Demi in the Sunovion Pharmaceuticals-sponsored video. "Bipolar depression really got my life off track. But today I'm proud to say I'm living proof that someone can live, love and be well with bipolar disorder when they get the education, support and treatment that they need."
The singer also points out:
"Our society tends to shame or ignore people with mental illness, and I want to change that too. I want people to expect more from our society and for their futures."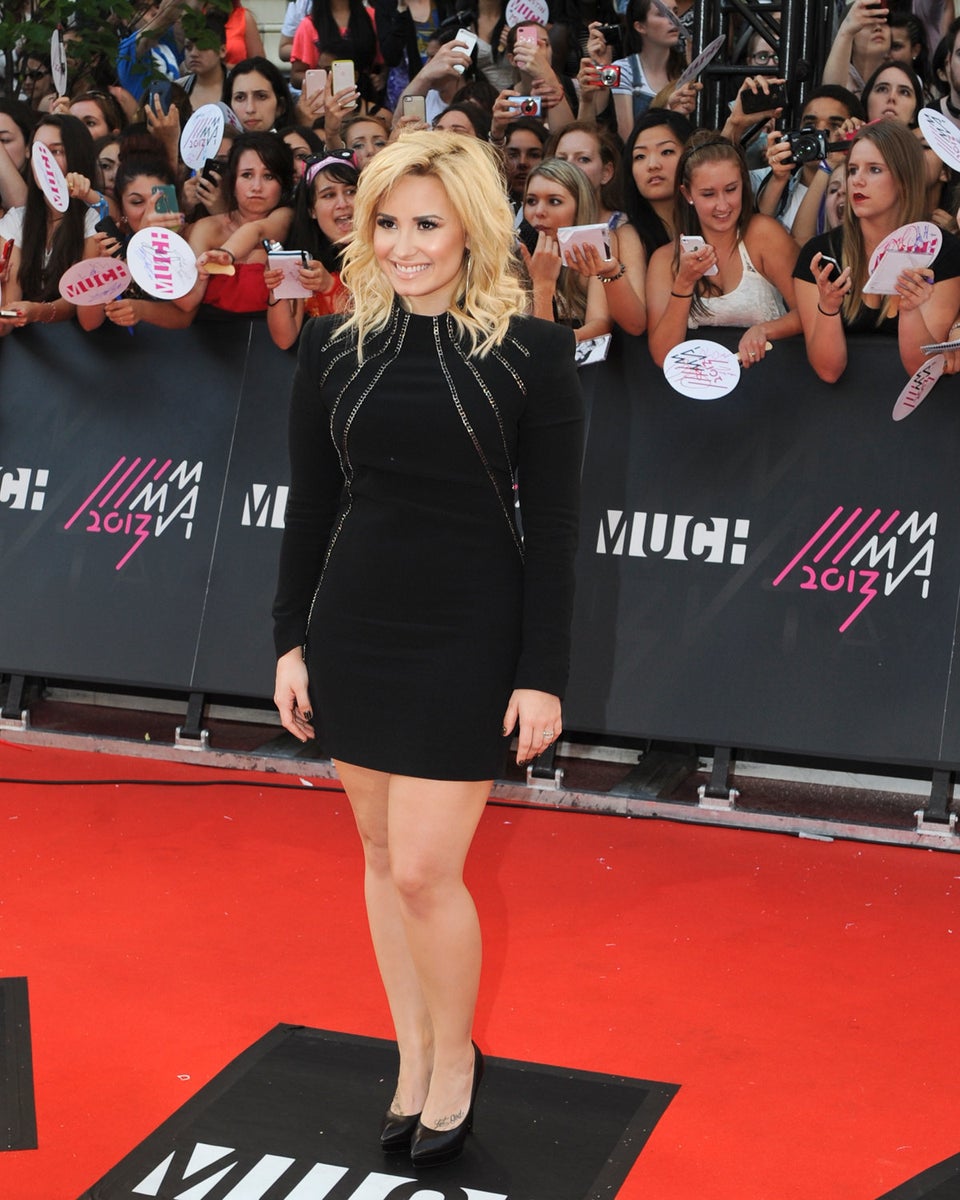 Demi Lovato's Style Evolution