Demi Lovato has been through so much in her 21 years that it's sometimes difficult to remember she is, in fact, only 21. The wise-beyond-her-years singer graces the cover of Nylon magazine's December/January issue and opens up about her struggles, her accomplishments, and what's next (hint: a lot).
"My parents tried to control me, but I'd be like, 'Oh really, I'm grounded? Well, I pay the bills,'" Lovato, who's been in the spotlight since the tender age of 10, tells Nylon. "They did the best they could. And I think that's why a lot of young stars struggle when they're making money or providing for their family. My mentality was 'Work hard, play hard.' It was hard to listen to the word 'no.'"
"I wanted to make my own rules. I thought that if I was adult enough to get there, then I could party like an adult. And obviously, I couldn't."
Lovato, who famously entered rehab in 2010 for "emotional and physical issues," adds: "I would like to separate myself from being the girl who overcame her issues, or the Disney chick who ended up in rehab while she was still on Disney. I don't want people to hear my songs on the radio and be like, 'Oh, that's the girl who cut herself.' Now I have probably the best relationship between any artist and their fans, because I have no secrets."
Looking ahead, the "Heart Attack" singer says: "I look at my life and think, 'There's not enough time.' I co-directed my last two videos, and I have this dream of being behind the camera and one day directing my own movie. I want to host my own show and be a younger Oprah. I want to write songs for other artists. I want to be an author. I want my own makeup line, and my own skincare line. I want to do a lot more philanthropy work, and for a while there I thought I wanted to go to law school."
For more with Demi, head over to Nylon.com and pick up an issue of the magazine, out on newsstands today.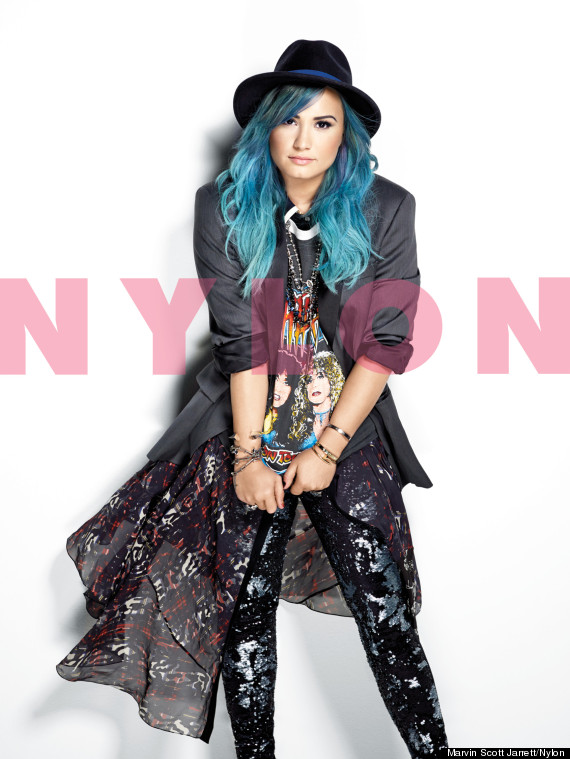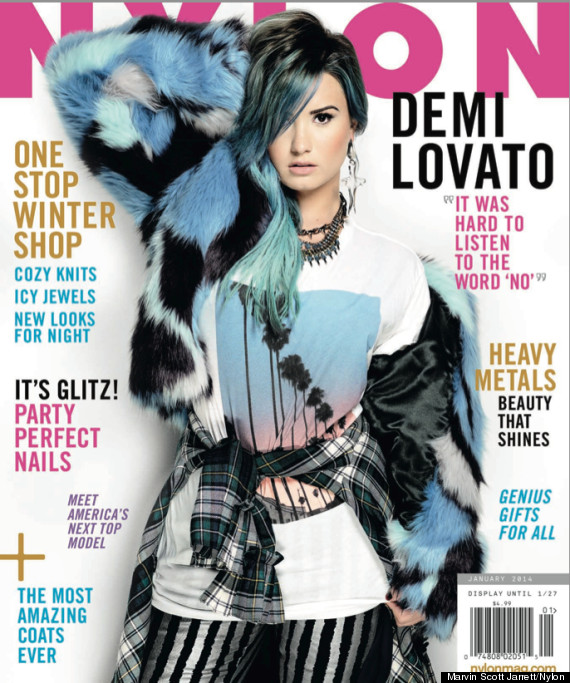 Before You Go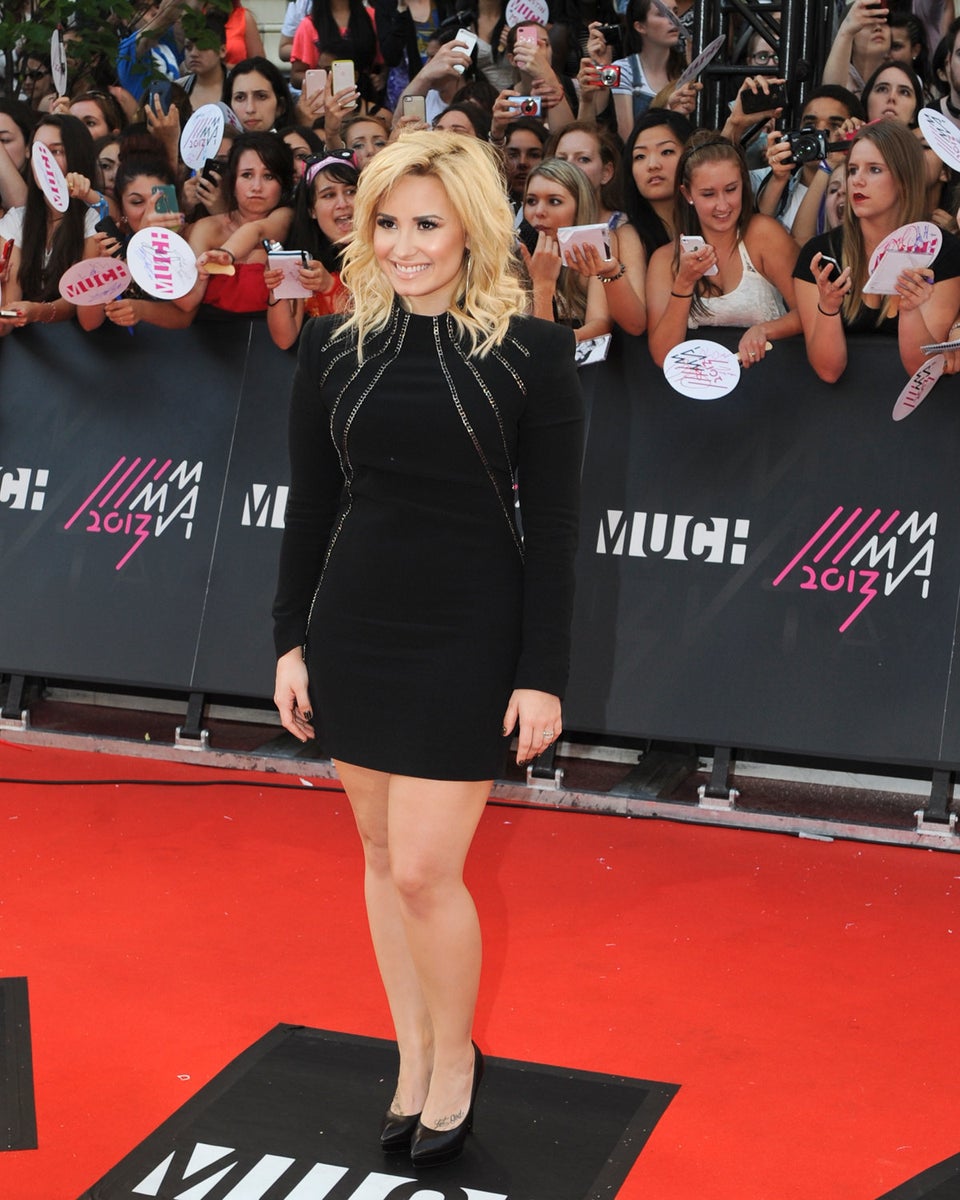 Demi Lovato's Style Evolution
Popular in the Community