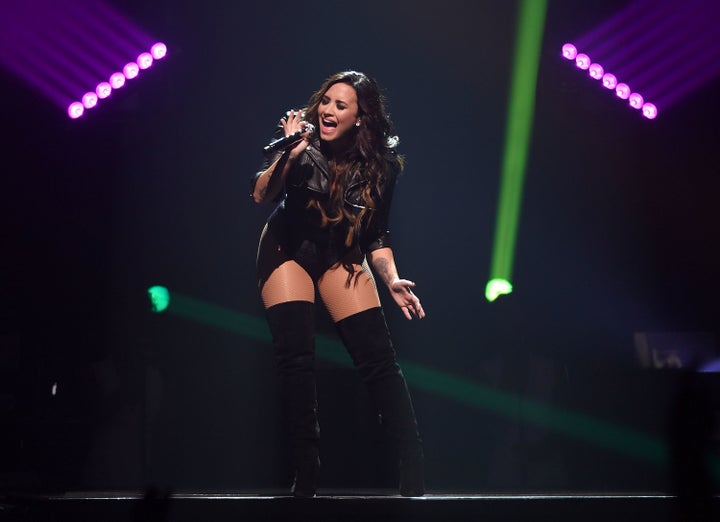 The complaint alleges that Lovato and her team (UMG Recordings and producers Carl Falk and Rami Yacoub) used material from the Sleigh Bells' song "Infinity Guitars" for Lovato's song "Stars." The Huffington Post has reached out to reps for Lovato and Sleigh Bells and will update this post accordingly.
"The sonic qualities of portions of 'Infinity Guitars' and 'Stars' are at least substantially similar," the complaint reads. "The signal decay and other sonic signatures in each of the songs are comprised of and contain virtually identical content, and analyses of the two songs reveal that they are, at least in part, substantially similar, virtually identical, or identical."
After Lovato released "Stars" on her album, "Confident," Sleigh Bells tweeted at the singer in November 2015, saying, "Demi Lovato flattered you guys sampled Infinity Guitars & Riot Rhythm for 'Stars' but we were not contacted. Gotta clear those."
Producers Falk and Yacoub responded to the alleged infringement last November in a statement to Rolling Stone.
"We did not use any samples in Demi Lovato's song 'Stars,'" the statement read. "Demi was also not involved with the production. She only wrote top line."
Listen to the two songs below: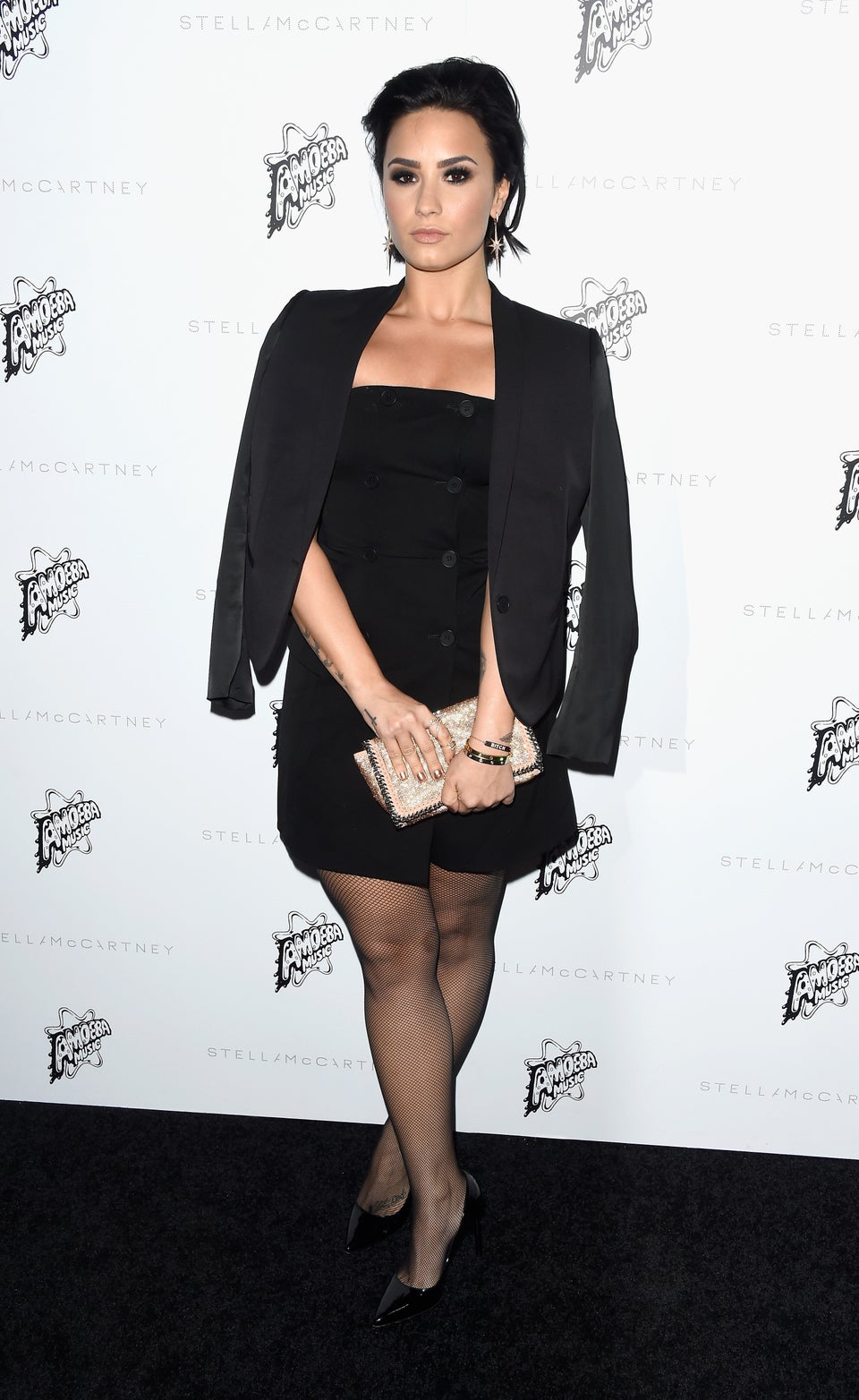 Demi Lovato 100 Sexiest Photos