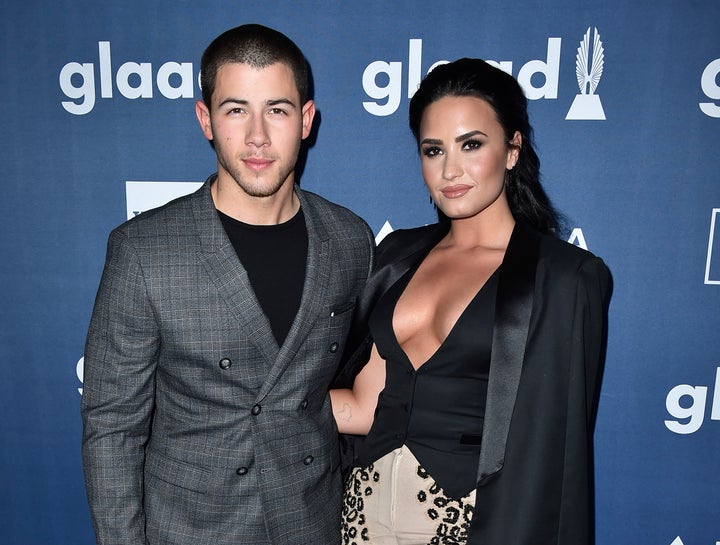 Demi Lovato and Nick Jonas announced the cancellation of the Raleigh and Charlotte, North Carolina shows on their " Honda Civic Tour: Future Now" today over the state's recent anti-queer legislation known as House Bill 2 (HB2).
The stars shared the news on their social media accounts, individually tweeting the following image along with the hashtag #RepealHB2.
GLAAD President Sarah Kate Ellis released a statement in support of the stars' decision to cancel their performances, which read, "Demi Lovato and Nick Jonas continue to be fearless advocates for LGBT equality and acceptance. By taking a firm stand against North Carolina's discriminatory HB2 law, they're sending a clear message to fans and lawmakers alike: hate should never be tolerated."
Thank you for your support, Nick and Demi!
Before You Go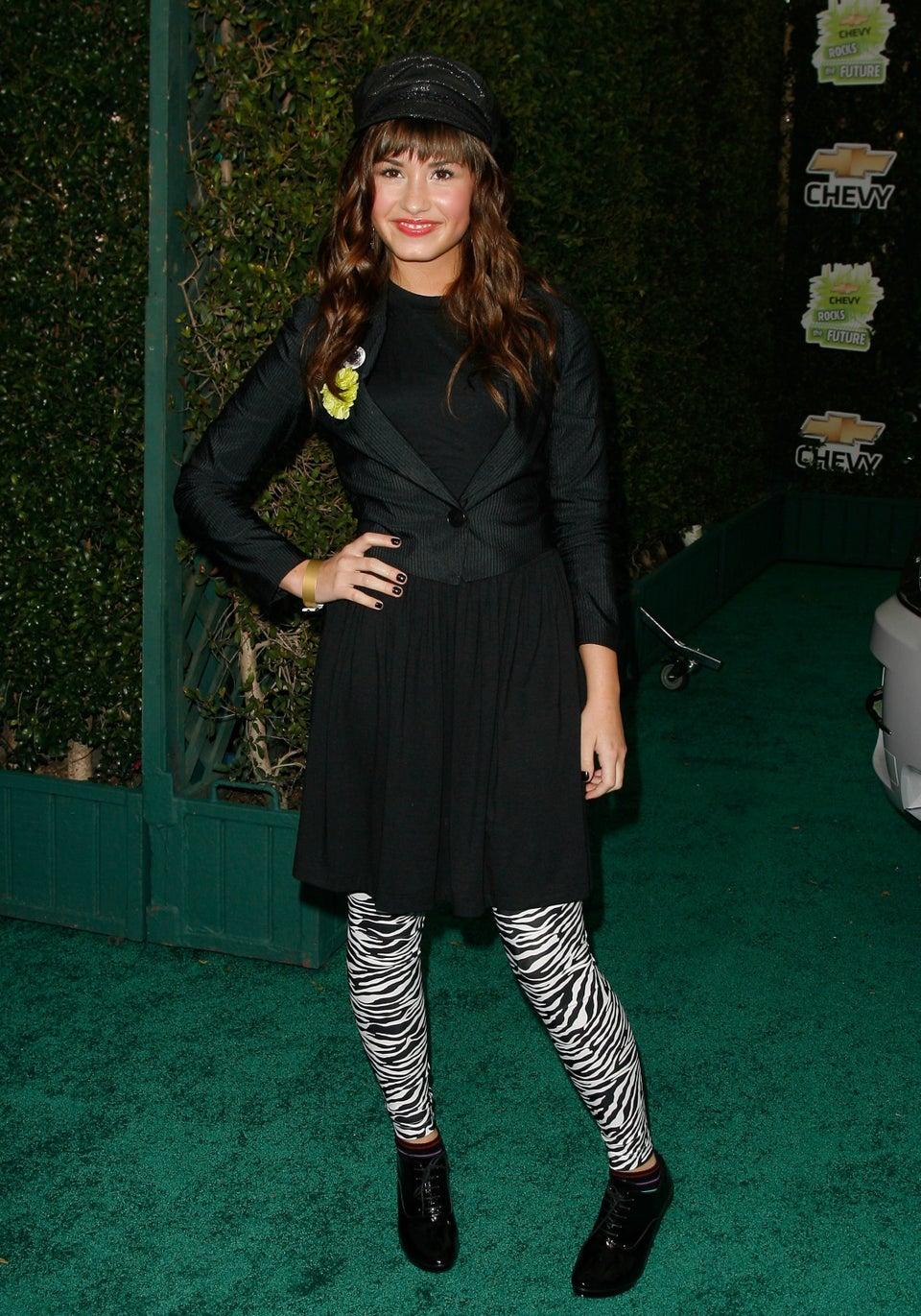 Demi Lovato Style Evolution