Demi Lovato stripped down and bared it all for a no-makeup, no-retouching photo shoot with Vanity Fair.
"What does it mean to be confident?" Lovato said. "It means letting go, being authentic, saying I don't give a fuck and this is who I am. I want to show the side of me that's real, that's liberated, that's free. What if we do a photo shoot where it's totally raw? Super sexy, but no makeup, no fancy lighting, no retouching and no clothing. Let's do it here, let's do it now."
She looks gorgeous in the spread and the behind-the-scenes video on set in a hotel room.
"It's empowering," the 23-year-old, who has battled eating disorders, says in the video, "and it shows other women you can get to a place where you can overcome the obstacles of body-image issues. You can feel comfortable and confident in your skin."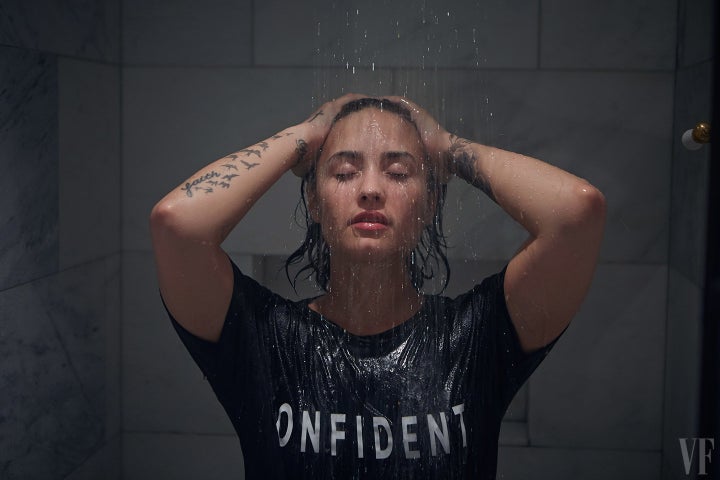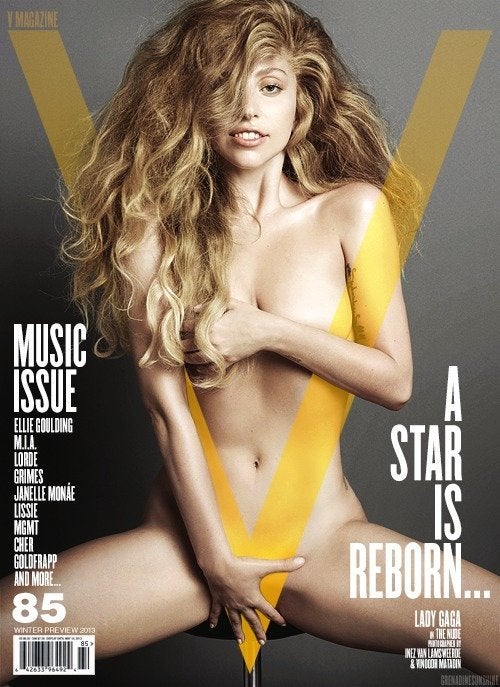 The Raciest Nude Magazine Covers Ever [NSFW]
Popular in the Community