Demi Lovato is in a really good place these days.
The 19-year-old singer just released a new music video for her hit song, "Give Your Heart A Break," she's currently on a successful South American tour, and she recently showed off her healthy beach body in Brazil!
But the part-Mexican singer, who spent three-months in rehab in November 2010 to treat physical and emotional issues--including cutting, bulimia, and bipolar disorder--is now opening up about how peer pressure and loneliness led her to experiment with drugs in 2010.
"It's something I don't really want to talk about," Lovato tells Fabulous Magazine. "What I can say is that I was depressed. I would come off stage in front of 18,000 people and suddenly be alone in a hotel room. I'd come crashing down and would try to find a way to recreate that feeling, to stay 'up,'" she explained.
Lovato says it wasn't hard for her to get drugs. "Promoters gave me drugs and alcohol in restaurants or clubs," she says. "They wanted me to come back so I would be seen there. They were basically kissing my ass."
Forced into rehab in 2010 by her loved ones, Demi says she's thankful she ended her addiction before it became life-threatening. "Being a celebrity can be dangerous," she says. "Nobody says 'no'. That's why so many end up overdosing and dying. It could definitely have happened to me," she said.
Need help? In the U.S., call 1-800-273-8255 for the National Suicide Prevention Lifeline.

CHECK OUT THIS SLIDESHOW ON LATINOS IN YOUNG HOLLYWOOD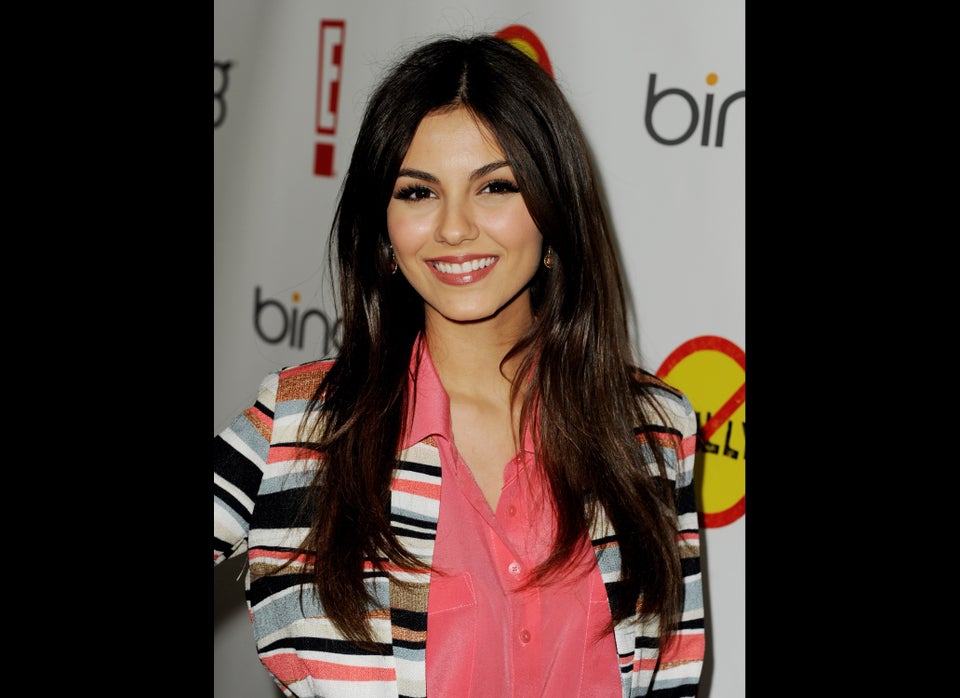 Hottest Latino Teen Stars
Popular in the Community