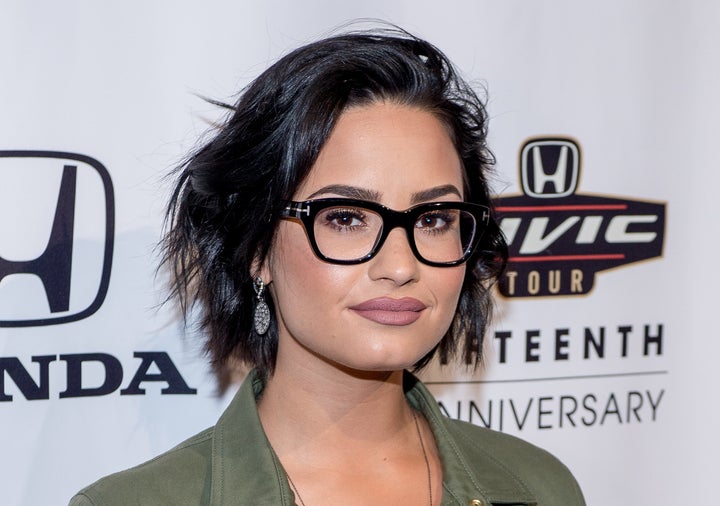 Socrates, Aristotle, Jaden Smith, Descartes, Plato and Demi Lovato.
Which one doesn't belong with the others? Descartes, right? Total lightweight.
In the grand tradition of celebrities doing their best impression of a deep thinker on social media, Lovato shared a stream of tweets on Thursday in an attempt to wrestle with some of the universe's biggest questions.
Days after dramatically quitting Twitter only to rejoin 24 hours later, Lovato kicked off her rant with a foreboding tweet warning all those who follow:
The world is weird, Demi. She's figured it out everybody. Wrap it up. Let's all go home.
But the "Cool for the Summer" singer wasn't done yet. Lovato, who shaded the hell out of Mariah Carey just a hot second ago, then launched into a tirade about the evils of a celebrity culture from which she arguably benefits.
According to Lovato, the acid test for an informed and politically aware individual is the ability to name people on the FBI's Ten Most Wanted Fugitives list. To judge the caliber of her followers, she posted a Twitter poll.
(Side note: Option No. 3 won in a landslide. #millennialpride)
Before signing off for the day, Lovato ended her Twitter harangue with two final questions that can be easily answered with a one word ...
How quickly we've forgotten this gem of a Jaden Smith tweet: "If Everybody In The World Dropped Out Of School We Would Have A Much More Intelligent Society."
Support HuffPost
The Stakes Have Never Been Higher
Before You Go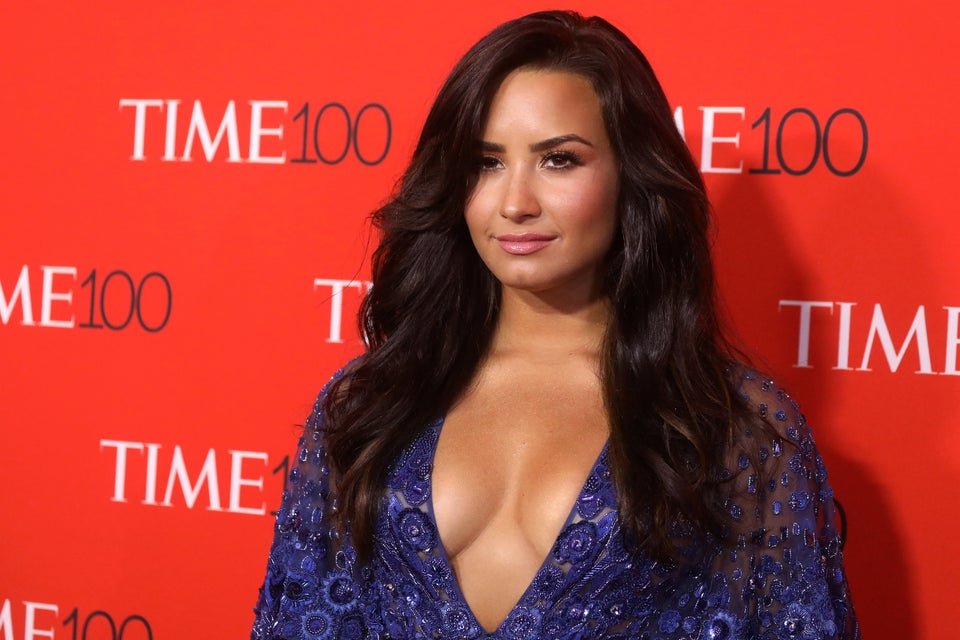 Demi Lovato
Popular in the Community