 A feud between Disney Channel stars and former best friends Demi Lovato and Selena Gomez caused their friendship to fall apart three years ago. Now that the starlets have grown up and moved on from the Mickey Mouse House, they are putting the past behind them.
"We've been through a lot together," she said. "We've had periods of times where we grew apart and we just didn't really talk. Now we are in a place where I think we realized that life is so short and that when you have people in your life that love you so much then, you should just always be around them. She's going to be a big sister, and I want to be around for that. Everything about her... she has a great soul, she's talented, she's beautiful, and she will always be really, really close to my heart."
She said even though they don't talk every day, the ex-best friends -- who first met on the set of "Barney & Friends" when they were little girls -- have been able to pick up right where they left off.
Where they left off was 2010 and the rift involved players like Taylor Lautner and Taylor Swift. Gossip blogs claimed both Lautner (who was dating the "Spring Breakers" star at the time) and Swift came between the two Disney stars. Gomez got closer with the country sweetheart and Lovato turned to Miley Cyrus, later dissing Gomez to the press.
In an interview with Girl's Life magazine that year, Lovato targeted Gomez head-on, saying: "We're both busy, and I wish the best for her. True friends don't let their friends or family be mean to you. If you can't trust somebody, you can't be friends with them."
When Gomez's latest single, "Come & Get It," came out, Lovato tweeted her former bestie saying she is "obsessed."
Related
Before You Go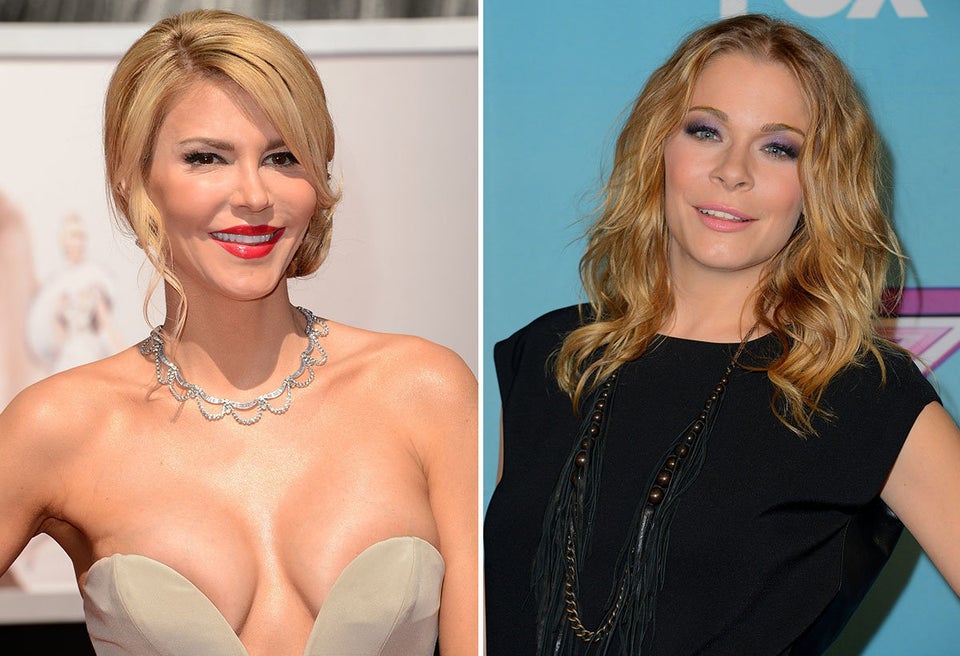 Celebrity Feuds
Popular in the Community