Demi Lovato's newest gig will give you and your bae beautiful skin -- and a few giggles.
As promotion for her Devonne by Demi skin care line, the singer just released a fake infomercial demonstrating how to use her three-step essential kit and uses boyfriend Wilmer Valderrama as her (clearly unamused) male model.
Demi shows off her goofy personality in the infomercial as she makes exaggerated faces and applies excessive amounts of facial cleanser, hydrating mist and moisturizing primer.
"Is it normal that I can't see through my left eye?" Wilmer asks at one point.
Sorry, Wilmer. We're gonna have to go with no.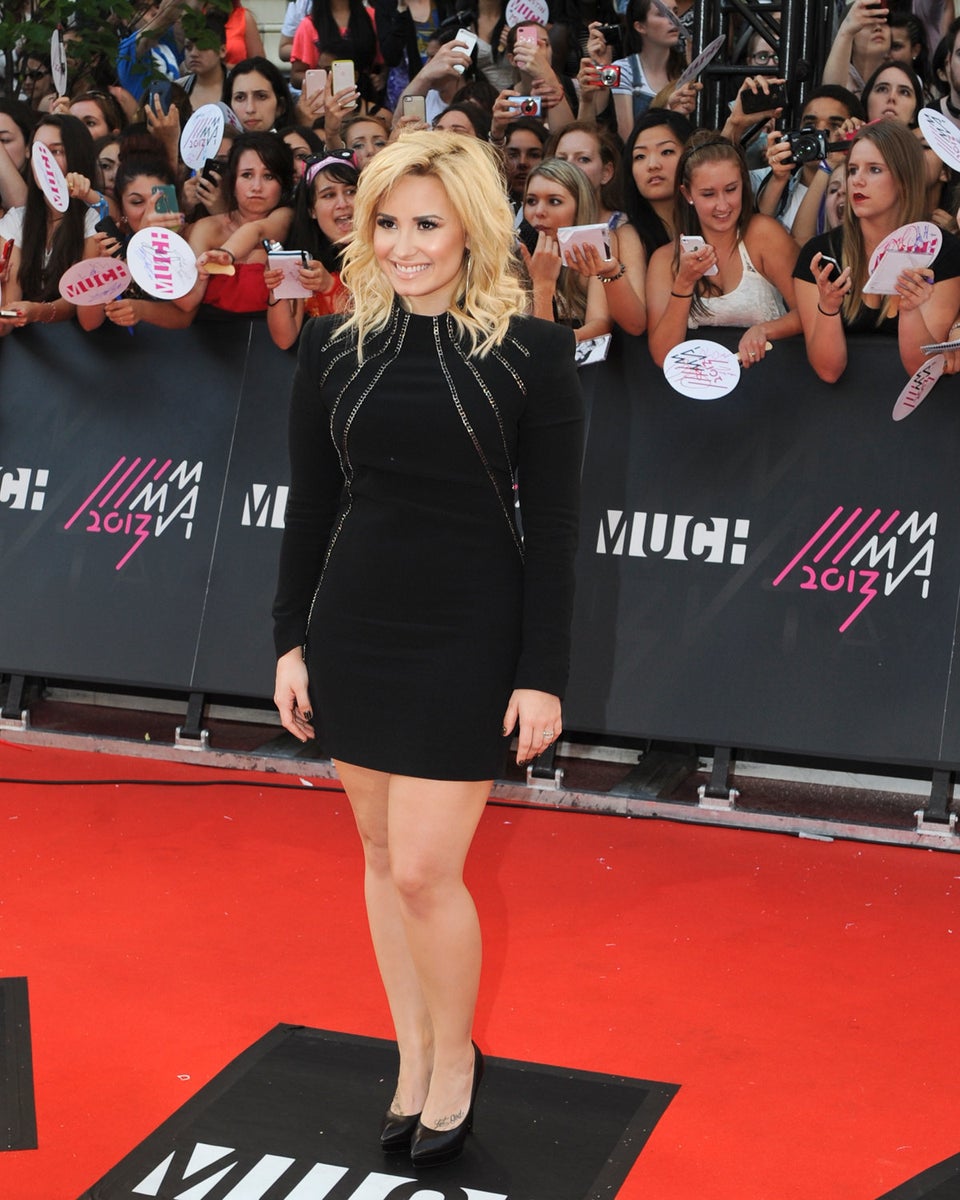 Demi Lovato's Style Evolution