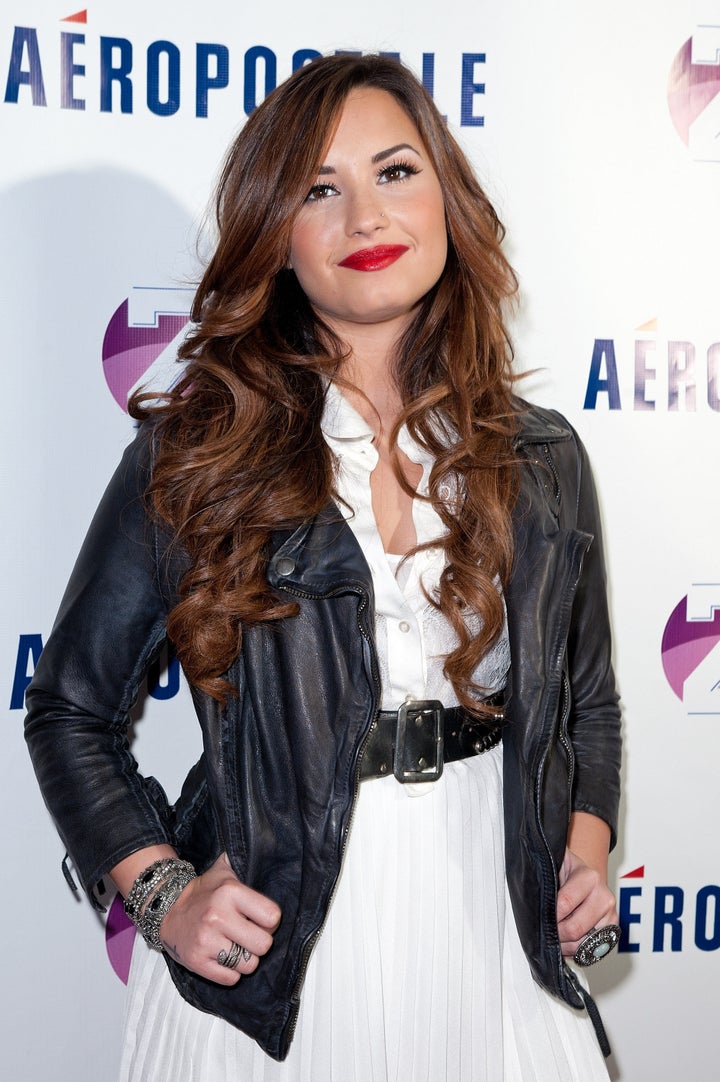 Some call it rock 'n' roll; others just call it rude.
"I break things. I've trashed dressing rooms just for the hell of it," the 19-year-old singer admitted, adding she once threw lunch meat on the ceiling just for "fun."
"I like to throw things when I'm bored," she explained. "I was trying to catch the deli meat on the ceiling ... it ended up turning into kind of a food fight!"
But the singer also admitted there's some "pretty rock 'n' roll things" she probably shouldn't talk about. We can't help but wonder if she's referring to drug use, as she has in the past. Lovato has never specified what types of drugs she used, but she has admitted she was self-medicating to deal with her eating disorders and other emotional problems.
Lovato also discussed her documentary, "Demi Lovato: Stay Strong," which premiered on MTV earlier this week. A film crew followed the singer as she opened up about her ongoing recovery. She told Z100 she wasn't used to all the cameras, which made her feel like "a Kardashian."
In the documentary, the singer was shockingly honest about dealing with her problems. "I cannot tell you that I have not thrown up since treatment," she bravely confessed. "I cannot tell you that I have not cut myself since treatment. I'm not perfect. This is a daily battle that I will face for the rest of my life."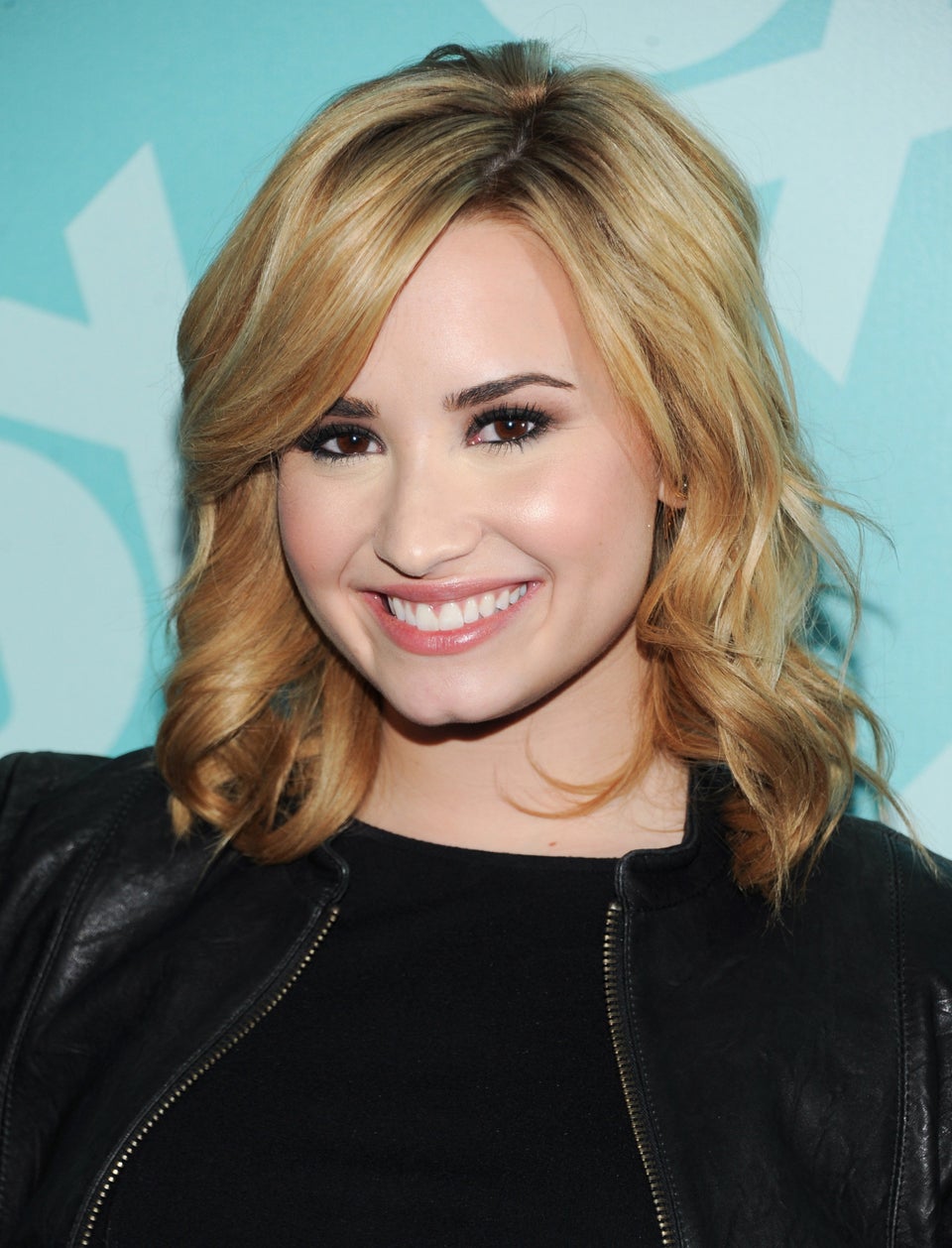 Demi Lovato
Related
Popular in the Community