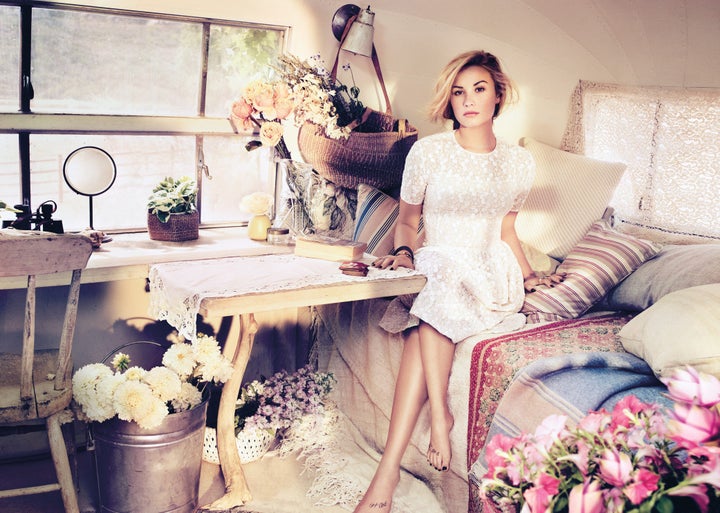 Looking gorgeous in an earthy blouse and a bright blue braid, singer and "X factor" judge Demi Lovato graces the cover of the November 2012 issue of Teen Vogue. In a new interview with the magazine, Demi opens up about friendship, her music career and working alongside Britney Spears. The former Disney star also posed for a series of gorgeous photographs for Teen Vogue -- ditching her usually edgy styles for a softer, more romantic look. Scroll down to view the full cover.
Since Demi left rehab in 2010, her career, style and outlook on life have been continually evolving. Now, the body-positive star looks more herself than ever before, and speaks openly about how she keeps it real.
"I'm consistently busy, but I make sure I spend a lot of time with my friends and family," she told Teen Vogue. "I did kind of a friend cleanse right after rehab, where I weeded out people who didn't have my best interests at heart."
With a hit album behind her and a judging gig on one of fall's hottest shows, "The X Factor," it's safe to say that Demi is at the height of her return to fame. Recently, she even had her handprints cemented on the Hollywood Walk of Fame -- and to show she's really made it, Demi was honored with a personalized Starbucks cup!
And while there's no denying that Demi is currently at the top of her game, the singer already looking ahead to her next big move: a new album that reflects her growth as an artist.
"I love the way that Adele has carved out a path for a singer that's very emotional, but I also love how Taylor Swift can do the same thing -- she puts a lot into her songs yet they're still very catchy," she said. "I will say that I'm tired of all the dubstep that's on the radio right now -- I think it's going to be out in two months. I want to make something that people will listen to for a while, rather than something that's just trendy. I feel like I've grown as a person, and I want my music to grow with me."
Her fans have certainly grown alongside Demi, as she has progressed through her struggles with eating disorders and self-harm, and into a place of self-acceptance and positive body image. She now speaks openly to her fans about her past challenges. When a concert-goer threw a Barbie onto the stage at one of Demi's performances earlier this month, the star told her fans: "I spent my whole life trying to be this and trying to look like this. And guess what? I'm not this. And it means the world to me that you guys still love me no matter what."
Do you like Demi's new look from the photo shoot? Do you think it's important to weed out toxic friends, like Demi did? Tell us in the comments below or tweet @HuffPostTeen!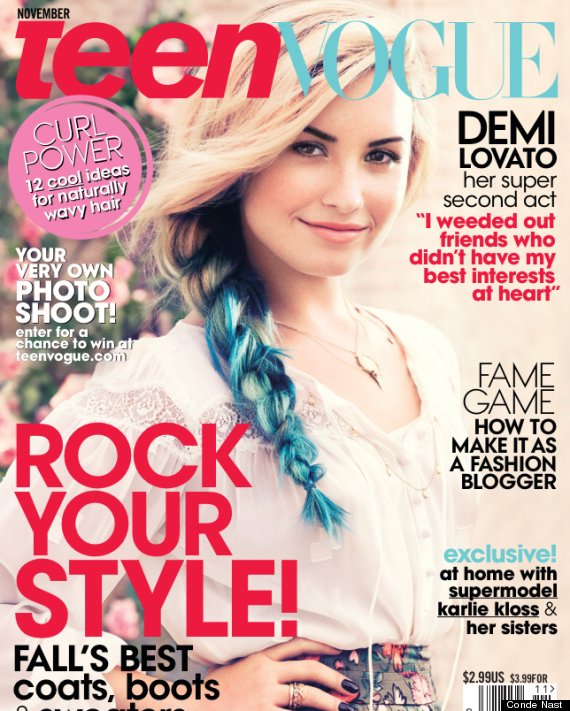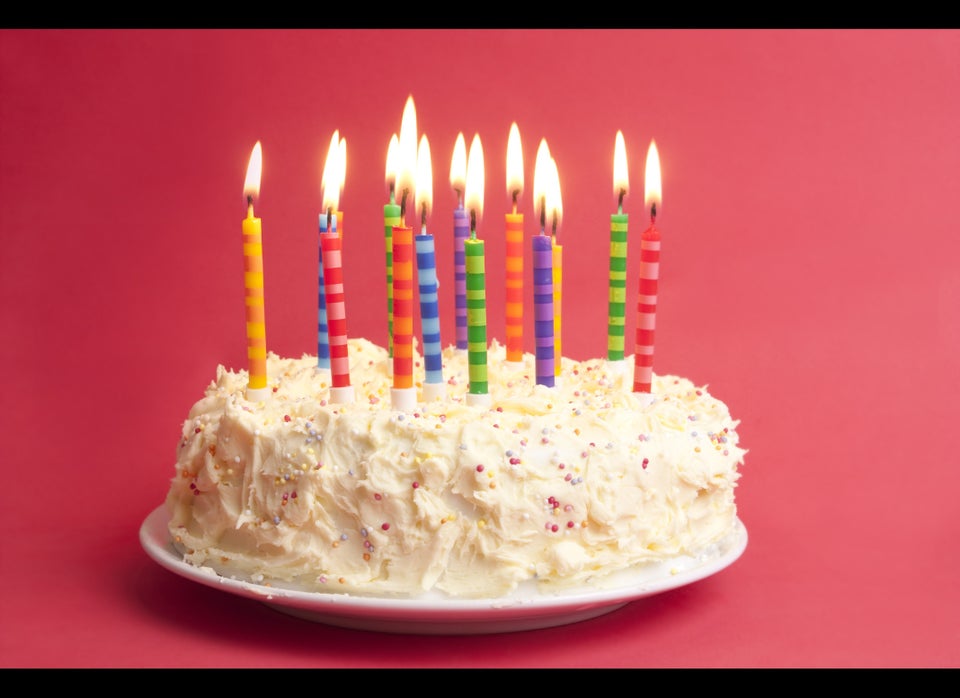 Letters To Demi
Popular in the Community