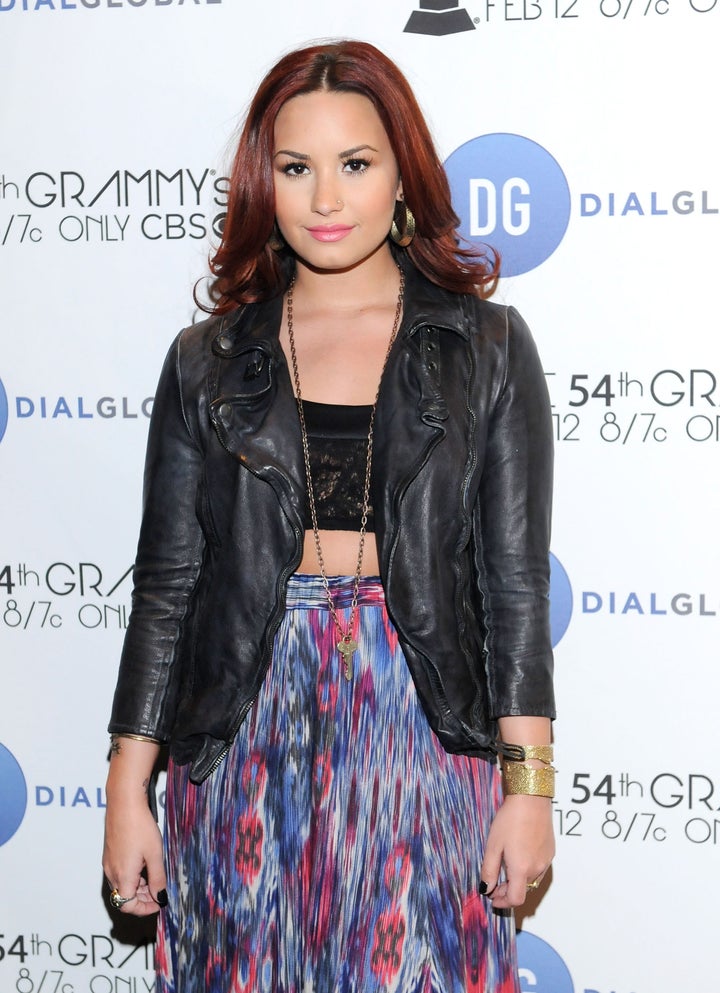 While most celebrities try to downplay their problems, Demi Lovato has made a comeback openly talking about hers.
On her "Today" show appearance this morning, the 19-year-old singer and actress performed "Give Your Heart a Break" and previewed "Demi Lovato: Stay Strong," her new documentary airing tonight on MTV, which follows the star in her ongoing treatment and recovery from eating disorders and other emotional issues.
"I've decided to tell my story because there are a lot of young teens, girls and boys, that are dealing with the same issues that I've been through," Lovato told the "Today" show's Ann Curry. "If I'm able to use my voice to do good in the world then I definitely want to do that."
Recovering from an eating disorder is a difficult task for anyone, and being in the public eye doesn't help. Lovato attributes her success in making it through to her supportive fans. "It means everything to me having that support ... it's ... I don't even have a word for it. It's amazing," she said. "The fans that I have are incredible."
Lovato will also make an appearance in MTV's Times Square studio in New York on Tuesday at 11 p.m. to take part in a live Q & A with fans. To join the conversation, Twitter users can submit questions to @MTVNews and @MTV with the hashtag #AskDemi.
WATCH: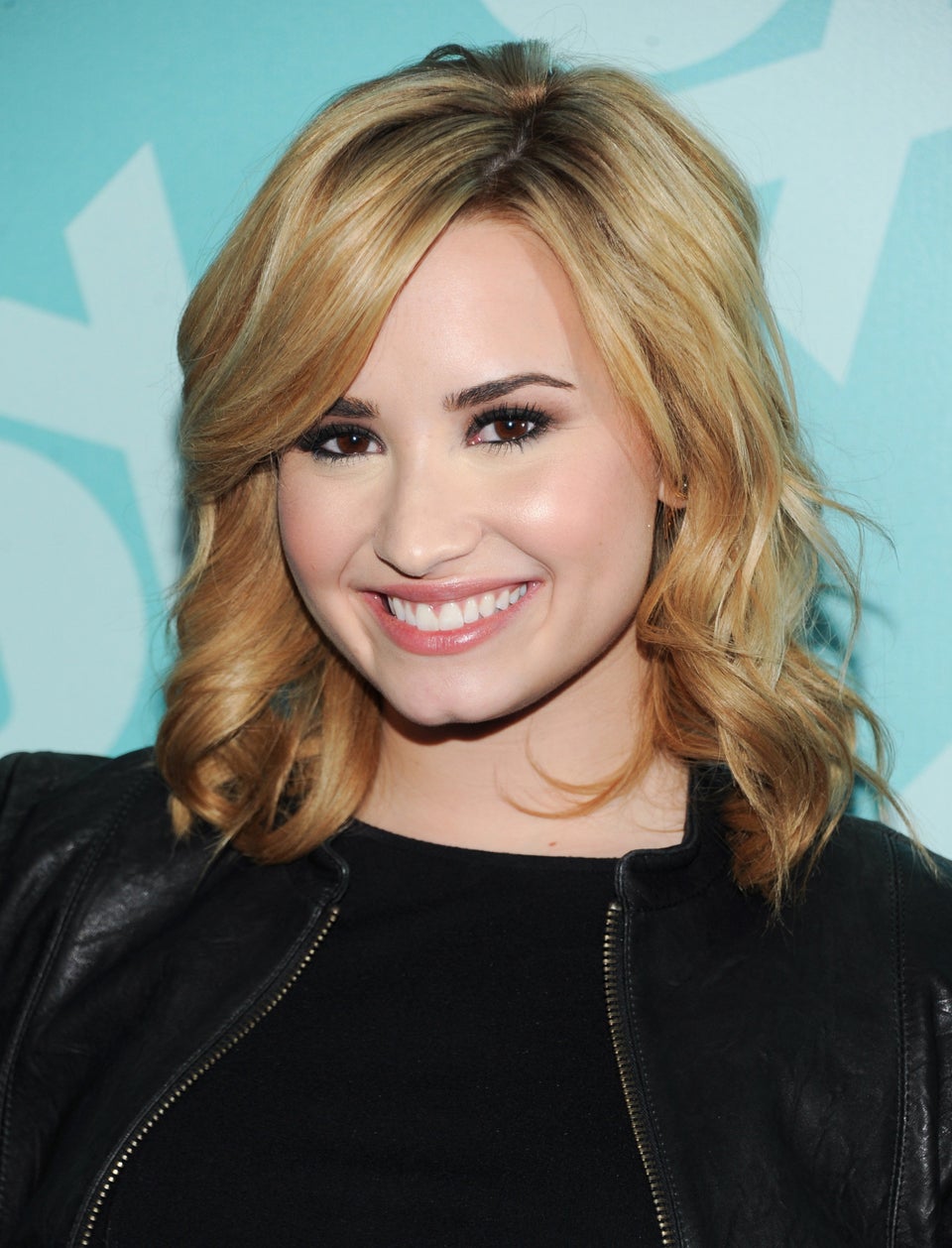 Demi Lovato
Popular in the Community