The beautiful Demi Lovato graces the cover of Cosmo on Campus U.K. and talks candidly about her tough past, her incredible year, "The X Factor" and love.
"I'm in a place where I can finally trust and love and be a better person for the man I am in a relationship with, instead of being a clingy girlfriend or getting jealous," E! quotes from Lovato's interview. "It is very unhealthy when girls devote all of their time to a guy and forget their friends and family. I did that. I was always looking for distractions because I was so afraid of being alone."
The "X Factor" judge, who's been romantically linked to Wilmer Valderrama and Joe Jonas, added: "I have spent the last year focusing on myself and it's been incredible. More has come out of the past year than in my entire career so far, and I truly believe it was because I was taking care of myself and not focusing on guys."
Lovato also opens up in the magazine about her battle with bulimia, why she's such an advocate for anti-bullying and how "X Factor" factors into all of it.
"That's my goal in talking about my problems: I want to be the person for other girls that I needed to admire when I was looking for help and strength," Lovato added, "and it's OK to love your body the way it is, and it's OK to reach out for help if you have drug and alcohol problems, or if you're self-harming or being bullied."
Lovato, who had moved into a sober living home for the duration of "The X Factor" (stress is a known trigger for people who battle addiction) admits in the interview that she may have dove too quickly into work.
"I don't think I was ready when I started on the 'The X Factor'. In an ideal situation I would have maybe waited a year or more," Us Weekly quotes from Cosmo on Campus. "I dived into work really quickly and maybe that wasn't the best idea at the time, but the place I am in today is so much better than I could have ever imagined, so I'm really glad."
Before You Go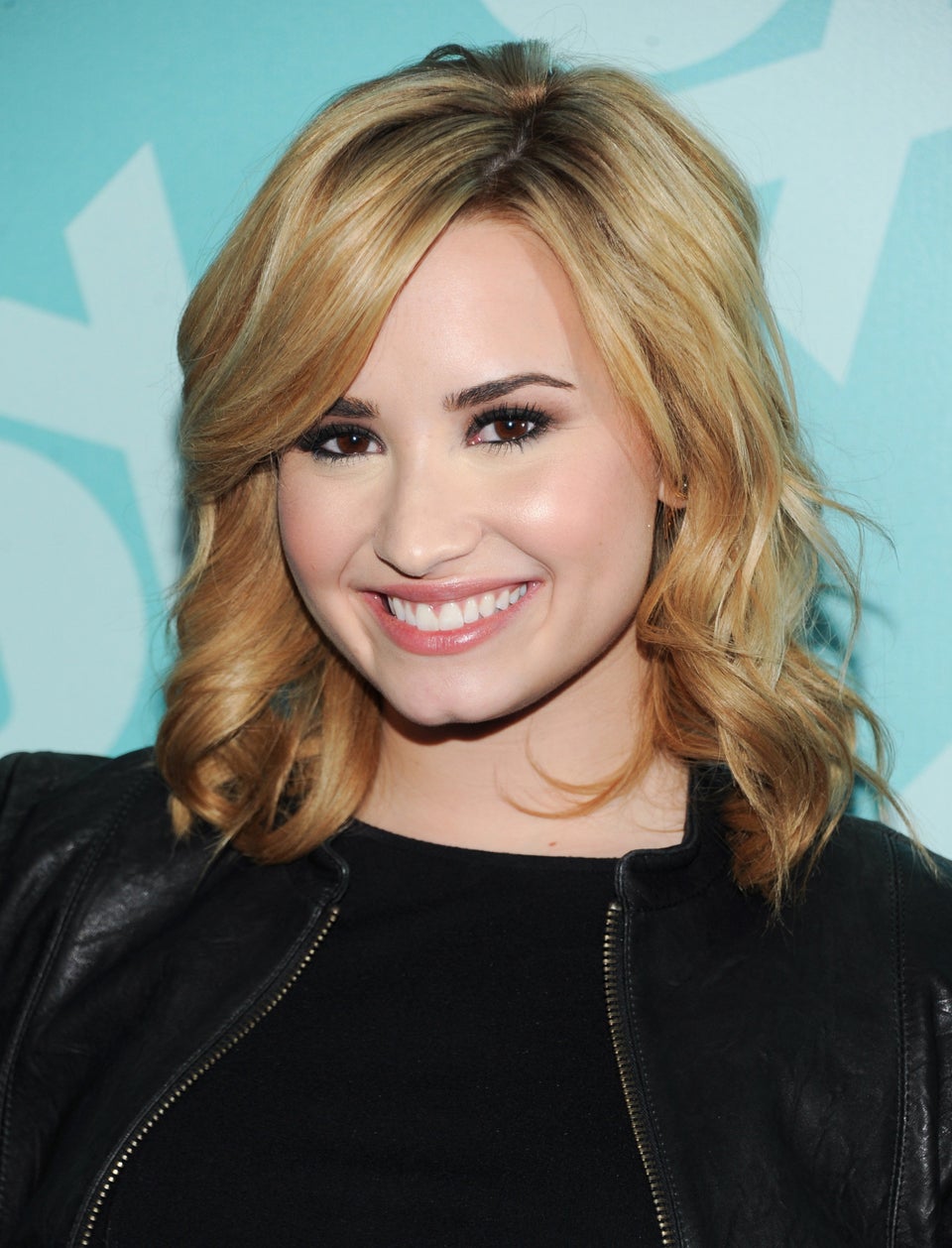 Demi Lovato
Popular in the Community