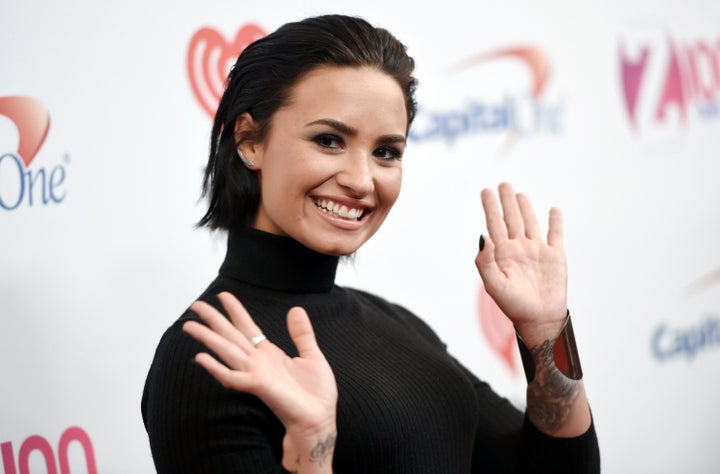 UPDATE: 2:20 p.m. ― Demi Lovato has responded to her social media critics with a Twitter apology, explaining that her laughter wasn't directed at her mother's controversial comments.
"In no way did I mean to offend anyone last night," she wrote. "I was laughing at how southern my mom sounded, not the issue at hand. Deepest apologies."
Lovato probably should have stopped there, but minutes later, shared another tweet to politely inform those interested that if we follow her on social media, we're obviously still fans.
"I ain't goin nowhere bitches," she wrote.
PREVIOUSLY: Twitter would like to cordially invite you to the #DemiLovatoIsOverParty. Black tie optional, gifts accepted and it goes all night.
"Everybody down in Rio gonna get the Zika virus," Hart tells the camera, drink in hand. Lovato can be heard laughing in the background.
To add insult to injury, the singer included three laughing emojis in the Snapchat. You can watch the video here.
The Snapchat was one of two Lovato shared yesterday. The other clip, captioned "Momma 😂," shows Hart dancing next to Lovato, encouraging her daughter to join in on the fun.
Brazilian social media users were the first to spread word of the video online, sparking a conversation on Twitter about why Lovato would ever share the Snapchat, let alone condone her mother's insensitive comments. Soon, #DemiLovatoIsOverParty was trending worldwide. (The hashtag plays on #KimExplosedTaylorParty, which took root after video surfaced appearing to show Taylor Swift approving certain lyrics of Kanye West's controversial song "Famous" after she denied having any knowledge of them.)
The "Cool For The Summer" singer's legion of fans ― known as Lovatics ― then came out in full force to defend their queen, shifting the blame to Hart and pointing fingers at rival fandoms for getting the hashtag trending.
Lovato has yet to address the controversy, and, as the ex-Disney star already made clear, she chooses to Snapchat, instead of tweet, to avoid this kind of response.
Good party? Hope you got a goodie bag!
Before You Go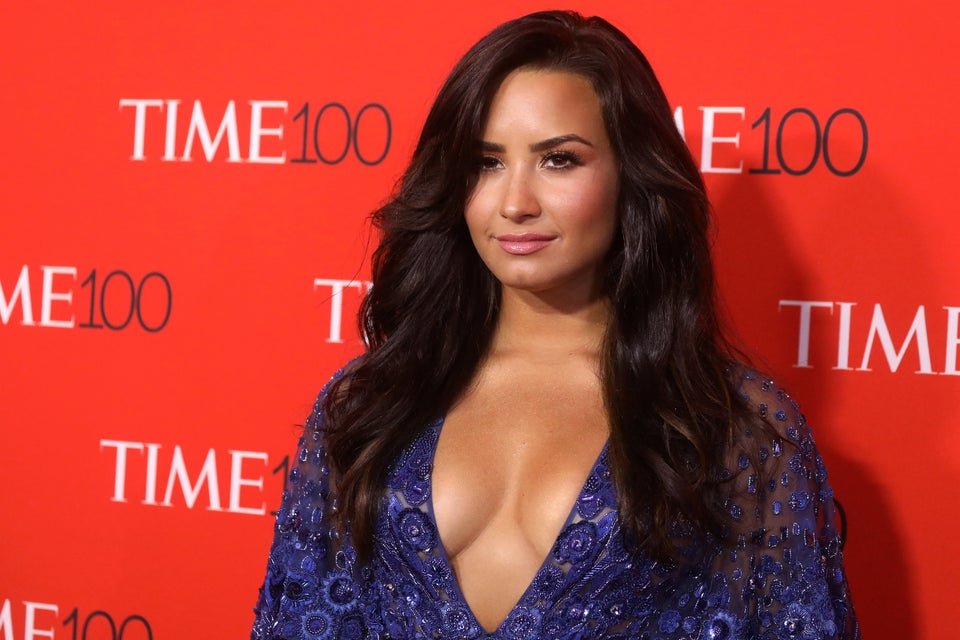 Demi Lovato
Popular in the Community