 It's been almost a year since Demi Moore announced she and husband of six years Ashton Kutcher were ending their marriage, but still, neither one of them has officially filed for divorce.
So what's going on? Kutcher has obviously moved on with his former co-star and current girlfriend Mila Kunis, but is Moore still holding out for a second chance at love?
RadarOnline is reporting that Moore has decided to stay mum on the subject of why she hasn't filed, although sources close to the former couple "speculate that their Kabbalah wedding was just a symbolic ceremony and not a legal marriage." This might explain why Moore is keeping quiet.
The 49-year-old actress, who spent some time in rehab this year for addiction issues, left Kutcher after he was caught cheating on her on their sixth wedding anniversary. She released a statement about their surprising breakup in November 2011.
"As a woman, a mother and a wife there are certain values and vows that I hold sacred, and it is in this spirit that I have chosen to move forward with my life," Moore said.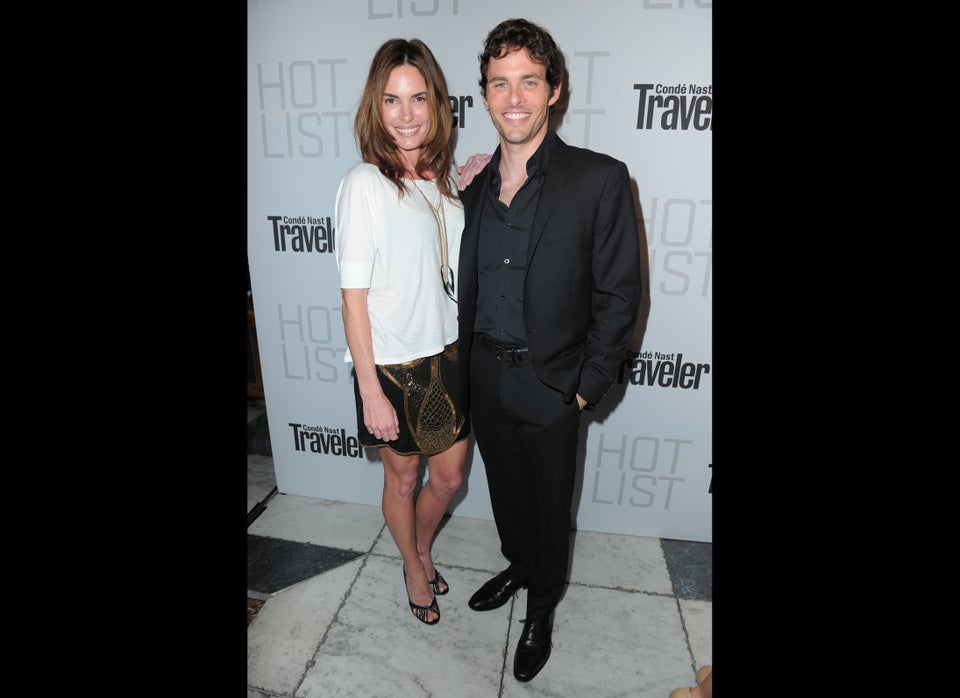 Celebrity Breakups