Now that Ashton Kutcher and Mila Kunis were spotted kissing and can no longer continue claiming they're just good friends, Kutcher's estranged wife, Demi Moore, is reportedly heartbroken over news of the romance.
"Demi is devastated that Ashton has moved on so quickly and is dating Mila," a close friend of the 49-year-old actress told RadarOnline. "She is beyond heartbroken. Even though Ashton cheated on her all the time, it was with random girls, it wasn't a relationship like it is with Mila and that is what is killing Demi now."
Since Moore announced the split, the two have kept their distance from each other, and Kutcher has been linked to numerous women, including Rihanna and Kunis.
But with recent photographic evidence of Kutcher and Kunis looking way more than friendly, it's going to be hard to deny their romance. This is allegedly proving to be too much for Moore, who can't handle seeing photos of Kutcher kissing another woman.
"It's like having her nose rubbed in it time and time again. She kind of knew it was definitely over between them but I think she was still holding out a little hope for a reconciliation — now he's actually dating someone else she knows that's not going to happen," the source told RadarOnline.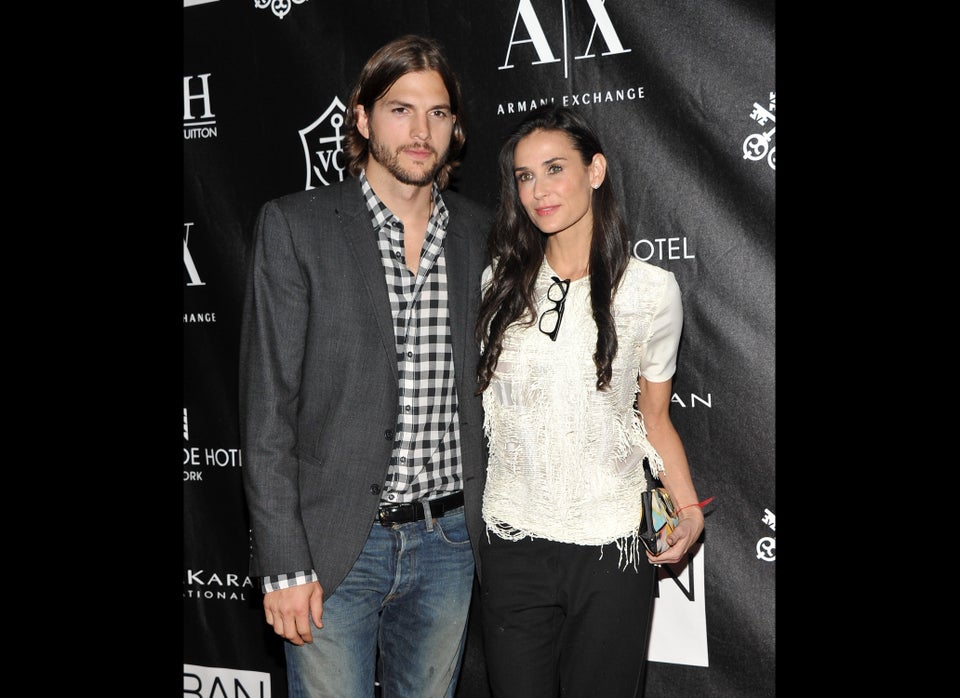 Ashton Kutcher Demi Moore Split
Related
Popular in the Community