In honor of Independence Day, LatinoVoices and Define American bring you personal stories from all walks of life on what it means to be American.
Mexican actor, Demian Bichir, is mostly recognized for his recurrent role as Esteban Reyes, the corrupt mayor of Tijuana in the Showtime comedy series Weeds and for that very well-deserved 2012 Academy Award nomination.
Born in Mexico City to a family of actors, Bichir began his acting career at the age of 14 appearing in Mexican telenovelas. He debuted in American cinema with the 2001 movie, In the Time of the Butterflies starring Salma Hayek, then he went on to interpret Fidel Castro in Steven Soderbergh's biopic Che .
So how does the talented actor define American?
"I define America as the constant struggle to get as many rights from all the wrongs," said Bichir in the Define American video.
Share Your Story With Us: What is it about being American that we value most? What does 'American' mean to you?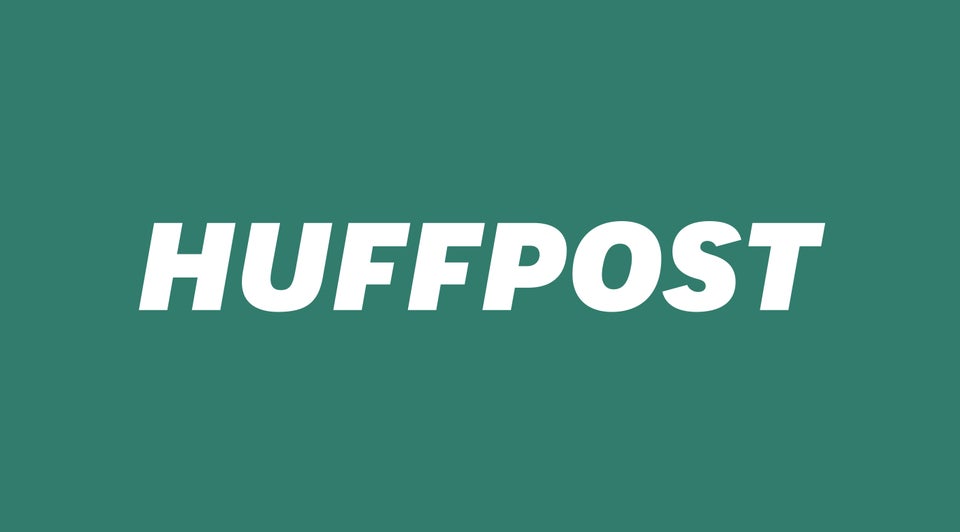 What Does It Mean To Be 'American'?
Popular in the Community