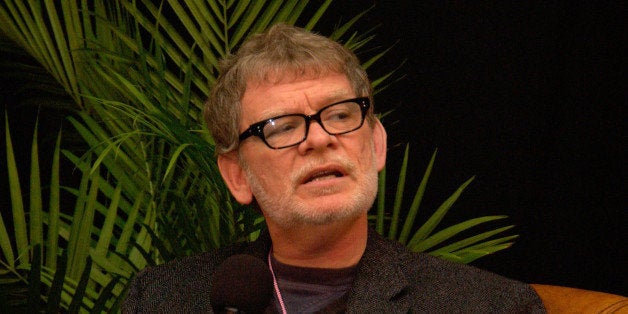 WASHINGTON -- The secretive network of liberal donors known as the Democracy Alliance has chosen longtime progressive activist Gara LaMarche to be its new leader, according to at least five people in and outside the organization familiar with the decision.
LaMarche, who served as president of Atlantic Philanthropies from 2007 to 2011, is known for his self-confidence and independence. People at the Democracy Alliance expect him to cut through donors' differing opinions and set a firm strategy, a departure from what to date has been the group's rather ad hoc approach.
The Democracy Alliance also considered Howard Dean, the former Vermont governor and presidential candidate, two people familiar with the process said.
The alliance can be unwieldy to manage because some rich donors act as if the wealth they or their forebears managed to extract from society is evidence of an unusual talent that transfers to other areas of life, including politics and movement building. One indication of just how difficult it can be to make decisions at the donor-driven organization: HuffPost first learned in August that LaMarche was likely to succeed Kelly Craighead, but the decision wasn't finalized until recently.
Beyond individual clashes of opinion, the group is also largely divided into two camps: one that prefers to focus on electing Democrats to office, and another that argues for more attention to movement and progressive infrastructure building in order to create a power center independent of the Democratic Party apparatus.
LaMarche is not a partisan Democrat and so is not expected to hew to the electoral focus that has dominated much of the Democracy Alliance's work in recent years. His movement background contrasts with that of Craighead, the longtime alliance leader who was a top aide to Hillary Clinton.
Those who want the Democracy Alliance to focus on progressive movement building see LaMarche's selection as a victory. Known as a member of Soros' inner circle for his earlier work with the billionaire's Open Society Foundations, LaMarche also spent a number of years at the American Civil Liberties Union and Human Rights Watch. Most recently, he served four years as head of Atlantic Philanthropies, an obscure but powerful and well-endowed group founded by one multibillionaire businessman intent on burning through his fortune in a short amount of time.
LaMarche directed more than $20 million toward the health care reform fight in 2009 and 2010, propping up, among others, the coalition known as Health Care for America Now. Without Atlantic Philanthropies' investment, Obamacare might not have passed.
Atlantic's patron, Chuck Feeney, made his fortune as the godfather of duty-free shops. His foundation is in the process of a dramatic "spend down" -- meaning that he has directed it to spend every dollar it has within the next few years. The "Brewster's Millions"-like process began in 2001 and has already dropped the organization's endowment to about $2 billion.
LaMarche and Feeney clashed as Feeney pushed some funding away from political issues, particularly a $350 million grant to Cornell University to build an engineering campus on Roosevelt Island in New York City, announced in late 2011. LaMarche and a host of other top staffers split with the organization.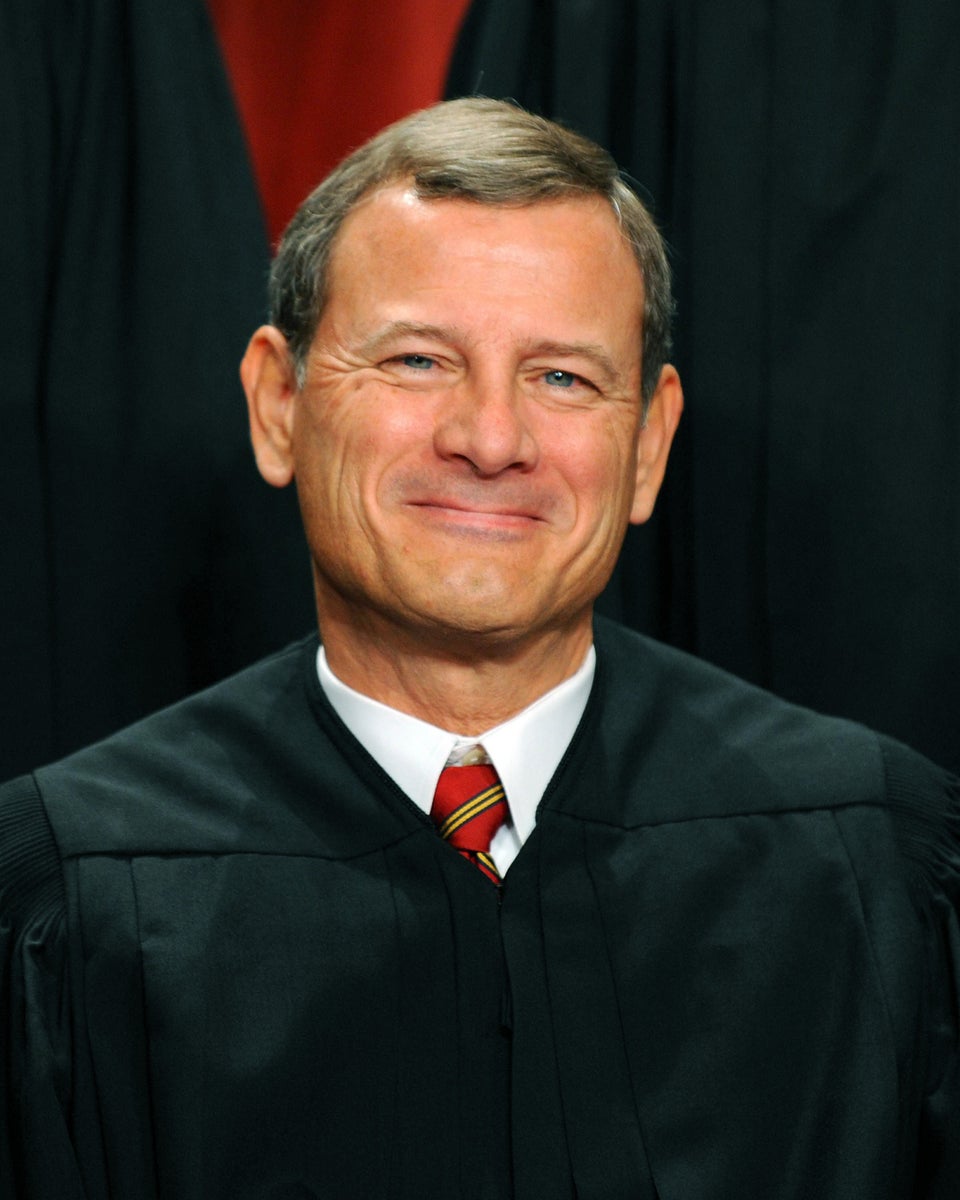 Supreme Court Justices
Popular in the Community