A recent study by the Center for Information and Research on Civil Learning & Engagement at Tufts University seems to indicate civic education — which includes learning about citizenship, government, law, current events and related topics — is lacking in most school curriculums.
Currently, only 21 states require a state-designed social studies test — a significant decrease from 2001, when 34 states conducted regular assessments on social studies subjects. Furthermore, only nine states require students to pass a social studies test to graduate from high school: Alabama, Georgia, Mississippi, New Mexico, New York, Ohio, South Carolina, Texas, and Virginia. Georgia's will be phased out, but Maryland and Florida are slated to add high-stakes tests.
In addition, a poll conducted from June 22-July 2, 2012 by CIRCLE for the Youth Education Fund found that 80 percent of the young voters surveyed were either unable to answer or were incorrect about their state's early registration rules — suggesting a lack of emphasis given to current events and voting in state civics requirements.
The video echoes one from 2008, in which sixth and seventh-grade students from Atlanta's Ron Clark Academy got out the vote by rewriting lyrics to T.I.'s "Whatever You Like."
Watch their awesome performance above.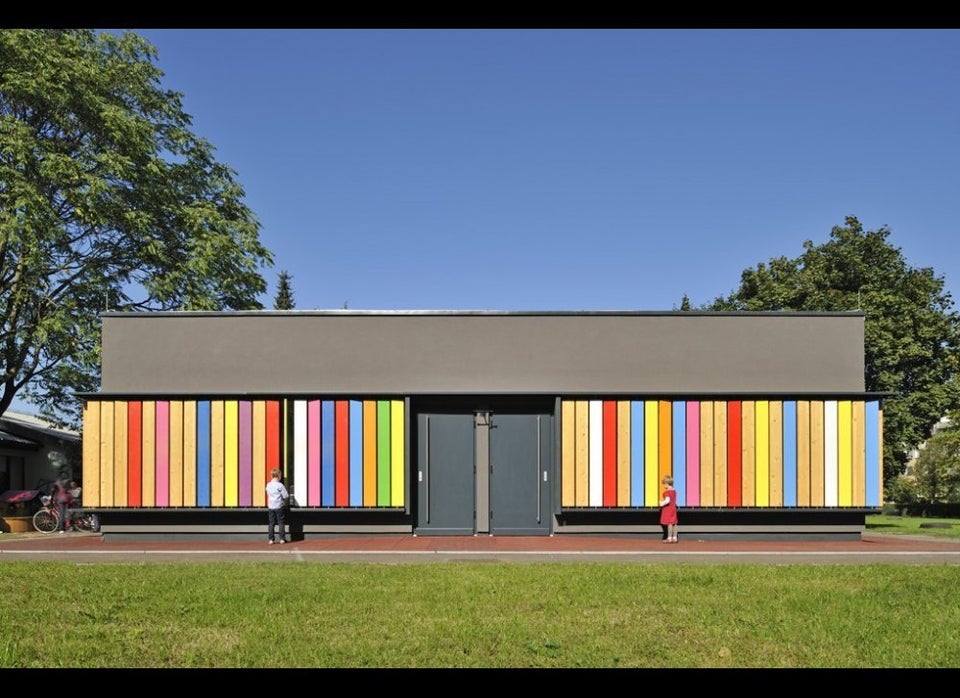 The Most Beautiful and Imaginative Public Schools in the World
Popular in the Community