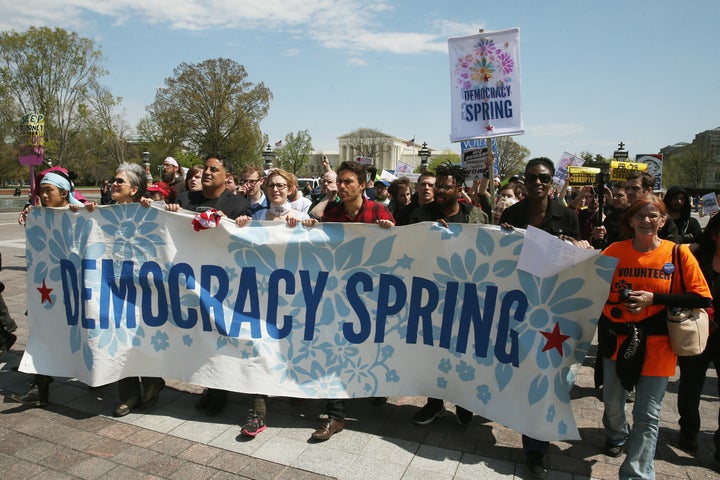 WASHINGTON -- The recent Democracy Spring protests in which 1,400 activists were arrested this month have prompted nearly 100 members of Congress to call for hearings on voting rights and campaign finance reform legislation.
The Democratic lawmakers reference these changes in their letter, which was published on Thursday. "The two basic imperatives of a functioning democracy -- the right to vote and the right to have your vote mean something -- are under assault," the letter reads. "Spurred by the Supreme Court's decision in Shelby County v. Holder, partisan operatives in state legislatures are crafting new ways to limit Americans access to the ballot box. At the same time, the corrosive effect of big money on our political system -- an effect exacerbated by the Citizens United decision -- has left many Americans wondering whether their ballots can ever compete against the power of a privileged few."
A release sent out by Sarbanes' office notes, "The letter came shortly after thousands of people from all over the country joined each other on the steps of the U.S. Capitol to call on Congress to fight big money in politics and return to a government of by and for the people."
Before You Go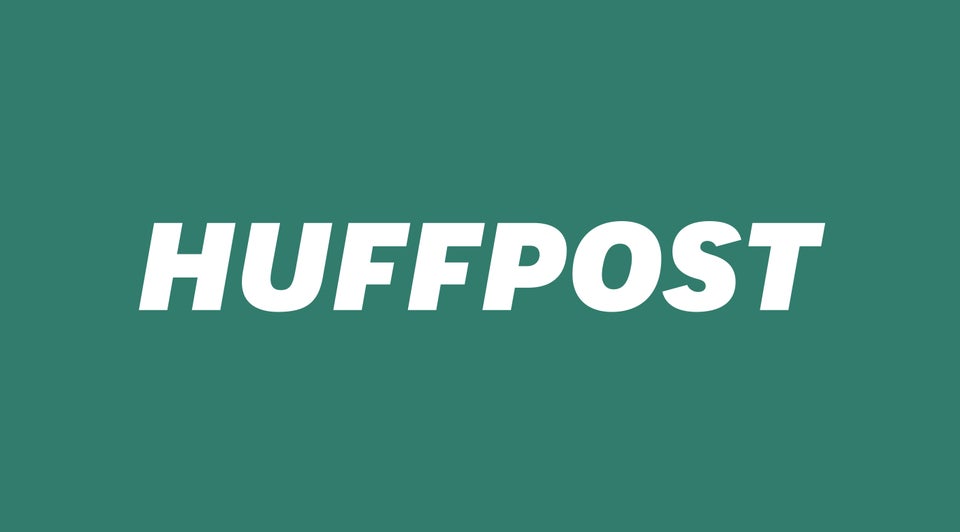 9 Of The Most Impactful Civil Rights Films...
Popular in the Community