In a special election on Tuesday, the Democratic Party maintained control of an Iowa House district that President Donald Trump won by a large margin in November.
Democrat Phil Miller, a 65-year-old veterinarian and president of the Fairfield school board, defeated Republican Travis Harris by about 9 percentage points in House District 82, which covers a southeastern stretch of the state.
Miller's win to replace five-term Democrat Curt Hanson, whose death in June sparked the special election, would not ordinarily be notable.
"DLCC is putting Republicans on notice ― tonight's victory in a district Trump won by 21 points just last fall is a testament to Democrats' strength in deep red districts," Jessica Post, executive director of the Democratic Legislative Campaign Committee, said in a statement Tuesday night.
Miller's win "shows that rural Iowans are rejecting an agenda that prioritizes the wealthiest at the expense of hardworking families," Tom Perez, Democratic National Committee chairman, said in a statement Wednesday morning.
The DLCC contributed $50,000 to Miller and sent their regional political director to help get out the vote and advise on strategy.
The DNC hosted get-out-the-vote phone-banking for Miller from its Washington, D.C., headquarters. In July, the central party body also increased its monthly contribution to state Democratic parties to $10,000 ― a one-third increase over its 2016 investment level.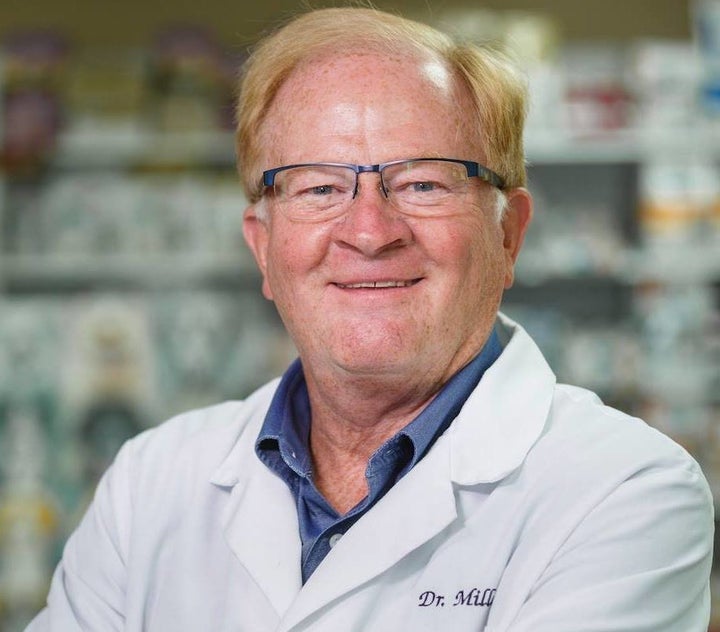 Miller ran on a platform of making health care more affordable, increasing education funding and boosting worker pay. He emphasized his deep roots in the community as a veterinarian who helps many local farmers keep their livestock healthy.
Andrea Phillips, first vice chair of the Iowa Democratic Party, suggested to HuffPost that the Republican-controlled legislature's passage of "horrible" bills had produced a backlash. Iowa, which remains under unified Republican control, gutted public sector collective bargaining rights and defunded Planned Parenthood earlier this year, Phillips noted.
"It's looking more and more like what happened in 2016 was people who were feeling left behind and disaffected by the system wanted to shake things up a little bit," Phillips said of Trump's strong performance in the district. "But now they're able to see what the policy effects of that are and both at the national level and the state level they're not happy with that."
Miller may have also benefited from an unforced error by Harris. The GOP candidate ran an ad attacking Miller for a school board vote allowing transgender students to use the bathroom of their choice. But Fairfield is still reeling from the June suicide of a transgender teenager, so it is possible the ad hurt Harris more than it helped.
In a series of special elections since November, Democrats have had more success at the state level than in congressional races. In addition to maintaining control of the seat in Iowa on Tuesday, Democrats have flipped four Republican-held state legislative seats that went heavily for Trump. The upset outcomes include victories in the New York and New Hampshire legislatures in May, and a pair of wins in the Oklahoma legislature in July.
Not all of the results were favorable for Democrats on Tuesday. The party failed to flip two GOP-held Missouri legislative districts in special elections, one in the House and one in the Senate. Democrat Michela Skelton was nonetheless able to win 48 percent of the vote in her failed bid for Missouri's 50th House District. Democrats did not contest the seat in 2016, but Trump defeated Clinton there by 21 percentage points.
Before You Go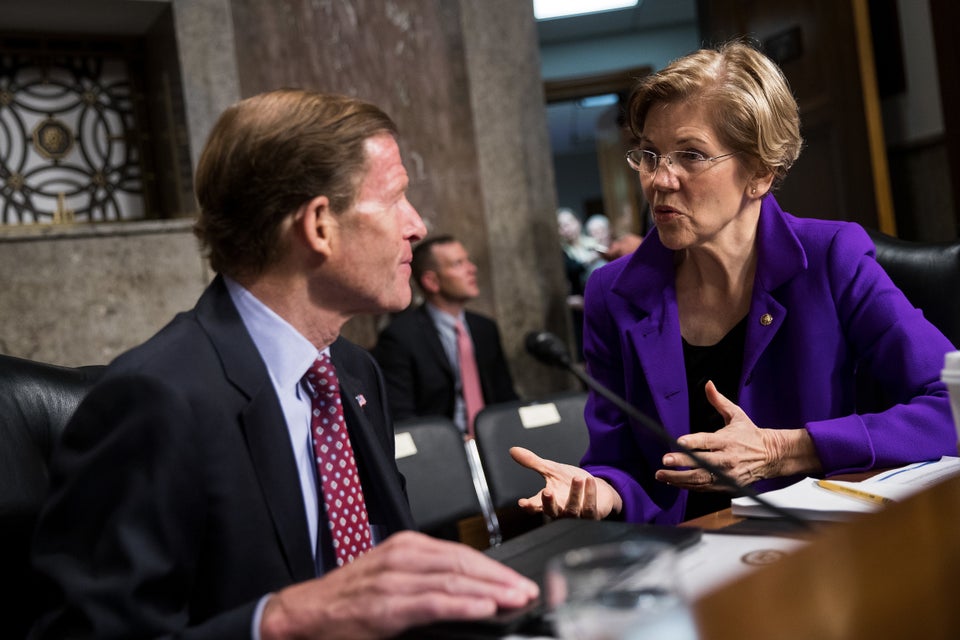 2017 Scenes From Congress & Capitol Hill
Popular in the Community